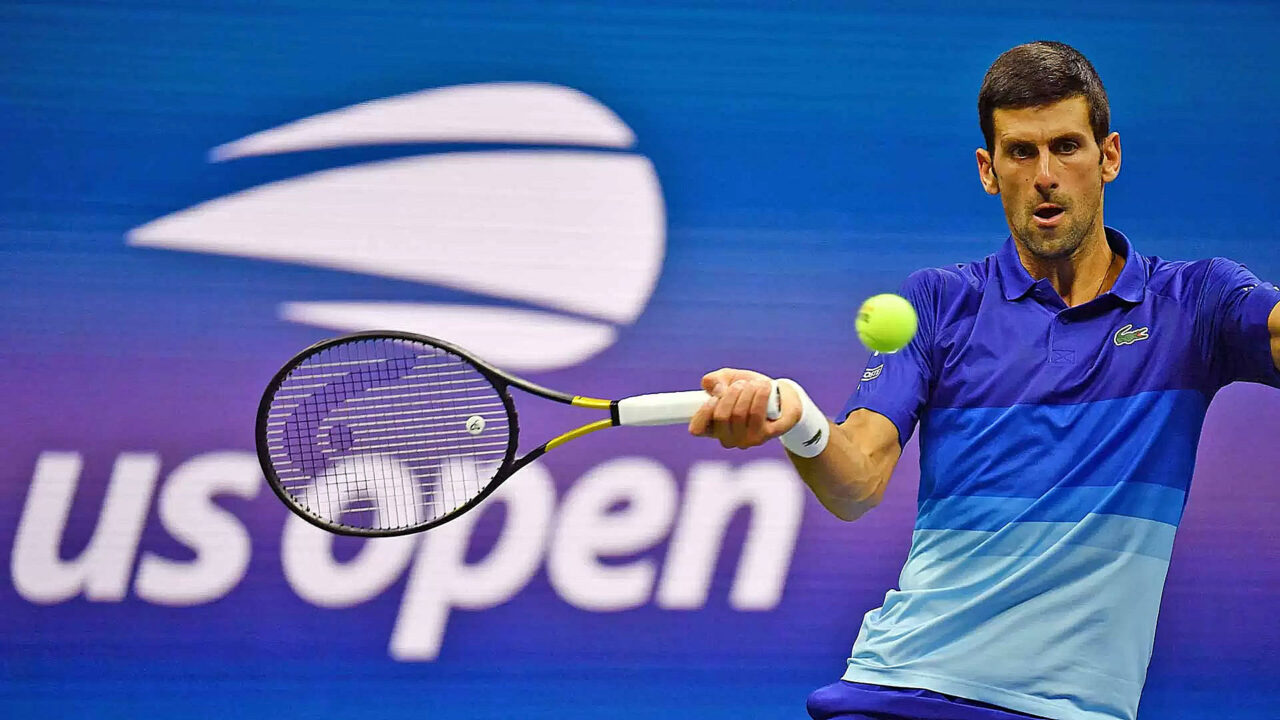 'I would do that 100%.'
Gov. Ron DeSantis is offering one of the world's tennis greats a unique way to enter Florida.
Novak Djokovic is not expected to participate in the upcoming Miami Open, as he was denied a flight to the U.S. due to not having been vaccinated against COVID-19. Discussing Djokovic, the Florida Governor is offering to bring him in by water in what he said "would be a great moment."
"Now, I would run a boat from the Bahamas here for him. I would do that 100%, but I think his people are looking at it and I'm not sure that's the way they want to come into the country, which I understand," DeSantis said.
DeSantis, who has long called for the White House to rescind the flight ban from other countries for the unvaccinated, believes "coming by boat may be OK even under Joe Biden's existing framework."
"So I've written a letter saying let him come in. But if you're not letting him come in by plane, at least confirm to us. Not really because I care, but I think his camp wants to know that he could come by boat and it would not be in violation," DeSantis said. "And so we'll wait on a response on that."
The letter from the Florida Governor to the President, which was sent Tuesday, urged Biden to stop playing "pandemic politics." The Governor condemns as "unfair, unscientific, and unacceptable" the prohibition that keeps the Serbian superstar, ranked No. 1 in the world, from being able to "delight and inspire" tennis fans at the Miami tourney.
The Governor describes Djokovic as "the most accomplished tennis player in history and the reigning top-ranked player in his sport," while quoting legend John McEnroe, who described the ban as "absurd." DeSantis' letter also invokes Surgeon General Joseph Ladapo's guidance "recommending against the COVID-19 mRNA vaccines for males ages 18-39 years old," in support of his claim.