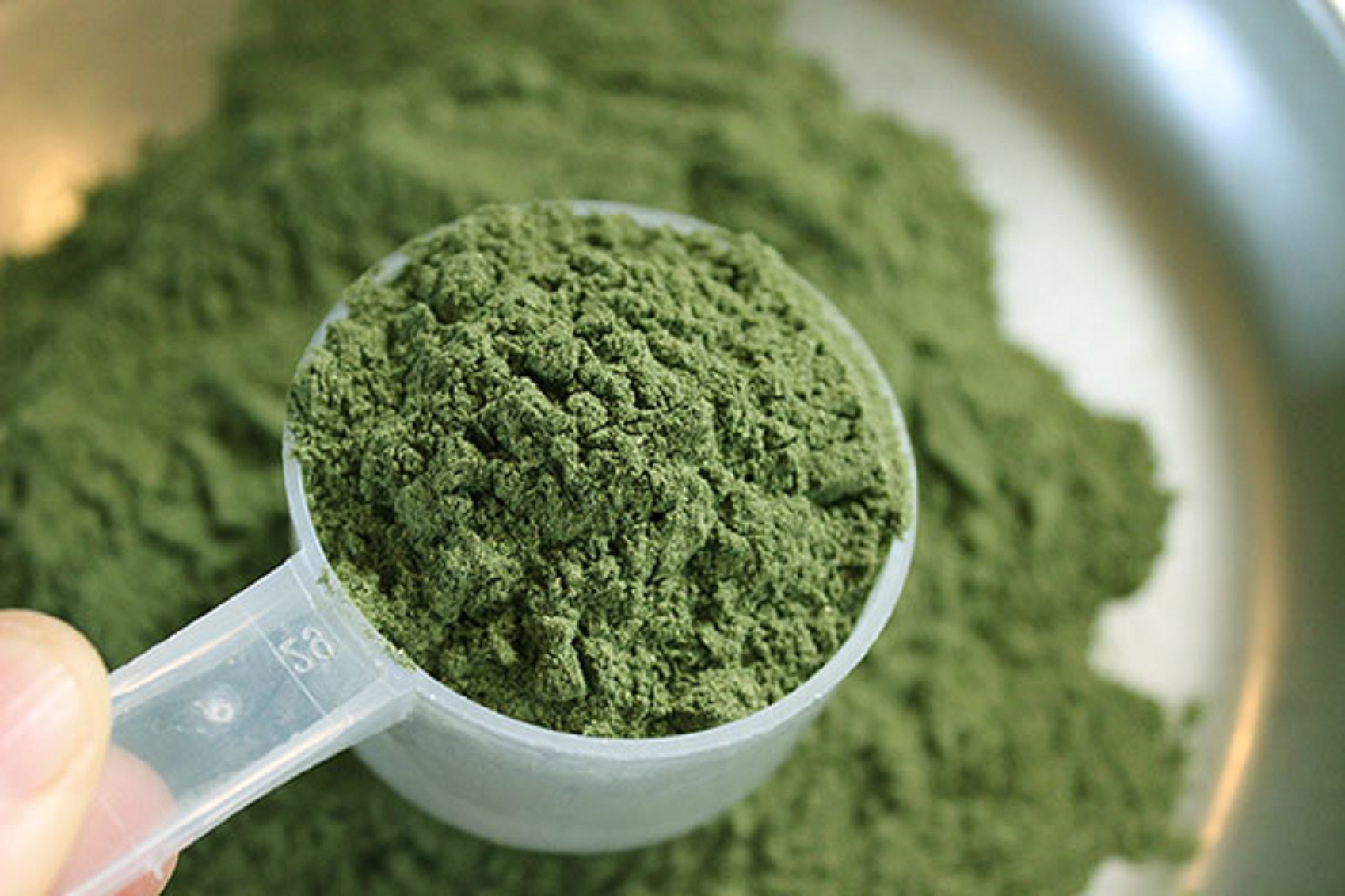 Most states regulate kratom. Six prohibit it. Sarasota is the only Florida county to ban the substance outright.
A bill to regulate the sale of kratom, a consumable plant that affects some of the same brain receptors as morphine, is heading to a full vote by the House.
Members of the House Commerce Committee voted unanimously for a measure (HB 179) to ban the sale of kratom to people under 21.
The bill, titled the "Florida Kratom Consumer Protection Act," would also define the substance for the first time in Florida law and authorize the Florida Department of Agriculture & Consumer Services to test and verify the purity of kratom products.
Businesses caught selling the product to people younger than 21 would face a $100 fine for the first violation, $500 for the second and up to $1,000 for each offense after.
The bill's sponsor, Pensacola Republican Rep. Alex Andrade, presented his bill to the panel but provided no comment beyond explaining its intent.
Tallahassee Democratic Rep. Allison Tant, the committee's minority ranking member, praised the bill, adding that she knows of youths in her area "well under the age of 21" who are buying and using kratom.
Navarre Republican Rep. Joel Rudman, a physician in private life, said he gets questions "all the time" about kratom. "There's lots of concerns," he said.
Kratom — whose principal compound, mitragynine, works as a euphoric pain reliever — has been used for centuries in Southeast Asia, where it is indigenous.
The leaves of the plant can be chewed to treat pain, act as an anti-diarrheal and reduce dependence on opiates. It's also consumable as a tea, in capsule and powder form, and has been touted as an energy enhancer capable of, among other things, extending the duration of sexual intercourse.
Proponents of kratom also cite it as a versatile alternative to more harmful, addictive substances like alcohol — a claim backed up, to some extent, by science. In a 2019 Purdue University study published in the British Journal of Pharmacology, researchers found that kratom "can decrease alcohol intake but still (has) significant risk upon prolonged use."
Most states regulate kratom. Six — Alabama, Arkansas, Indiana, Rhode Island, Vermont and Wisconsin — ban the substance outright. Sarasota County is the only local government in Florida with a full kratom ban on its books.
A 2020 survey by the Center for Substance Abuse and Mental Health Services Administration found that some 2.1 million Americans reported using kratom in the year prior.
It's growing more popular in Florida, according to a May 2022 Florida Department of Law Enforcement (FDLE) report, which found a 27% increase in occurrences of kratom use over the first half of 2021 and a 36% rise in kratom-involved deaths over the same period.
Between January and June 2021, FDLE reported 154 people died with kratom in their systems. In 106 of those cases, the Department said kratom was the primary cause.
A similar measure to restrict kratom sales that Andrade carried last year died without a hearing. Its companion in the Senate, sponsored by Sarasota Republican Sen. Joe Gruters — who, like Andrade, refiled the legislation again this year — stalled in its third and final committee stop.
The late Sen. Greg Evers and late Rep. Kristen Jacobs also pushed bills to effectively ban kratom across Florida starting in 2015. Those and subsequent attempts failed.
Gruters' version of the bill this year (SB 136) cleared the first of three committees to which Senate President Kathleen Passidomo referred it Tuesday by a 10-0 vote.