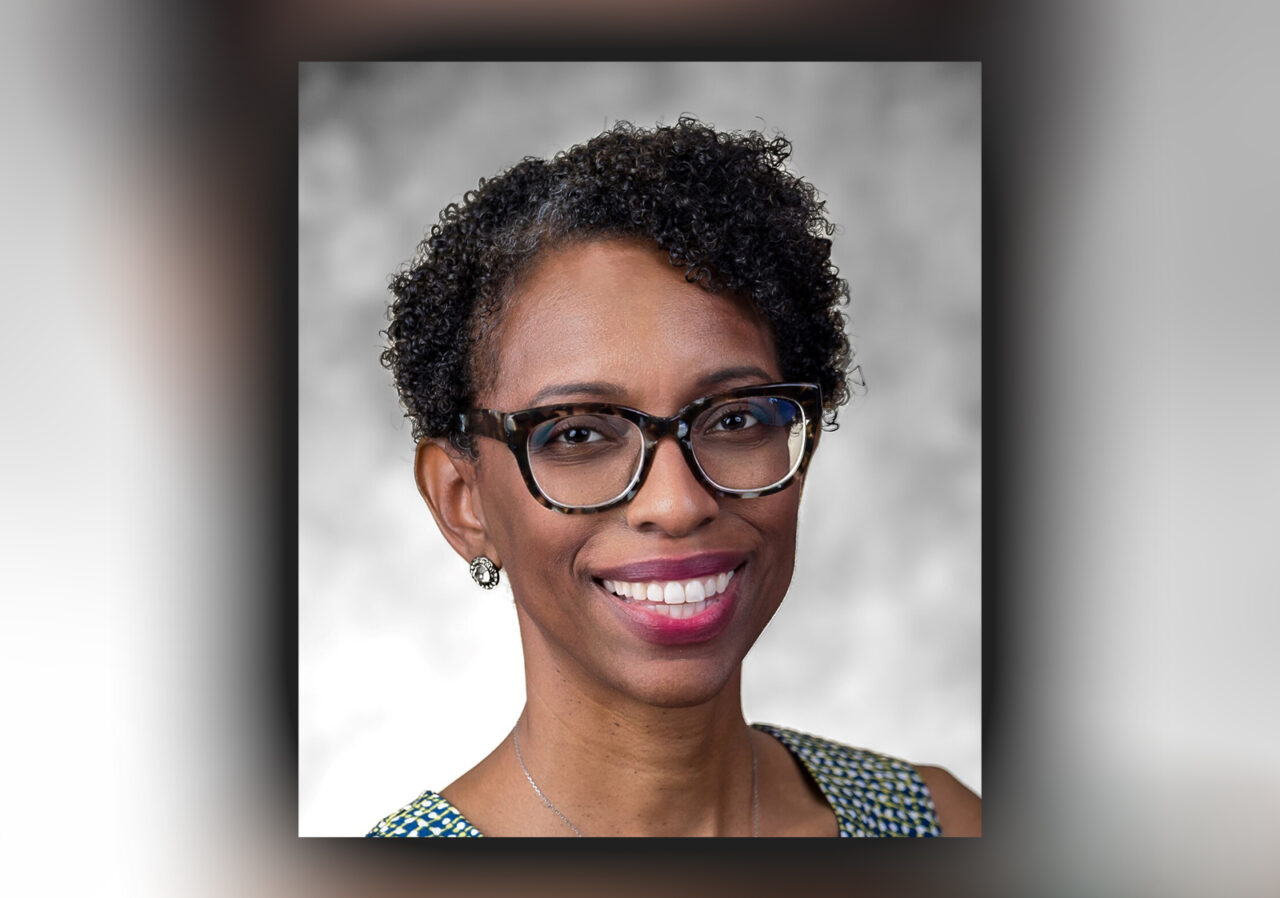 Jones joins AARP from the Florida Department of Elder Affairs.
AARP Florida is welcoming Chante' Jones as its new Associate State Director of Advocacy.
Jones joins AARP from the Florida Department of Elder Affairs, where she has served as the Executive Director of the Office of Public and Professional Guardians since 2019.
"I am excited to welcome Chante' as a member of our advocacy team for AARP Florida. Her vast managerial background and experience working with Florida's older adult population will bring the skills needed to advance our mission across the state. We are confident she will be a great addition to our team," AARP Florida State Director Jeff Johnson said.
AARP Florida Director of Advocacy Zayne Smith added, "AARP Florida is thrilled for Chante' to join our Advocacy team. Between her leadership of Florida's Guardianship office and her corporate management expertise, her skills will be an incredible asset for our organization. I look forward to working with her as we advocate for an enhanced quality of life for all ages."
Jones earned a law degree from Barry University and was admitted to the Florida Bar in 2019. She is a Florida Supreme Court Certified County Mediator and has more than 20 years of corporate and management experience, having previously worked for Verizon Communications' corporate office in Tampa.
Jones also chairs the Inclusion, Diversity and Engagement committee of the Elder Law Section of the Florida Bar, serves as the employment chair for the Tallahassee Women Lawyers and is a member of Delta Sigma Theta Sorority.