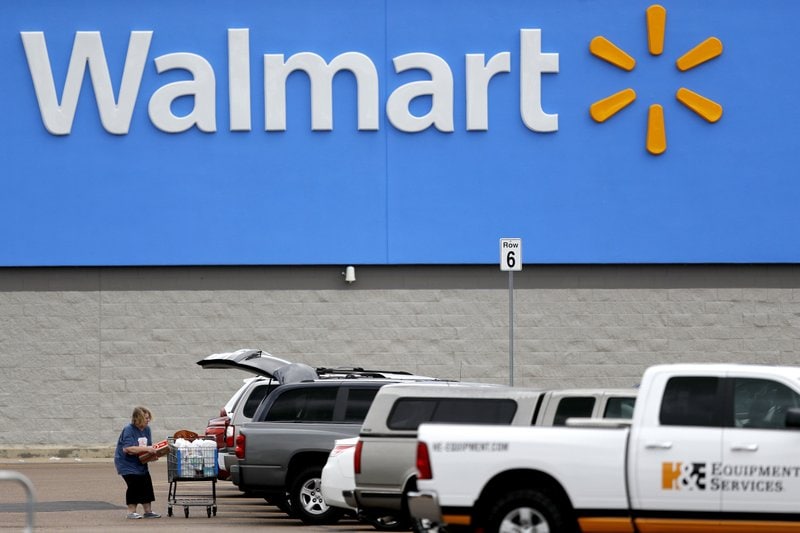 "We're trying to match the law with the current technology," a lawmaker said.
Florida legislators are considering a bill that makes it easier to build drone ports and harder for local governments to oppose them as Walmart launched a drone delivery service in several cities last year.
The House transportation subcommittee approved HB 1071 Friday that would allow delivery drone ports to be exempt from Florida Building and Fire codes. The bill would also ban governments from withholding business tax receipts, or occupational licenses, to prohibit drone delivery service based on the drone port's location.
"If you pass this and put this in statute, the law will be that these cannot be in residential neighborhoods," said Rep. Spencer Roach who presented the bill on behalf of sponsor Rep. Wyman Duggan at Friday's committee meeting.
In Florida, DroneUp began delivering Walmart groceries in a handful of cities, including Tampa, Clermont, Cypress Gardens, Brandon and New Port Richey in December.
Some of the stores offer drone delivery service for $3.99 to customers within a one-mile radius, Roach said.
Currently, Roach said DroneUp operates the devices from temporary, small tents in Walmart parking lots but wants to build permanent home for the drones.
In order to build a permanent structure that Roach compared to resembling "a wide chimney," a drone tower is required to have a stand-alone ladder and fire suppression system — building and fire code requirements that would be exempt if the bill passed.
"The cost to build a separate stairwell and a fire suppression system in these small things…is over a $1 million, so it's really cost prohibitive," said Roach, a Republican from North Fort Myers.
Rep. Anna Eskamani, a Democrat from Orlando, asked him, "How is that cost prohibitive for a large corporation like Walmart that has billions of dollars in revenue every single year?
Eskamani asked what prompted the bill, Roach said he was aware of three fights in Central Florida where local governments pushed back.
According to Roach, Osceola County had required Walmart to submit a "time-consuming and costly" pre-application process before allowing a temporary operation. Seminole County required approval of its zoning and planning division before allowing a temporary drone operation. Orange County requested an amendment for a land-use plan to allow a temporary space for drones to operate.
Roach said the new bill is needed now that drones are an "new emerging technology." He compared them to the early days of Uber and Lyft which took off and have changed how people get around.
"I just don't think that when the building code was written back in 1974, they possibly envisioned that you would have a company operating small, individual aircraft delivering things," Roach said. "We're trying to match the law with the current technology."
Lawmakers debated drones as some saw them as a potential solution to getting more vehicles off the road if more deliveries and shopping is conducted by air. Others expressed concerns about the rise of drones annoying residents in nearby neighborhoods.