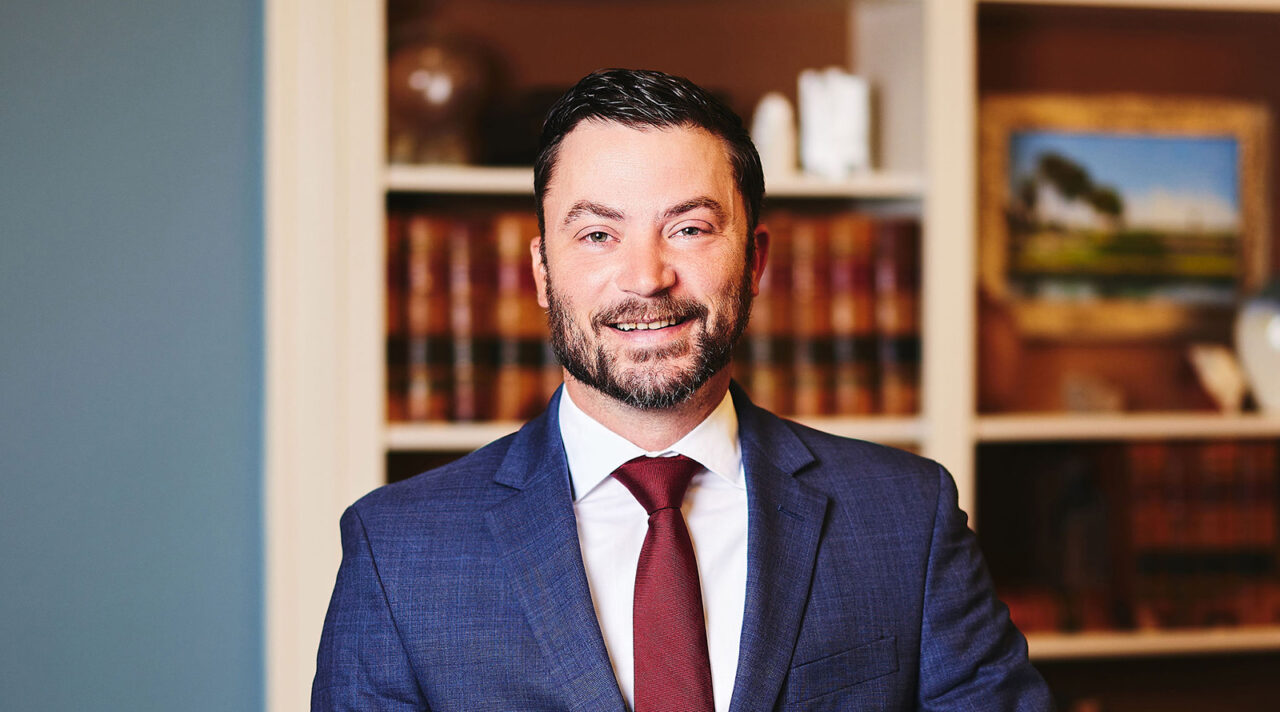 Altmaier is arguably one of the most respected and well-known insurance industry experts.
David Altmaier, perhaps one of the most high-profile appointees to recently depart the Ron DeSantis administration, has found a new home at The Southern Group.
The former Florida Insurance Commissioner will lead a new national insurance advisory practice to serve clients in both Florida and nationwide.
"I spent the last 14 years of my career working on these issues," Altmaier said. "The Southern Group has been a pillar in Florida politics and a leader in advocating on behalf of their clients for good policy. I am proud to join such a prestigious team."
Before joining The Southern Group, Altmaier served 14 years in the state's Office of Insurance Regulation — the last six as Commissioner. After guiding the state through the passage of a sweeping reform bill aimed at stabilizing the insurance market, Altmaier is arguably one of the most respected and well-known insurance industry experts.
"Whether it's his technical mastery of a very complex subject, the trust that Florida's most powerful elected officials place in his opinion, or his skill and confidence in articulating a position, David will be an extraordinarily effective advocate at a time when insurance companies most need those skills," said Southern Group founder and Chair Paul Bradshaw.
Altmaier said Florida is at a "pivotal moment" in the property insurance market. "We've done incredible work but there is more work to be done," he said. In addition to property insurance, Altmaier led OIR through pivotal discussions on the auto insurance framework in Florida, navigating the complex health insurance environment, and participated nationally and globally on regulatory policy, chiefly the design and implementation of the U.S. Group Capital Calculation and the design of international insurance capital standards.
"The Southern Group has once again found the pre-eminent expert in a key industry segment," said Florida CFO Jimmy Patronis, of his former colleague. "He will undoubtedly find tremendous success and I wish him nothing but the best."
Along with assisting clients in Florida, Altmaier will be utilizing his network of contacts to build a national insurance advisory practice. Throughout his tenure as commissioner, Altmaier was also heavily involved in national and international insurance regulatory policy. He served as the president of the National Association of Insurance Commissioners (NAIC) in 2021, after serving as the President-elect in 2020 and Vice President in 2019.
"Although he's working from our Tallahassee office, David very much has a national reach. He literally knows every insurance commissioner in America, and they know and respect him," said Tallahassee Managing Partner Rachel Cone. "He extends our reach beyond Florida and also beyond our traditional insurance practice, allowing our firm to carry its culture of winning for clients to a much larger and more diverse client group."
"David led the insurance industry through one of its most turbulent times in Florida history. I saw him in action, and he knows the insurance industry inside and out," said Sen. Jim Boyd, Chair of the Senate Banking and Insurance Committee. "I look forward to working with him in the future on these complex issues."
Altmaier's first day at TSG is Monday, March 13.