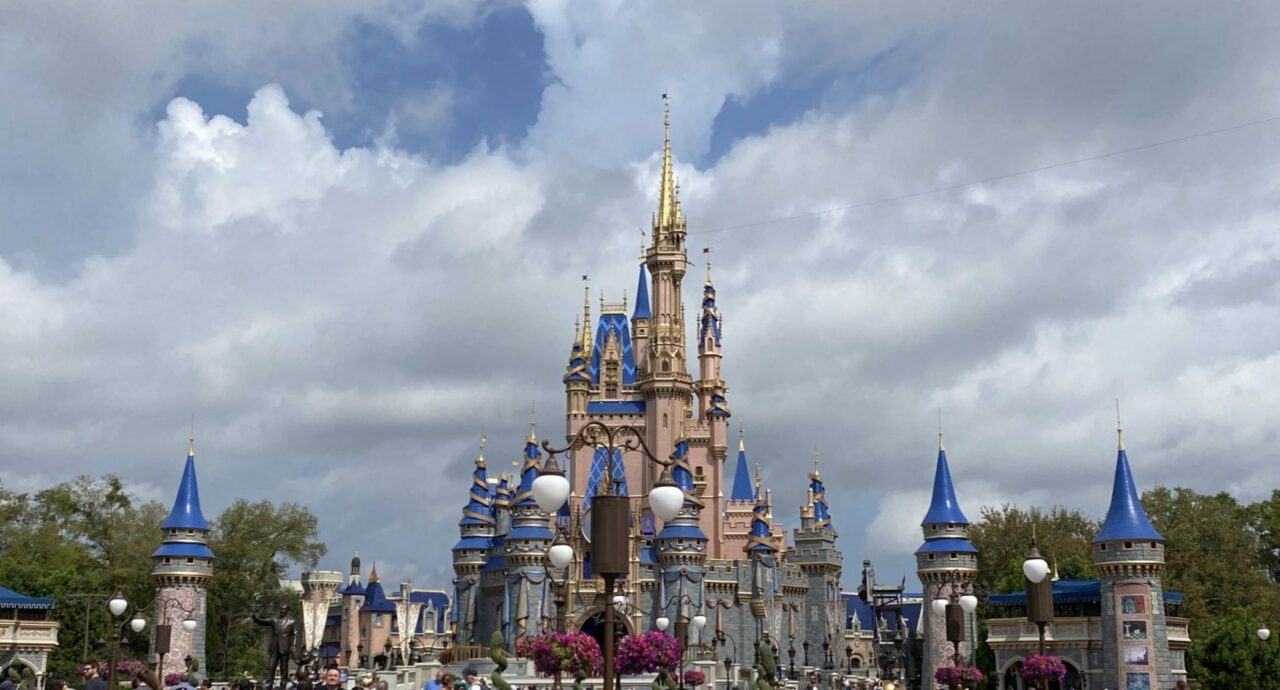 A tourist said Disney served her up eggs with glass at Cinderella's Royal Table, according to a new lawsuit.
It wasn't a glass slipper that an Illinois tourist found at Disney World's restaurant inside Cinderella Castle. Instead, she claimed to find pieces of glass in her breakfast dish, according to a new lawsuit.
Mary Brumbaugh said she was out at the Magic Kingdom in a large group with 14 members of her family when the incident occurred at Cinderella's Royal Table, a fairytale themed restaurant located inside the iconic castle at the theme park.
"When (Brumbaugh) ate her eggs, she bit into broken glass that was contained within the eggs," according to her lawsuit against Disney filed last week in Orange Circuit Court by the law firm Morgan & Morgan.
Brumbaugh, who lives in rural Illinois' Adams County, is now suing Disney for more than $50,000.
Brumbaugh accused Disney of being negligent and exposing her to a dangerous situation. The lawsuit said she was injured when she bit into the broken glass and required medical treatment.
"On July 31, 2019, Mary Brumbaugh, who was 58 at the time, and her family visited Disney World from Chicago, IL for what they believed would be a fun vacation," said attorneys John Morgan and Scott Halperin in a statement sent out Wednesday morning.
"While dining at a restaurant in the Magic Kingdom, our client was allegedly served glass in her food that fractured two dental crowns and led to extensive bleeding in her mouth. We are working to ensure Disney is held accountable for their alleged negligence and to ensure they take more care to prevent future incidents like this."
Disney did not immediately respond when Florida Politics reached out for comment Tuesday.
Brumbaugh's lawsuit claimed she had serious physical injuries that left with doctor and dentist bills and the ordeal affected her emotionally.
Morgan & Morgan asked Disney if there had been any complaints of foreign items found in food up to one year before Brumbaugh allegedly bit into glass in her eggs, according to Orange Circuit court filings. The law firm also asked Disney for any records on the incident, including video.
Every year, millions of people visit Disney World. Disney is regularly sued a handful of times each month as guests allege they were injured on rides, slipped and fell in hotels, involved in crashes with their electric scooters or other accidents.
Cinderella's Royal Table features meet-and-greets with Disney princesses and is described as "one-of-a-kind Fairytale Dining experience," according to Disney's website.