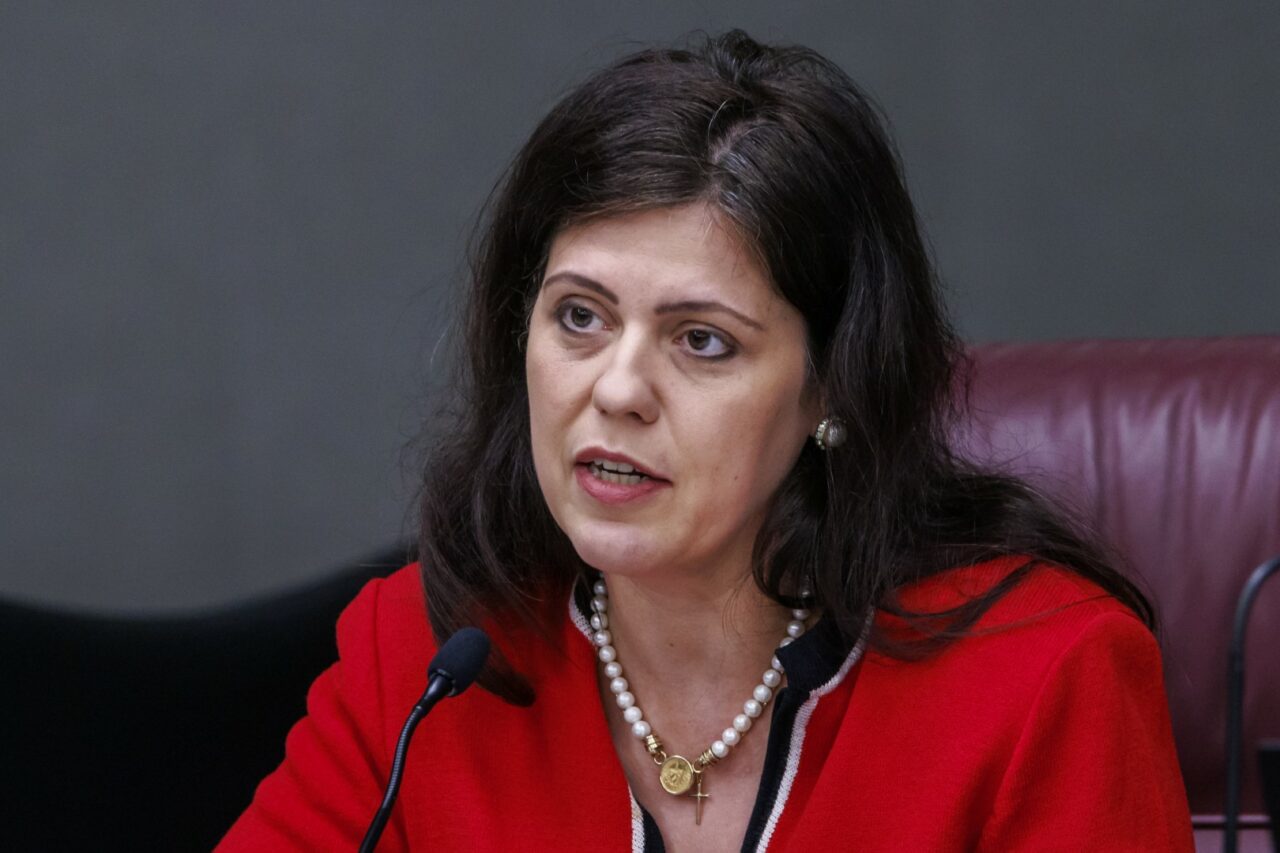 'We have no control over what's happening.'
Invasive species are no joke in the Sunshine State, especially when they're venomous reptiles. Legislation looking to impose stiffer penalties on those who illegally deal with such creatures unanimously passed a Senate committee this week.
"This was an issue that we addressed a couple years ago, and this is an issue in our state," Melbourne Republican Sen. Debbie Mayfield said about Senate Committee on Environment and Natural Resources Chairwoman Ana Maria Rodriguez's legislation (SB 1266).
"This is something that I think is extending and expanding on what we started on these invasive, nonnative reptiles in our community, in our state. We're spending money to capture them, but yet, we still continue to have people who are selling them, they're releasing them. … We have no control over what's happening."
The bill sets the penalties for knowingly releasing, or letting escape through gross negligence, a nonnative reptile of concern to a Level Three violation. Knowingly releasing or letting escape through gross negligence a venomous reptile would be a Level Four violation.
"The increase in penalties serves as an effort to prevent the illegal trafficking of venomous reptiles, protect Florida's environment and mitigate public safety risk," Rodriguez said.
Level Four violations are punishable by a fine of up to $5,000 and/or a term of imprisonment of no longer than five years. Level Three violations can result in a fine of up to $1,000 and a term of imprisonment of up to a year, if it's the first such violation within the last 10 years.
If it's a Level Three violation within 10 years of a similar or worse violation, the penalties also include a $750 mandatory minimum fine and revocation of the offender's license or permit.
"Well, I too would like to join in … and say this is very, very needed," said committee Vice Chairwoman Gayle Harrell, a Stuart Republican. "When I see what is happening to the Everglades, and the natural habitat and the natural species who should be very much a part of the Everglades ecology being destroyed by these invasive reptiles, is very distressing. I'm delighted to see this move forward."
Florida's six native venomous reptiles are all snakes — the pygmy rattlesnake, the eastern diamondback rattlesnake, the timber rattlesnake, cottonmouths, copperheads and the eastern coral snake. Timber rattlesnakes and copperheads are found only in the Panhandle, while the other snakes are seen throughout the state, with the exception of some places in the Keys.
"Newer invasive reptiles tend to be large-bodied lizards and snakes," according to the Senate staff bill analysis.
"They are relatively early-maturing prolific breeders, are predators of vertebrate prey, and they thrive in a wide range of habitats. These newer invasive reptiles were mostly introduced through the pet trade and include the Burmese python, black spiny-tailed iguana, Argentine black and white tegu, and Nile monitor."
The bill now awaits action in the Senate Committee on Criminal Justice.