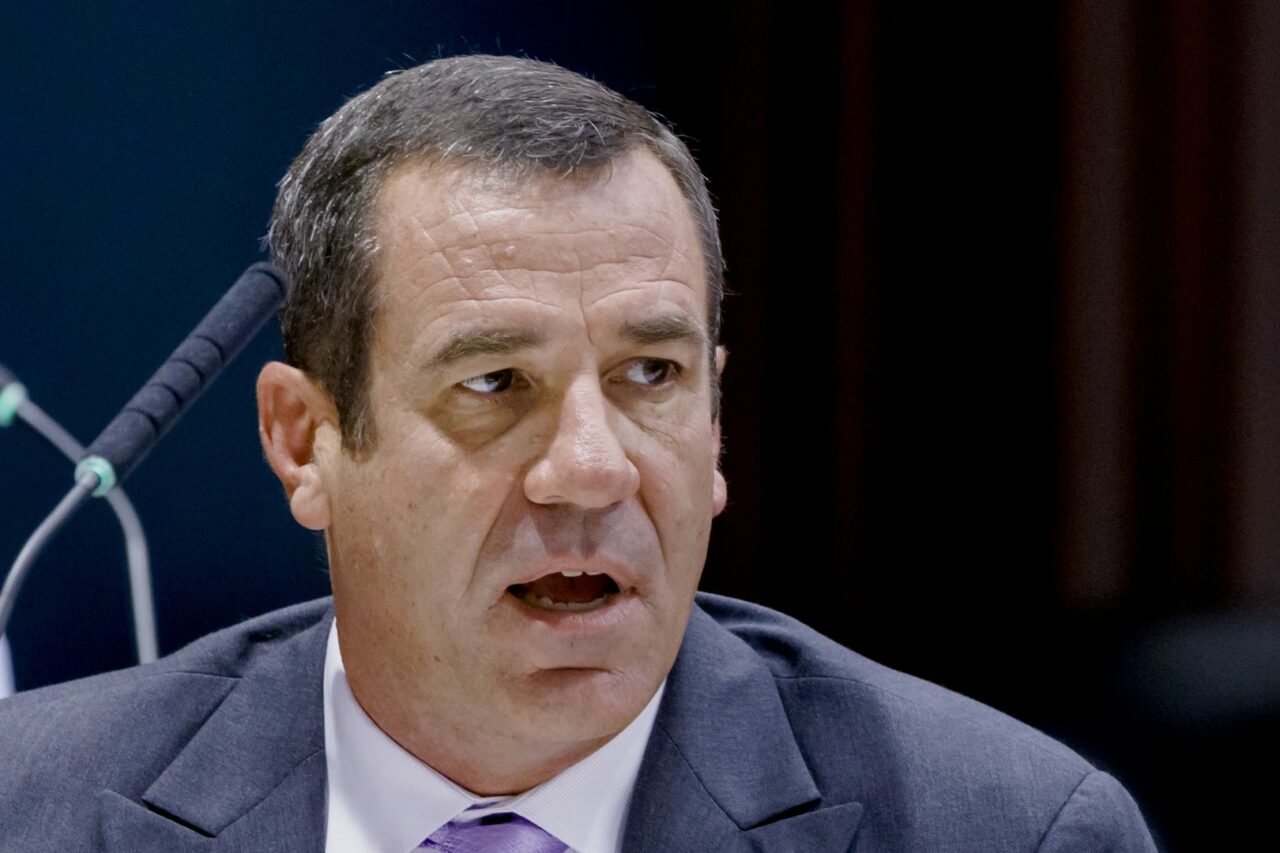 'We have a litigation problem in this state.'
Alarmed by a spike in lawsuits over vehicle glass repair claims, the House Insurance and Banking Subcommittee approved a bill aimed at reducing the number of cases that end up in court.
The bill (HB 541) filed by Rep. Griff Griffitts, a Panama City Republican, would eliminate the use of assignment of benefits (AOB) in auto glass repair claims and ban auto glass repair shops from offering incentives to customers for making a claim.
Griffitts said the number of auto glass-related lawsuits rose to 37,000 in 2022, up 9,000 over the previous year. Many of the disputes are over a matter of less than $200.
"We have a litigation problem in this state and this bill eliminates one or more avenues to frivolous lawsuits," Griffitts said.
The bill passed unanimously. Similar measures have been filed in the Legislature in recent years but failed to gain traction.
Auto glass repair shop owners have pushed back against those efforts and a handful of them also showed up Tuesday to speak out against the bill.
"If all this stuff goes through it's very simple — shops like mine would be out of business on day one," said Bill Camp, owner of At Home Auto Glass, which has shops in Sarasota and Tallahassee. "We just want to work hard. We want to be paid a fair rate. We do not want to litigate … (but) what is my recourse if I don't have the opportunity to go after an insurance company if they send me half of what it costs to do the job?"
Camp and other owners argued insurers were deliberately paying below market rates to out-of-network repair shops.
Auto insurers countered that something must be done to reduce the number of lawsuits, since Florida is outpacing the rest of the nation in such claims that end up in court.
"We have 99% of our auto glass litigation in the state of Florida," said State Farm lobbyist Mark Delegal. "Something's amiss."
Griffitts said he wasn't trying to put auto glass shops out of business but wanted to cut out the incentives that some shops offer to induce claims that often wind up in court.
"This is not an attack on small businesses," Griffitts said. "This is a direct attack on all the litigation that's being waged in this state."
The bill has two more committee stops in the House. The Senate version of the bill (SB 1002) is up for a hearing Wednesday in the Senate Banking and Insurance Committee.