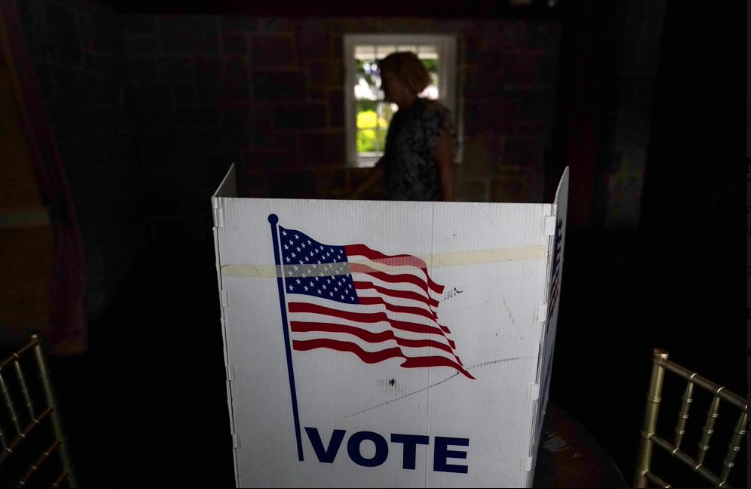 Voters also weighed in on a proposed sale of city land.
Deerfield Beach voters returned two incumbents to second terms on the City Commission, unofficial results show.
With 1,562 voters weighing in, Commissioner Michael Hudak won re-election to a second term representing Deerfield Beach's coastal City Commission, winning 56% of the vote to challenger Maria LoRicco's 44%. LoRicco was a first-time candidate from New Haven, Connecticut.
Meanwhile, with all five precincts reporting a total of 1,269 voters, District 2 City Commissioner Ben Preston won his bid for re-election to a second term, taking 53% of the vote. Three hundred votes separated him from community activist Terry Scott, who won 29% of the vote. Darlene Swaffar, a former candidate for Congress, garnered 19% of the vote.
Also, voters gave their approval for the sale of 3.8 acres of city-owned land for $6.5 million, with 58% approving the move.
The land has been vacant ever since the state deeded the land at Southwest 11th Way to the city. MBA Development Partners offered to pay the city $6.5 million to build a mixed-use project on the site near Interstate 95. An antiquated city charter provision requires voter approval for the sale of any city-owned land worth more than $750,000.
MBA partners has plans to build the parcel into a hub of restaurants, offices, businesses and housing.
The proposed sale won the Sun-Sentinel's nod.