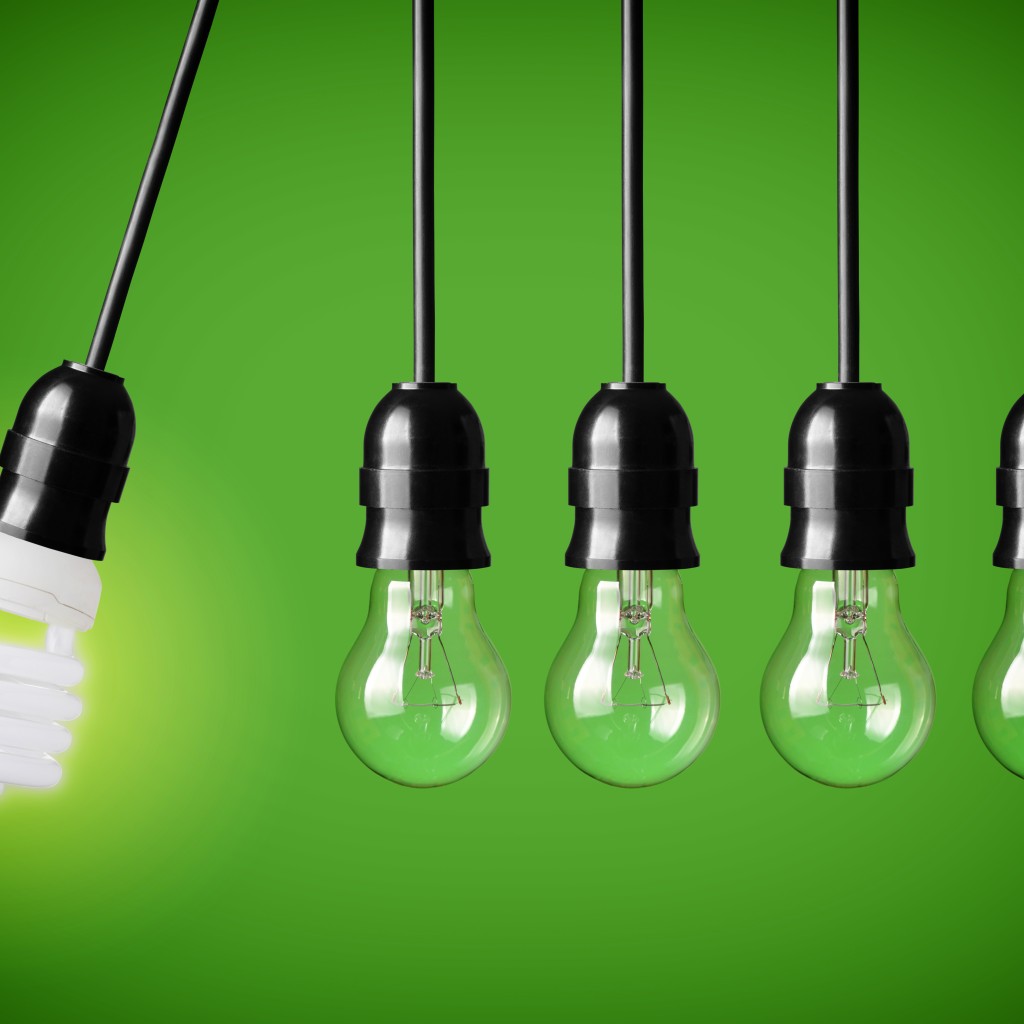 That list is likely to continue to grow.
The Infrastructure Investment and Jobs Act (IIJA) money keeps flowing to the Sunshine State.
Several rural counties — Dixie, Glades, Taylor and Lafayette — have been approved for millions of dollars in rebates to offset the purchase of clean school buses. And that list is likely to continue to grow.
The latest windfall is the energy efficiency space. In total, 204 Florida municipalities across the state will receive allocations through the Energy Efficiency and Conversation Block Grant (EECBG) Program.
The overall goal of the program is to reduce total energy use, reduce emissions and improve efficiency. Eligible activities include a wide range of potential projects related to energy efficiency and conservation. One eligible area that may garner focus in the state is weatherization.
This program is a little different than other IIJA-funded programs because municipalities have greater flexibility in how they use the money. Community block grants like these are often awarded to community groups, businesses or even citizens. In short, municipalities have wide latitude in distributing these funds to address community needs. Interested parties should approach municipalities to seek partnerships and to discuss where monies should be spent.
Municipalities must claim their awarded funds by April 28. The process is straightforward. It's a six-page application mostly comprised of checkboxes. Municipalities may also fill out an optional form if interested in the types of programs they'll fund.
The final deadline to secure awarded funds is in January.