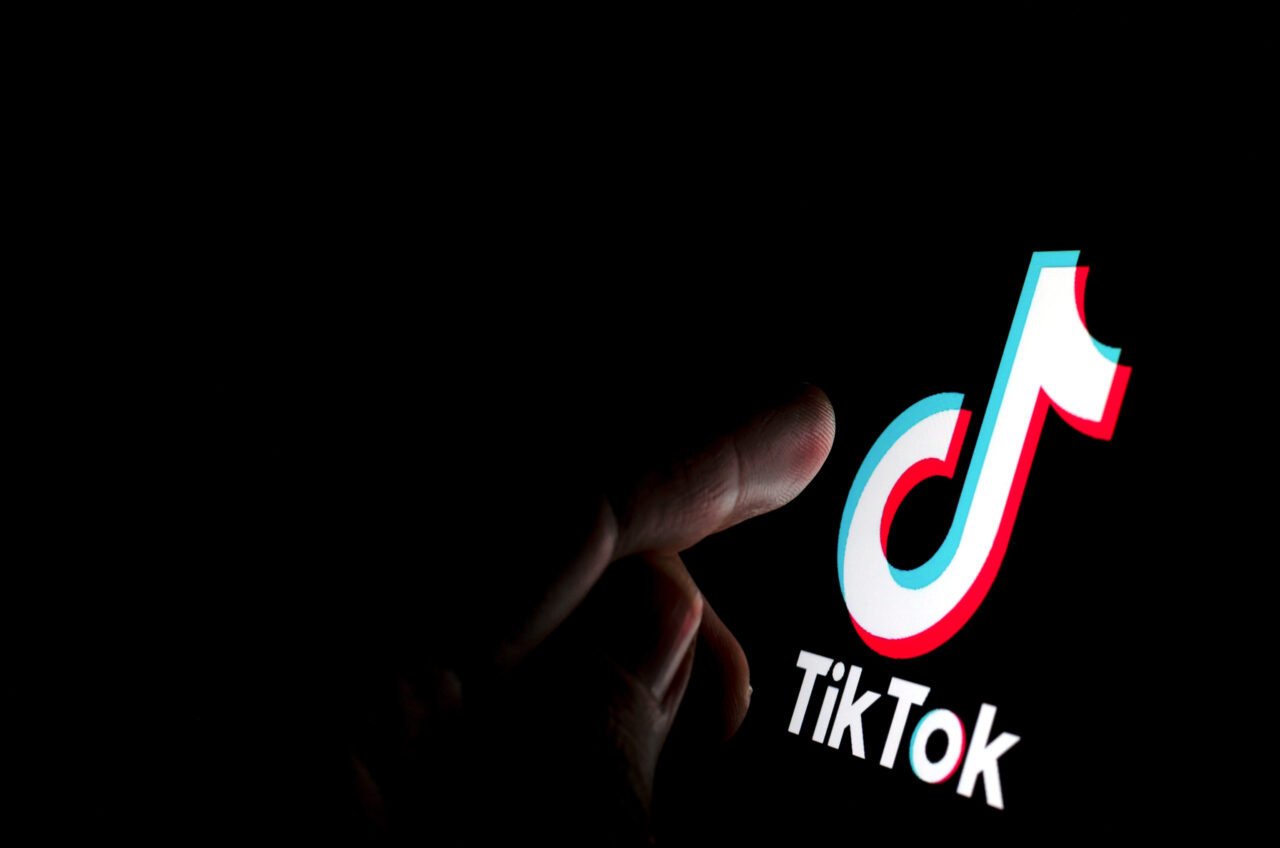 'It's an addictive spyware app that has no place on government devices.'
A bill codifying and expanding on an executive order Gov. Ron DeSantis signed last year banning TikTok on government devices is breezing through the Senate.
The measure (SB 258) cleared the Government Oversight and Accountability Committee by a unanimous vote. It has one more stop before reaching the Senate floor.
Sponsored by Sen. Danny Burgess, a Zephyrhills Republican, the bill takes aim at the short-form video app TikTok, WeChat messenger and other applications created and maintained in a "foreign country of concern." State statutes list those countries as including Cuba, Iran, North Korea, Russia, Syria, Venezuela and China, where the companies that own the aforementioned apps are based.
The bill would prohibit the installation and use of those and other such apps that "present a security risk" on state, county and municipal issued devices, wireless networks and virtual private networks. That includes all state and local agencies, colleges and universities.
It also asserts the right of government entities to remotely wipe and uninstall prohibited applications from "compromised" government-issued devices.
SB 258 and its House analogue (HB 563) would go into effect July 1. Government employees would then have until Aug. 1 to uninstall any questionable apps they have on their work devices.
There would be exceptions for law enforcement officers who need to use the applications for public safety or investigative purposes. Government employees who receive waivers from the Florida Department of Management Services would also get a pass.
Lawmakers this year are also considering similar restrictions for public school districts statewide. Under that legislation, school districts would ban TikTok and limit access to other social media platforms on school devices and Wi-Fi networks.
National security concerns about TikTok have persisted for years, but worries escalated in recent months. Late last year, the Federal Bureau of Investigation issued a warning about the addictive app.
FBI Director Chris Wray said in December that TikTok can alter the app's recommendation algorithm for "influence operations" and collect data from users for espionage purposes.
"All of these things are in the hands of a government that doesn't share our values and that has a mission that's very much at odds with what's in the best interest of the United States," he said. "That should concern us."
Congress swiftly passed a measure banning TikTok on federal devices. More than half the states in the U.S. passed bans of their own, as did many local governments, including Miami-Dade County.
DeSantis signed an executive order in September banning the app from state-issued devices, noting that China "has positioned itself to engage in malicious activity using technology."
Speaking about his bill Wednesday, Burgess expressed a similar belief.
"Our kids might think TikTok is just a fun way to show videos. Unfortunately, that is not the case," he said. "It's an addictive spyware app that has no place on government devices."
SB 258 is next up for a hearing by the Senate Fiscal Policy Committee, after which it would go to a full chamber vote. HB 563, sponsored by Orlando Republican Rep. Carolina Amesty, awaits consideration by the first of three committees to which House Speaker Paul Renner referred it more than a month ago.