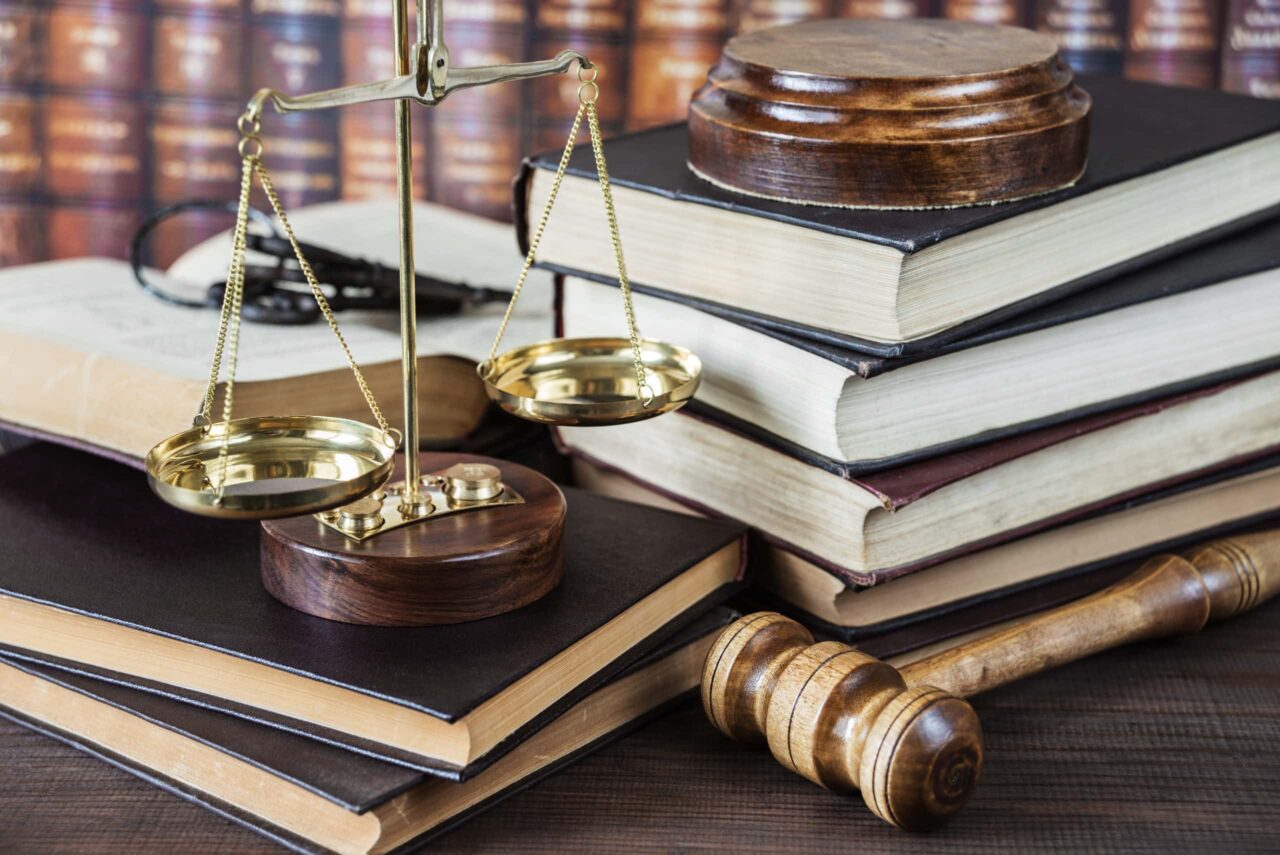 People tend to lump businesses together, but small businesses aren't the same as big corporations.
We're deluged with billboards and ads hinting at big court awards if you're willing to sue someone. This get-rich-quick mantra has resulted in a flood of lawsuits that clutter our courts and haunt Florida's small businesses.
Big corporations get most of the attention, but small business is the beating heart of Florida's economy. The U.S. Small Business Administration says 99.8% of all businesses in Florida are small businesses, and, together, these businesses employ over 40% of the state's workforce.
People tend to lump businesses together, but small businesses aren't the same as big corporations. Small businesses can't afford teams of lawyers to handle every nuisance claim that comes up. The truth is the cost of defending against just one of these lawsuits can be enough to put a small business out of business, even if the business is ultimately found to have caused no injury.
That's why it's so important for the Florida House to pass House Bill 837 which would put into law Gov. Ron DeSantis' call to curb lawsuit abuse.
HB 837 preserves access to the courts and strikes a balance by protecting the rights of injured parties while giving business owners protections that owners enjoy in most other states.
Florida has a lot of things going for it. As the Governor said in his State of the State address, we're the fastest-growing state in the nation. We're No. 1 in new businesses, No. 1 in economic growth among large states, and, of course, No. 1 in tourism. Small businesses everywhere are dealing with global issues like inflation and supply chain issues, but Florida's leadership has helped small businesses by avoiding actions that would make things worse. Lawsuit abuse reform awaits, and the time to fix it is now. 
Florida has lingered on the American Tort Reform Foundation's Judicial Hellhole Watchlist of jurisdictions where the scales of justice are out of balance. In its most recent report, it says, "Despite all the work done by the Florida Supreme Court and DeSantis to mitigate lawsuit abuse, much-needed reforms continue to stall in the Florida Legislature."
The lawsuit abuse reform bill before the House would do that. If passed, HB 837 would:
— Prohibit plaintiffs from collecting an award if they are found to be more than 50% responsible for their own injuries.
— Limit "bad faith" claims, which is how overzealous trial lawyers win awards in excess of a business's insurance policy limits.
— Require "truth in damages" to stop bad doctors from colluding with unscrupulous trial lawyers to inflate medical damages.
Stopping lawsuit abuse will create an environment that allows small businesses to grow and create jobs. It would also go a long way toward attracting new businesses to the state, businesses that would make our economy even stronger.
Litigation reform faces strong opposition from the trial lawyers who will benefit the most if things stay the way they are, but small businesses can't afford to let that happen. The time is right to help small businesses and pass lawsuit abuse reform.
___
Rep. Tommy Gregrory is the Chair of the Judiciary Committee and represents parts of Manatee County. Bill Herrle is the Executive Director of the National Federation of Independent Business, the nation's leading small business advocacy organization.