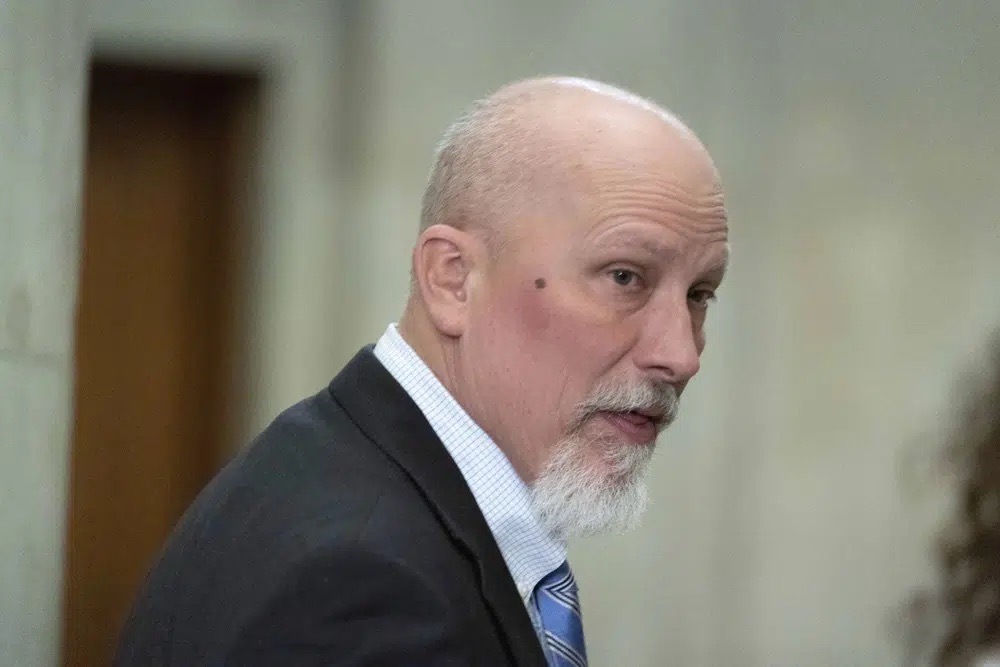 'America needs a leader who will truly defend her and empower the people.'
Gov. Ron DeSantis' still-not-official campaign for President is picking up a preemptive endorsement.
Texas Congressman Chip Roy said he was backing DeSantis, a former member of the House Freedom Caucus, in a lengthy and widely reported statement.
"The next President of the United States must be a vibrant and energetic leader with the faith, vision, and courage to chart a new course," Roy wrote to supporters.
"America needs a leader who will truly defend her and empower the people against the destructive force of unrestrained government and corporate excess, profligate spending, and woke cultural indoctrination," the endorsement continued.
Roy appears to be the first member of Congress officially backing DeSantis, and that early bird status led to coordinated condemnation from the state and national Democratic Party.
"Ron DeSantis's shadow presidential campaign picked up its first congressional endorsement today from fellow Freedom Caucus member Chip Roy, whose most recent claim to fame is holding (Kevin) McCarthy's speakership hostage, calling for government shutdowns to repeal caps for prescription drug costs, and advocating for cuts to Social Security and Medicare," sniped the Democratic National Committee (DNC).
"In Congress, Chip Roy has built his reputation as a fellow MAGA extremist that has pushed for some of the same kinds of policies at the federal level that DeSantis is pushing at the state level," the Florida Democratic Party (FDP) contended, calling Roy an "extremist."
The FDP email, just like the one from the DNC, made note of DeSantis' "shadow" campaign, a nod to an increasing sense that the Governor has one eye on Iowa and New Hampshire even during the heat of the 2023 Legislative Session. DeSantis contends he hasn't decided to run yet, but early endorsements like Roy's are yet another suggestion that the race has begun.