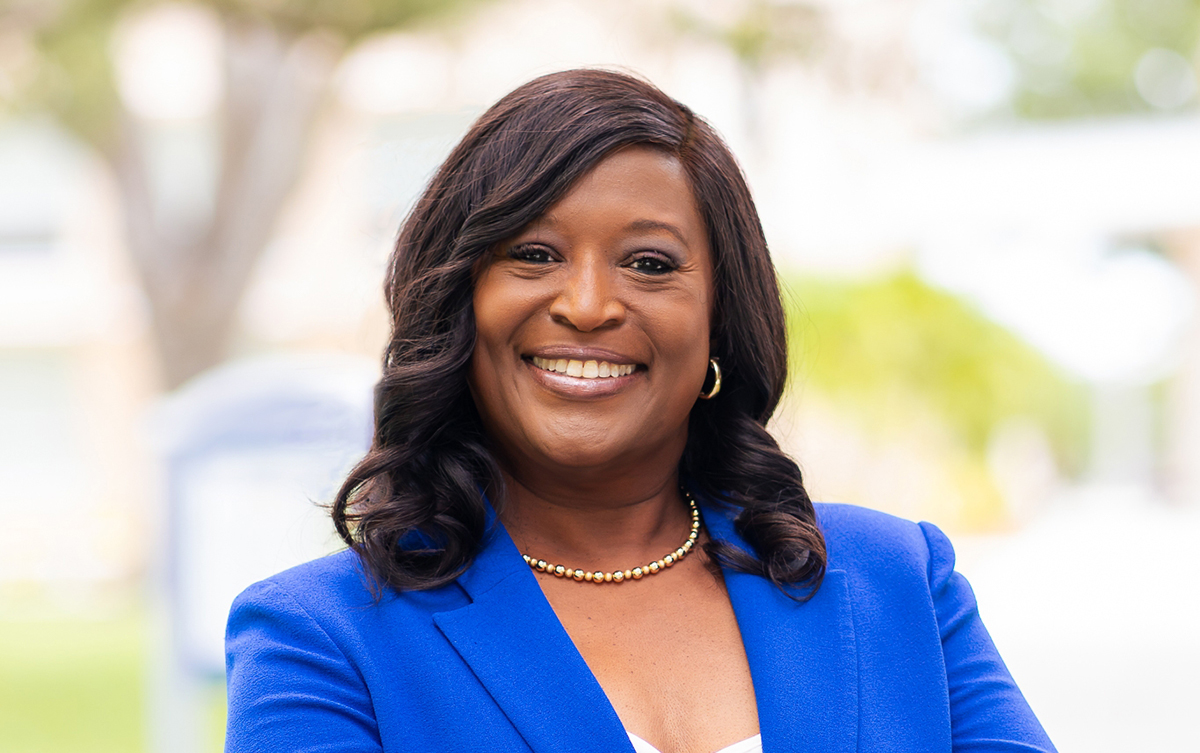 By investing in the FCS, we are investing in Florida's future.
Florida has a long successful history that thrives on innovation, adaptation and progress.
Thanks to the support of Gov. Ron DeSantis, the Florida Legislature and Commissioner Manny Diaz, the Florida College System (FCS) is strong, innovative and responsive to Florida's industries and businesses.
Educating approximately 650,000 students annually, our system strengthens the quality of life for many families by preparing Floridians for high-skill and high-wage careers.
To accelerate Florida, we must continue to elevate investment in higher education. The Florida College System (FCS) Council of Presidents is committed to leading the way in this area and have outlined legislative priorities focused on accelerating our state's future.
The FCS Council of Presidents is proud to support the Commissioner and Gov. DeSantis' recommended $50 million increase to the Program Fund. The presidents' request an additional $100 million in the Program Fund for a total of $150 million in new recurring dollars distributed through the new funding formula developed and agreed upon by all 28 college presidents this past year.
With this investment and the presidents' collective agreement, the FCS will have the ability to increase workforce and educational credentials issued to our students by at least 25%, exceeding 545,000 credentials by the end of 2024-25. This includes advancing the production of career-accelerated pathways and job placement through rapid credentials and expanded career dual-enrollment courses. It also involves revitalizing the associate in arts degree to increase completion and program transfer rates to our state universities.
In addition, the FCS is committed to strengthening the talent that builds our institutions. This strategy includes enhancing our ability to compete for top faculty and staff nationally so that people will come, live and stay in Florida through improved workplace standards.
As a result of this commitment, the FCS is exploring the possible cost savings and benefits of joining the State of Florida's Group Health Insurance. Joining the state's health insurance plan will strengthen talent acquisition and employee retention. It will also decrease employee turnover in the FCS and assist with budget predictability.
Higher education in Florida has always been a vital component of our state's success. It is essential that we continue to invest, especially in today's rapidly changing world. Our great 28 Florida Colleges are committed to ensuring that higher education in Florida remains relevant and responsive to the needs of today's students and tomorrow's workforce.
By investing in the FCS, we are investing in Florida's future. With inventive and purposeful educational programs, we can accelerate Florida's future and ensure our state remains competitive and prosperous for years to come. The FCS is nimble and responsive to the needs of today while creating and leading the educational change that will drive Florida forward for the future.
___
Dr. Tonjua Williams is president of St. Petersburg College and Chair of the Florida College System Council of Presidents.