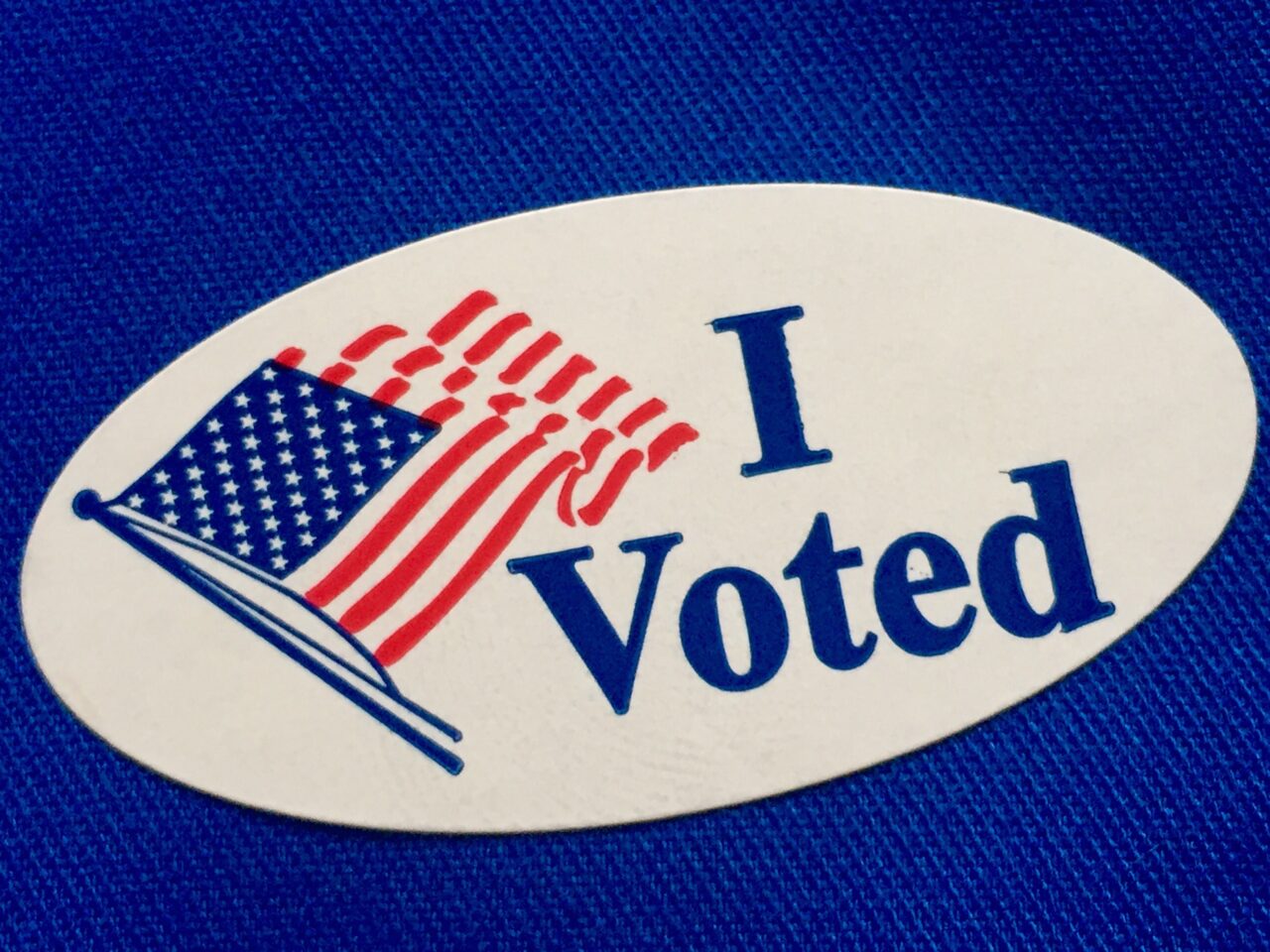 Sluggish voter participation has characterized 2023 so far.
The race to replace Lenny Curry as Jacksonville Mayor drew the deepest field of candidates in years, but so far voter interest hasn't matched.
As of 4:50 p.m. Thursday, turnout finally crossed the 10% threshold, with 65,543 votes at that point.
Of that total, 34,916 were early in-person votes, which would have been cast since March 6. An additional 30,612 were mail ballots.
Democrats have a plurality advantage thus far, one that may not hold up through Election Day, which is historically dominated by Republican turnout.
A total of 30,095 Democrats had voted as of this article's writing, which comes out to 45.9% of the total turnout.
Republicans had cast 27,833 votes, which comes out to 42.4% of the total.
No-party voters made up another 10.5% of the total turnout, while those registered to other parties made up 1.1% of the total turnout.
Pickup opportunities abound for Democrats, who are in a position of political weakness citywide despite a registration plurality. Republicans control all citywide offices and hold a supermajority on the City Council.
Though Democrats are not running candidates for Sheriff or Supervisor of Elections, they are running two mayoral candidates, unlike in 2019 when no Democrats challenged incumbent Republican Mayor Lenny Curry.
The latest survey from the University of North Florida Public Opinion Research Lab shows that while Democrat Donna Deegan is on track to be the leading candidate in the First Election on March 21, she will fall short of the 50.01% needed to win outright. Deegan was the choice of 37% of those polled, with Republican Daniel Davis in second place with 20%. No other candidate was in double digits in that poll.
Democrats arguably are better positioned to win the Duval County Property Appraiser race outright. The same UNF poll shows City Council member Joyce Morgan with 43% support against two Republicans in the First Election. She would need a majority to win without a May runoff.
The same polling also shows that Democrat Joshua Hicks is running neck-and-neck with Republican Ron Salem, poised to be City Council President later this year if he doesn't lose in the winner-takes-all March election for the at-large countywide seat.
In an attempt to stoke turnout, Florida Democratic Party Chair Nikki Fried came to town Monday to rally Democrats. Thus far, however, there has not been an appreciable Democratic surge in the new Chair's wake.