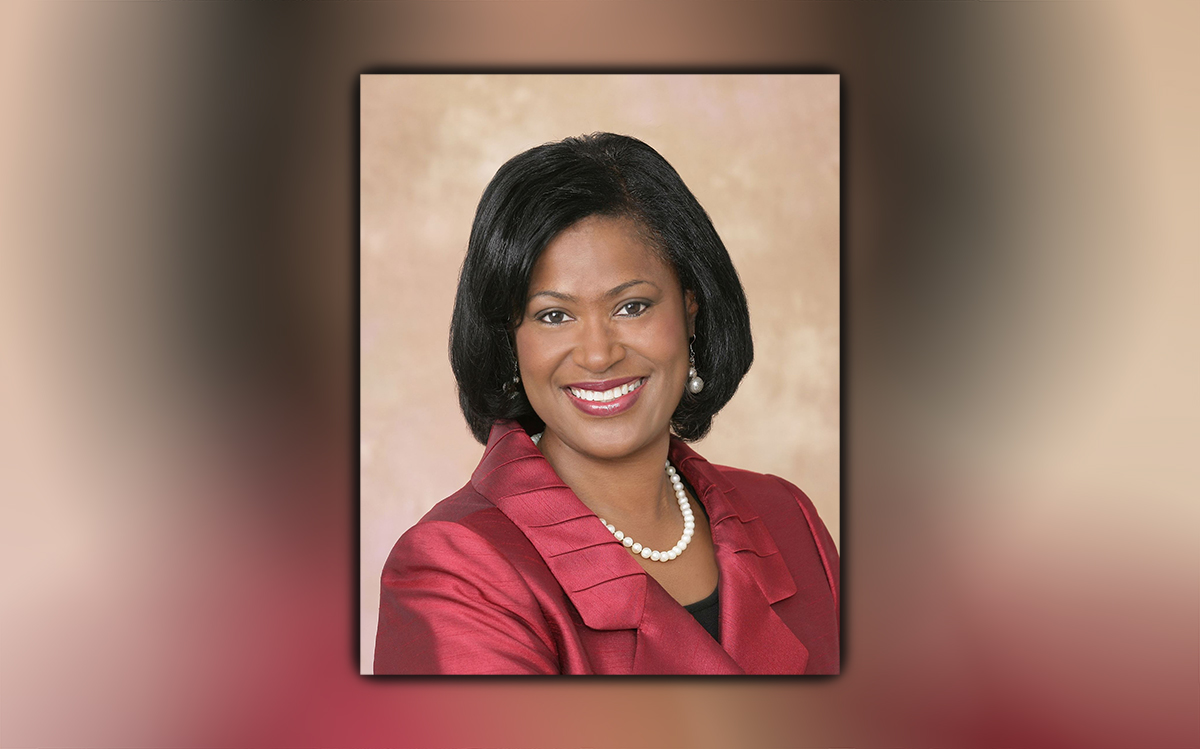 The UNF survey says she is within striking distance of getting a majority in March.
New polling from the University of North Florida Public Opinion Research Lab suggests that Democrats could take a Duval County constitutional office.
Democrat Joyce Morgan holds a strong lead in the survey, commanding 43% support against two Republican candidates. If she is able to get above 50% support, she can win the election outright in the First Election on March 21 and avoid a May runoff election.
If these results hold, they represent a sea change in the Property Appraiser Office. In 2019, Republican Jerry Holland creamed Kurt Kraft, getting 66% of the vote in March.
Morgan, a former television reporter, was first elected to the Jacksonville City Council in 2015 and re-elected four years later. She is up against two Republicans, City Council colleague Danny Becton and former Rep. Jason Fischer, neither of whom have traction. Fischer has 16% support despite an endorsement from Gov. Ron DeSantis, while Becton has 13%.
Democrats are largely united behind Morgan. She has 80% support in her own party, with Fischer and Becton splitting 5% between them, and 15% undecided.

Among no-party voters, Morgan commanded 33% support, doubling up Fischer's 15% and Becton's 8% support. A full 44% of no-party voters are undecided.
Republicans, however, are rejecting Morgan. Just 8% of them say they will cross party lines and vote for her. Fischer drew 29% support, Becton 26%, and 37% were undecided.
Morgan has massive leads with all voting demographics except White voters. While she is ahead with 29% support, Fischer and Becton are relatively competitive, with 21% and 19% support respectively. Three out of every ten White voters are undecided at this point.
Conversely, 78% of Black voters backed Morgan, with Fischer and Becton getting 3% combined among that cohort. Hispanics likewise prefer Morgan, who drew 41% support, with 12% backing Fischer and no discernable backing for Becton.
UNF polled 531 likely voters between Feb. 20 and Feb. 24 in a "live dial" survey that weighted responses across Jacksonville's state House districts.