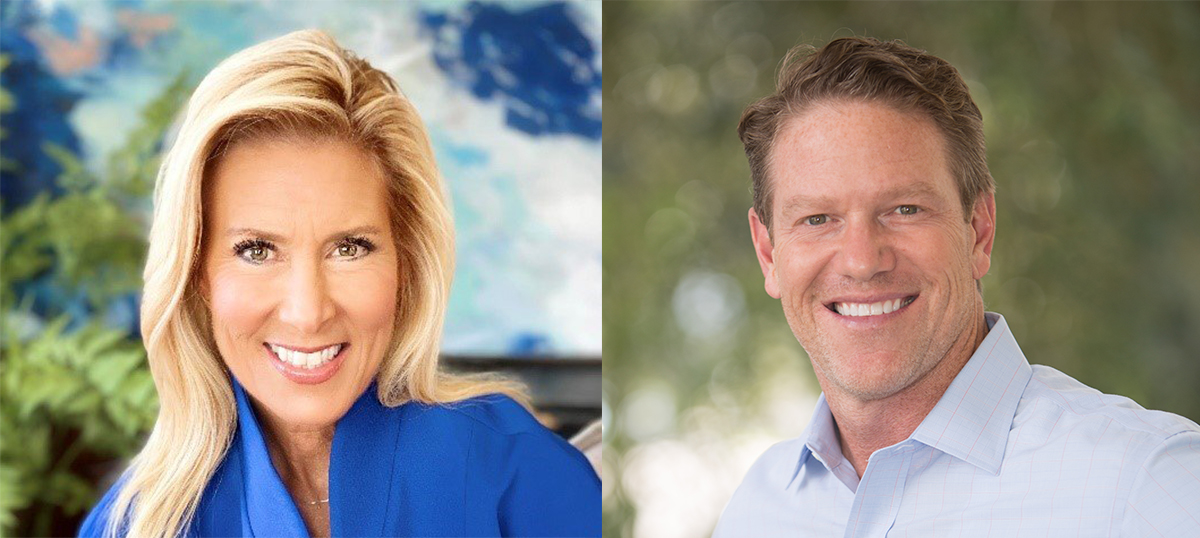 Deegan's estimated 37% support wouldn't win the election outright in March.
Another public poll of the Jacksonville mayoral race suggests the March election won't decide the winner.
The latest survey from the University of North Florida Public Opinion Research Lab shows that while Democrat Donna Deegan is on track to be the leading candidate in the First Election March 21, she will fall short of the 50.01% needed to win outright.
Deegan was the choice of 37% of those polled, with Republican Daniel Davis in second place with 20%. No other candidate was in double digits.
Republican City Council member Al Ferraro drew 8% support, Democrat Audrey Gibson pulled 7%, and Republican City Council member LeAnna Gutierrez Cumber drew just 5% backing. No-party candidate Omega Allen and Republican Frank Keasler each drew 1% support, while 22% of respondents were still undecided.
Deegan was the choice of 69% of Democrats and 36% of no-party voters, but just 7% of Republicans, suggesting party identification is starting to play more heavily now that the election is near. Davis commanded the support of 37% of Republicans, well ahead of Ferraro and Cumber, who drew 15% and 8% support, respectively.
A gender gap is starting to appear as well. Deegan drew support from 40% of women surveyed, well ahead of Davis' 16%. While she was also ahead with men, commanding 33% support, Davis was at 24%. Davis also is nearing Deegan with White voters, drawing 24% of that cohort, 6 points behind Deegan.
At least for now, Deegan is still the front-runner. Per the polling memo, "Deegan came out ahead in all hypothetical head-to-head races against the top three Republican candidates. Davis fared the best in these matchups, with 48% of respondents indicating a vote for Deegan, 39% for Davis, and 14% who said they don't know or refused to answer. Deegan garnered 51% of the vote when stacked up against Ferraro, with 35%, and 14% who don't know or refused. Cumber came in with 30% against Deegan's 53%, with 18% who don't know or refused."
"Donna Deegan is the clear frontrunner in a crowded field, that looks poised to go until May," commented Dr. Michael Binder, PORL faculty director and UNF professor of political science. "That said, 31% of Republican and 24% of Independent voters are still undecided and that means it could still be anyone's race."
UNF polled 531 likely voters between Feb. 20 and Feb. 24 in a "live dial" survey that weighted responses across Jacksonville's state House districts.
These results jibe with a St. Pete Polls survey of the race earlier this month. Deegan had 35% support in that poll, double that of Davis. Ferraro and Gibson each drew 10%, while Cumber had 4% support.