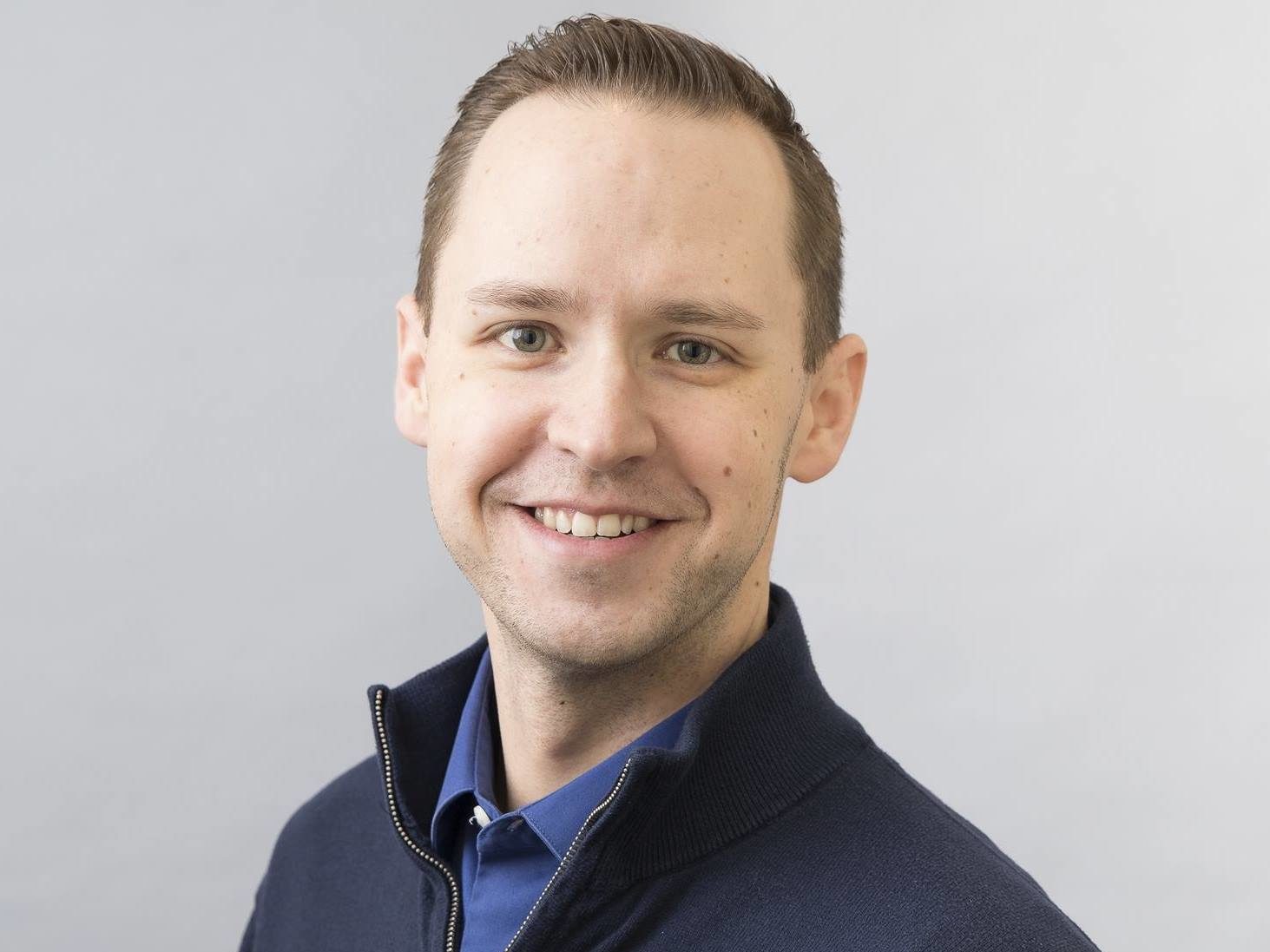 Ron Salem political committee goes in on his Democratic challenger.
The only public poll of the Jacksonville City Council race between Ron Salem and his Democratic challenger says the contest is too close to call, which may be why negative brochures are showing up in voters' mailboxes.
Challenger Joshua Hicks is pushing back against a new direct mailer that says voting for him in the March 21 Election would push Jacksonville in the "wrong direction."
The Hicks campaign complains the piece "features complete fabrications, violent images, and official (Jacksonville Sheriff's Office) property and likeness in an attempt to halt momentum in Duval County's closest contest." To that end, the candidate and others are offering outraged quotes pushing back against the attempts to depict him as an extremist.
"It is unconscionable to politicize the dangerous work of our hardworking first responders and deliver vile lies to tens of thousands of working families as a last-gasp attempt to hold onto power. This type of disgusting partisan politics is the exact reason I entered this race: to bring a fresh start to Jacksonville that does away with shameful mudslinging and brings forward real solutions to the infrastructure, housing, and small business challenges that have been ignored by my opponent," Hicks contended.
The candidate blames Salem for Jacksonville being the "murder capital of Florida," and for housing costs rising by "61% in his own neighborhood," which impacts first responders particularly.
"I am calling on Ron Salem to publicly disavow these tactics and apologize for throwing first responders under the bus in his quest for power. Immediately," Hicks said.
In support, former Democratic candidate for Sheriff Lakesha Burton said Hicks "has proved he is willing to listen to ALL of our city's residents in order to craft REAL solutions that can move us forward."
The Salem mail comes as last month's poll from the University of North Florida Public Opinion Research Lab shows him up 41% to 40%, with both men around +70 with their own political parties. Hicks has a 6-point lead with no-party voters, and the hit seems designed to erode that advantage for his challenger.