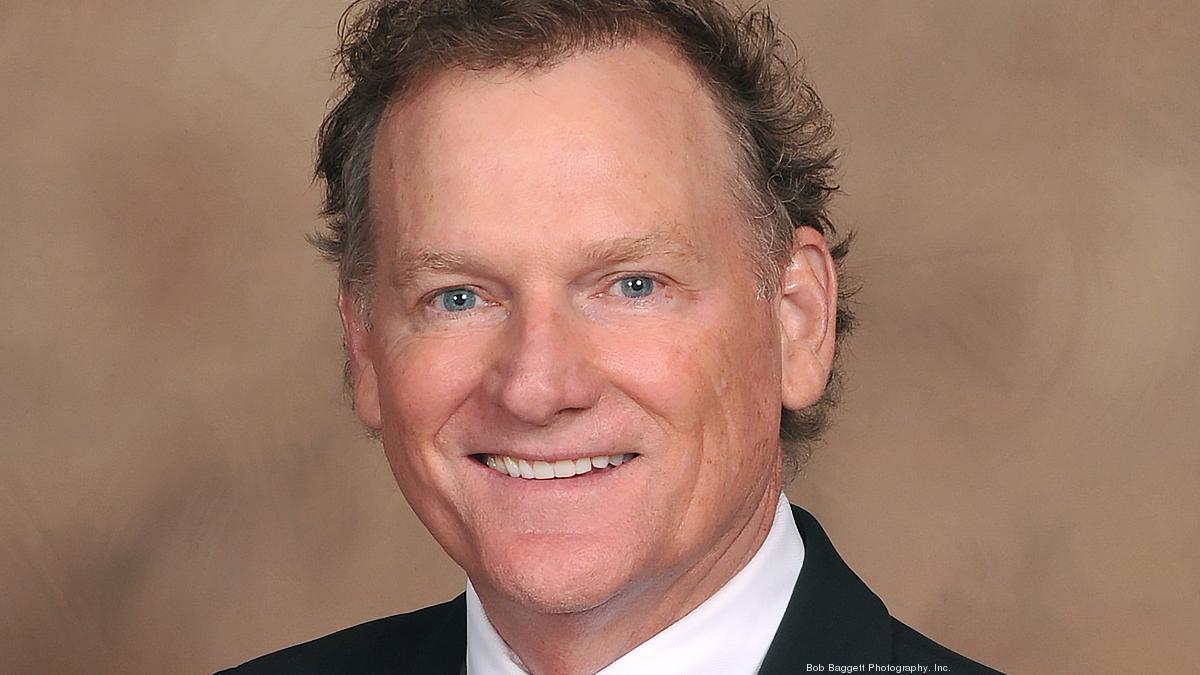 Farrior served as an intermediary.
A man close to Gov. Ron DeSantis who played a role in one of the top controversies in the past year with the Governor is now the newest Commissioner of the Florida Fish and Wildlife Conservation Commission (FWC), subject to Senate confirmation.
Preston Farrior comes to the FWC after spending time as Chairman of the FWC Foundation and as a council member of the Florida Council of 100. He serves as President of Cigar City Motors and on the Board of Directors of the Bank of Tampa. 
Farrior and his brother Rex came up in the hullabaloo surrounding DeSantis' suspension of Andrew Warren as State Attorney for Hillsborough County.
The Governor's Office targeted Warren after he signed on to a letter pledging not to prosecute women who had an abortion, as noted in emails involving DeSantis aide and public safety czar Larry Keefe. Keefe spoke to a number of people as he researched Warren, and among them were the Farrior brothers.
In trying to elicit help from Hillsborough County Sheriff Chad Chronister, he went through Preston Farrior.
As thoroughly detailed by Jason Garcia, Chronister said that he met Farrior for lunch at an Ybor City restaurant and at the end of the meal, Farrior asked if Chronister would be OK with being on a quick call with Keefe. They later went to Farrior's car and spoke with Keefe. 
"He said he was tasked by the governor to review all the state attorneys to determine which ones weren't prosecuting cases, and his investigation kept leading him back to our state attorney," Chronister said in a deposition. 
"He asked me if we had any difficulties getting cases prosecuted here. I indicated that we did. Indicated that we had already started compiling a list of cases, and I'd directed our staff to start keeping track of these cases that weren't being prosecuted."
Farrior received an economics degree from the University of Florida, of which he is a major supporter. Farrior Hall is named after him and his brother Rex "in grateful recognition of the generous and significant support of the University of Florida…."