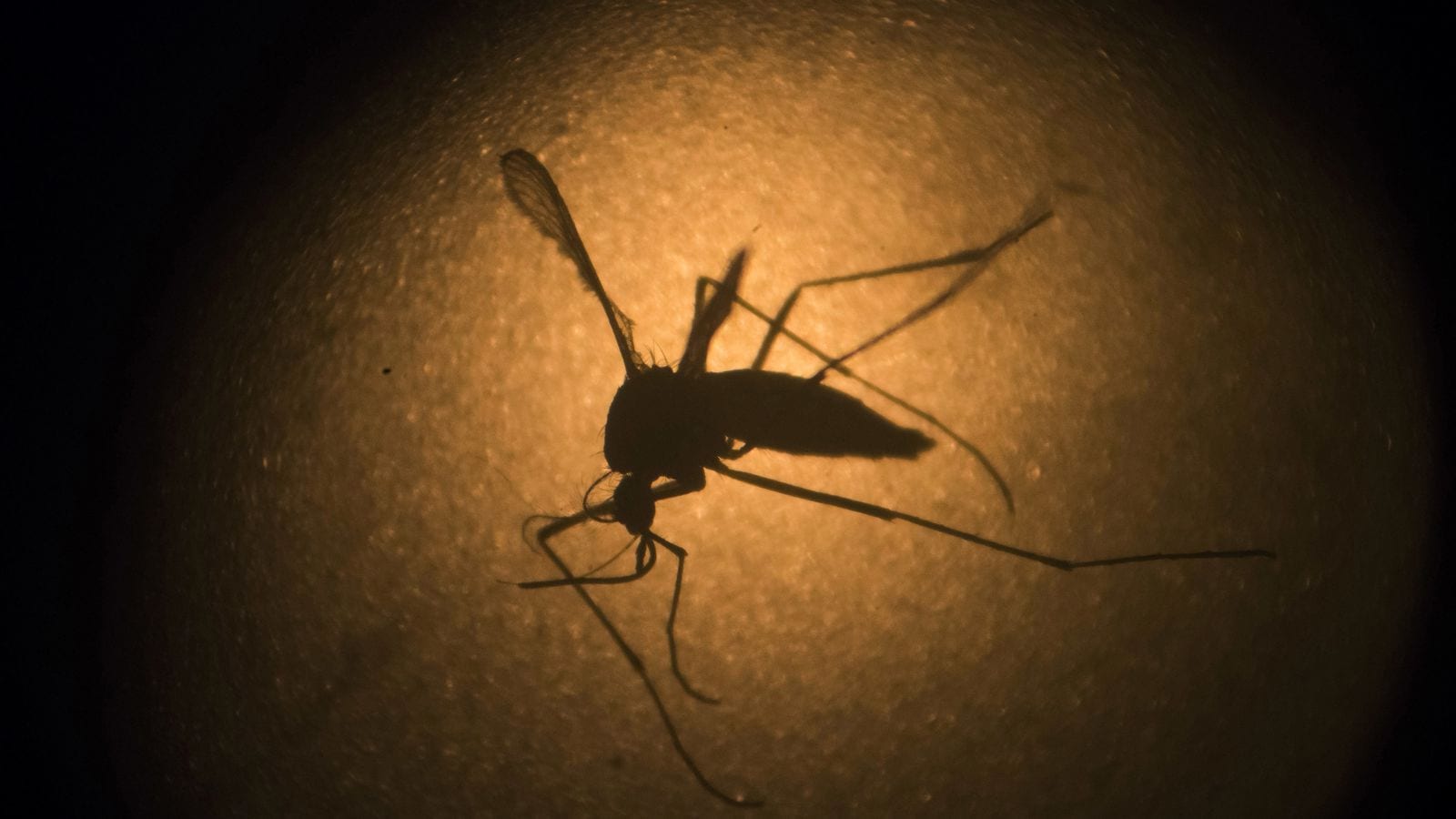 The world's deadliest animal lives in all 67 Florida counties.
The world's deadliest animal lives in all 67 Florida counties. Left unchecked, it would devastate lives and threaten our economy, leaving the Sunshine State a place to be avoided rather than enjoyed.
But 100 years ago, a group of concerned citizens recognized the threat of mosquitoes and took critical first steps that played a large role in Florida's evolution into the nation's best place to live and visit.
Today, with our state growing and thriving, the support from the Legislature and our friends and neighbors remains critical to ensuring our quality of life.
In 1922, just as Florida was beginning its population growth and experiencing a tourism boom, a terrible epidemic of Dengue fever swept through the entire state.
There were nearly 200,000 cases statewide at a time when the state's population was just inching over 1 million.
Faced with the loss of lives and livelihoods, a conference was held in Daytona Beach to discuss the challenges of mosquito control.
On Dec. 7, 1922, the Florida Anti-Mosquito Association (FAMA) was formally organized. What began as a public awareness campaign to persuade Floridians to empty containers and eliminate standing water has evolved into an intricate science to hone the best methods to control mosquitoes.
FAMA is now the Florida Mosquito Control Association, one of the nation's leaders in promoting effective and environmentally sound control of disease-transmitting mosquitoes and those that pose a significant nuisance.
There are 15 independent Mosquito Control Districts and 42 county/municipal programs, protecting more than 20 million Floridians and millions of visitors and tourists.
These districts are led by boards and commissions elected by Floridians, ensuring open and transparent operations and prudent stewardship of tax dollars.
Due to Florida's subtropical and tropical climates, ranging from the Panhandle to the Florida Keys, mosquito control programs work all year long.
Success is never final in our work to ensure the health and well-being of Floridians. Mosquitoes still transmit a multitude of diseases that can cause great harm — including Zika, West Nile virus, Chikungunya and Dengue fever.
We continue to improve our work with increased research and cutting-edge scientific knowledge from many fields of science, including biology, chemistry, entomology, chemical engineering, physics, genetics, public health and geology.
Highly trained public servants put that science to work with a number of tools including airplanes, helicopters, drones, the release of natural predators, impoundments and more.
Florida would not be known internationally as the Sunshine State without controlling mosquitoes.
Every sector of the state's economy depends on the health of workers, residents and visitors. The state's two largest business sectors — tourism, and agriculture — could not grow without the control of mosquitoes.
Legislative support of mosquito control districts provides an unmatched return on investment for business, public health and quality of life. We appreciate the opportunity to share our stories during the FMCA Tallahassee Days this week and in our communities year-round.
For more on the history of mosquito control in Florida, visit our quarterly publication.
___
Sandra Fisher-Grainger serves as president of the Florida Mosquito Control Association. She has worked in mosquito control for 20 years and is currently the Director of Hernando County Mosquito Control. Originally from Williamsburg, Virginia, she has a Bachelor of Science in Biology from Old Dominion University and a Master of Public Health from Eastern Virginia Medical School.