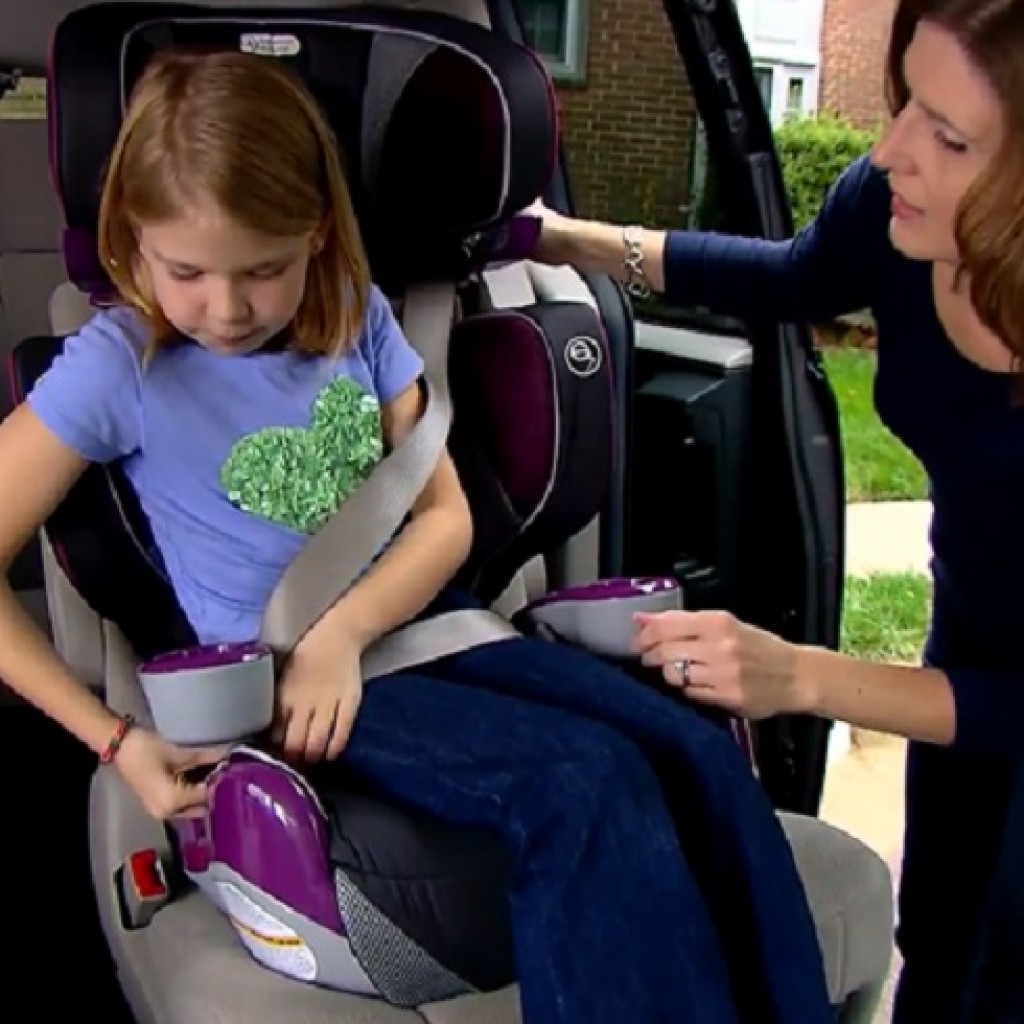 The bill sponsors want to create safer environments for Florida families.
A Senate committee is moving forward bills to protect children from car accidents and parents from nefarious violence.
Florida could soon require safe zones to be established by law enforcement around the state to ensure the safe transfer of children between custodial parents. Senate Democratic Leader Lauren Book of Davie is sponsoring the measure.
The bill (SB 1286) is named for Cassie Carli, a woman found dead in Alabama after a scheduled child transfer in Navarre. Marcus Spanevelo, Carli's ex-boyfriend and father of the child, has been indicted in connection with her death.
Book said the father used the child as a "pawn" after the disintegration of a relationship. "This bill seeks to protect victims of domestic abuse," she said.
The bill would require county governments to set up areas near public buildings where legal child exchanges could take place. Those areas would be denoted with purple lights and have surveillance taking place 24 hours a day.
Between one and three such areas would be set up in each county, depending on population.
The Senate Children, Families, and Elder Affairs Committee unanimously advanced the bill, which now heads to the Judiciary Committee.
The committee also approved a bill that would change requirements for putting children in car booster seats.
Legislation (SB 1374) would dispose of any guidelines regarding the height and weight of children, and simply put requirements for children to be in boosters through age 7. For children under age 3, the requirement would be for a rear-facing seat with a five-point harness, an infant child seat.
Children could switch to a forward-facing seat with a harness at age 3. Children from ages 5 through 7 would be required to use booster seats, either with a harness or which use a vehicle's seat belt.
Sen. Keith Perry, a Gainesville Republican, sponsored the bill. He said tying requirements to age would ultimately make a simpler system for both parents and for law enforcement.
"This is not about fining parents or giving out tickets," he said. "It's about educating."