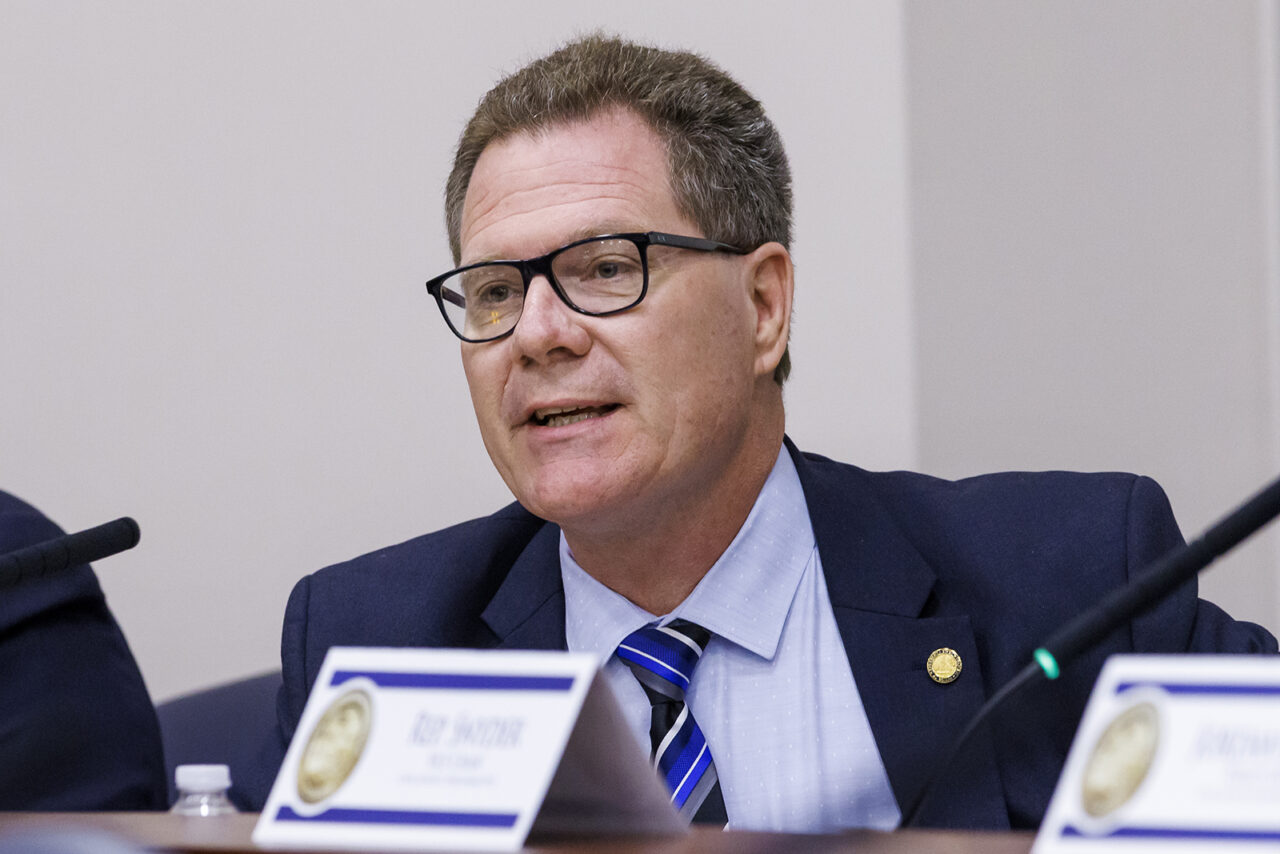 'I would encourage all of our members to take some time spend it in nature.'
Florida's wilderness is full of alligators, bears, mosquitos and other critters that could put a damper on a camping trip. But for many campground owners, lawyers are the main threat in the forest.
The Legislature is responding to complaints from campground owners that demand letters from some lawyers regarding camper injuries on their premises are resulting in large expenses.
"The RV campground owners have cried out for help because they're being plagued with lawsuits and threats of lawsuits over things that really are just the inherent risks of camping," said Rep. Dean Black, a Jacksonville Republican and sponsor of HB 1323.
The bill gives immunity to campground owners from civil liability if a camper or their pet is injured or killed on a campground, with an exception if the owner engages in "willful or wanton disregard for the safety of another person."
The House Civil Justice Subcommittee passed the bill by a 11-5 vote Monday along party lines with Democrats opposed, but only after a lengthy debate over whether the measure removes too much responsibility by campground owners to provide a safe environment for campers.
Black amended the bill to specify that campground owners could still be negligent for incidents surrounding man-made structures such as piers and docks. But opponents of the bill still raised concerns the measure would push other industries to seek reductions in their liability.
"I have a lot of concern about allowing companies to get some type of … special treatment when they avail themselves willingly to do business in Florida," said Rep. Ashley Gantt, a Miami Democrat.
But supporters of the bill said it is needed to help campground owners cut the expenses related to answering demand letters from lawyers.
"Unfortunately, we live in a world where we do sometimes have litigation," Black said. "The industry is being negatively affected by increasing insurance premiums."
Opponents of the bill suggested those demand letters are frivolous and should be thrown out, and the lawyers reported to the Florida Bar.
Many on both sides of the bill also bemoaned the need to even debate the subject. Rep. Toby Overdorf, a Palm City Republican, suggested everyone touch grass after some members noted their unfamiliarity with camping.
"I would encourage all of our members to take some time, spend it in nature," Overdorf said.
The bill has two more committee stops in the House. The Senate version of the bill (SB 1054) hasn't been heard in that chamber.