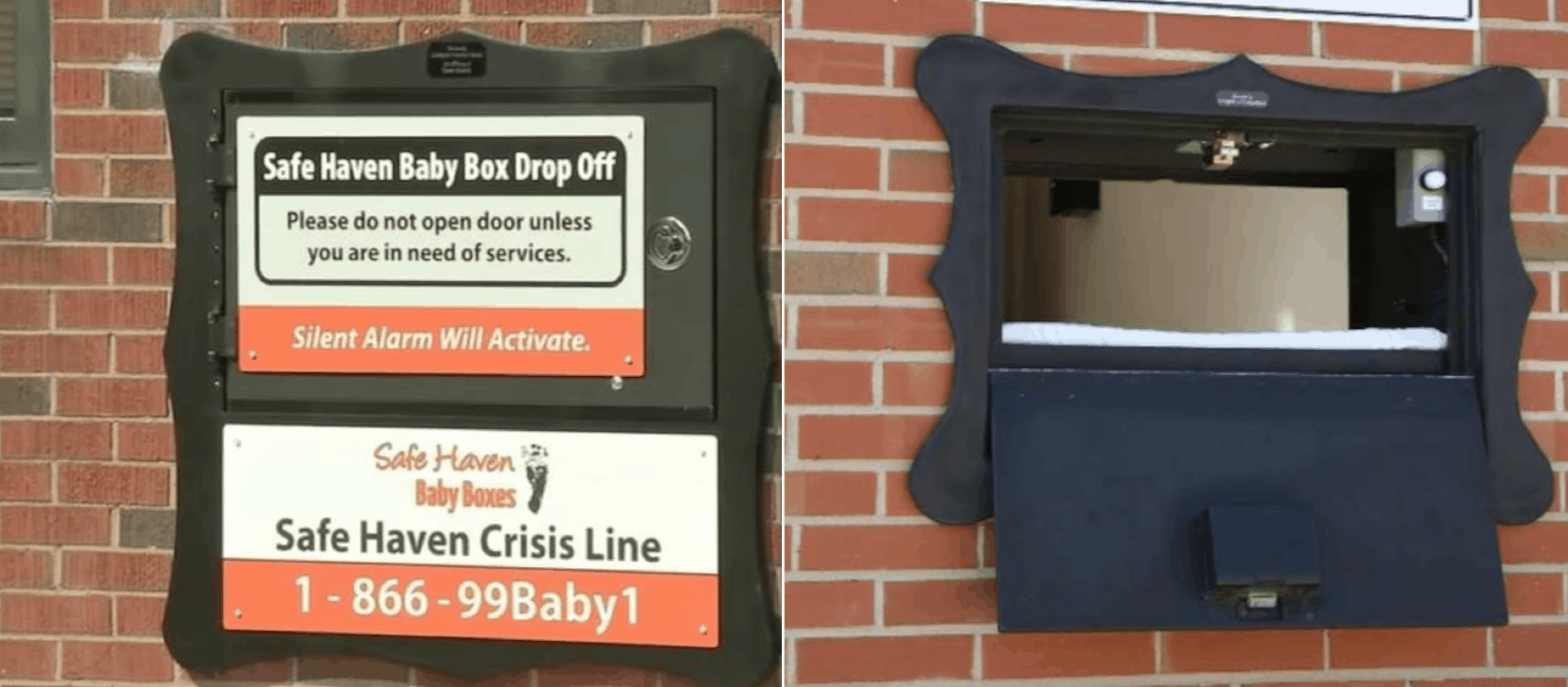 Colleen Burton's bill would widely authorize the devices and lengthen the time babies can be surrendered.
An effort to authorize "baby boxes" for infant surrenders is advancing in the Senate.
Sen. Colleen Burton, a Lakeland Republican, said allowing the devices at hospitals and fire stations could save infant lives. "There is always an opportunity to do better," she said.
Her bill (SB 870) moved through the Senate Children, Families, and Elder Affairs Committee on a party-line vote of 4-3.
But Democrats labeled the legislation a "vendor bill," as only one manufacturer, Safe Haven Baby Boxes, creates the devices now. The Indiana-based business has a patent on its product, and says 120 babies have been surrendered through the boxes nationwide since the product went on the market in 2016.
"Law we currently have on the books works," argued Senate Democratic Leader Lauren Book of Davie. "I don't believe this will provide any more opportunities on baby surrender."
Burton said if more states allowed the use of the boxes, more vendors would undoubtedly start making them.
There is only one baby box in the state of Florida, at an Ocala fire station, and it was used in January for the first time. It was installed in December 2020.
Sen. Dennis Baxley, an Ocala Republican, said that shows the system can and will work.
"We're doing what we can," he said. Baxley in prior years has carried similar legislation.
The House has passed a version of the bill before, but efforts have stalled in the Senate.
The law would require boxes to be monitored at all times.
Of note, the bill would also increase the time allowed for new parents to legally surrender infants from seven days to 30 days. Burton said that was because some new mothers don't take their babies home in the first week, and only realize after having to care for an infant independently that they cannot provide for the child.
Multiple Democratic amendments to the bill were shot down in committee. One, about securing baby boxes from bombs and vandals, was withdrawn as Burton and Book agreed to discuss if that can be addressed in a further committee stop.
The bill heads now to the Senate Rules Committee.
A House bill (HB 899) has been reported out of the House Health & Human Services Committee and laid on the table.