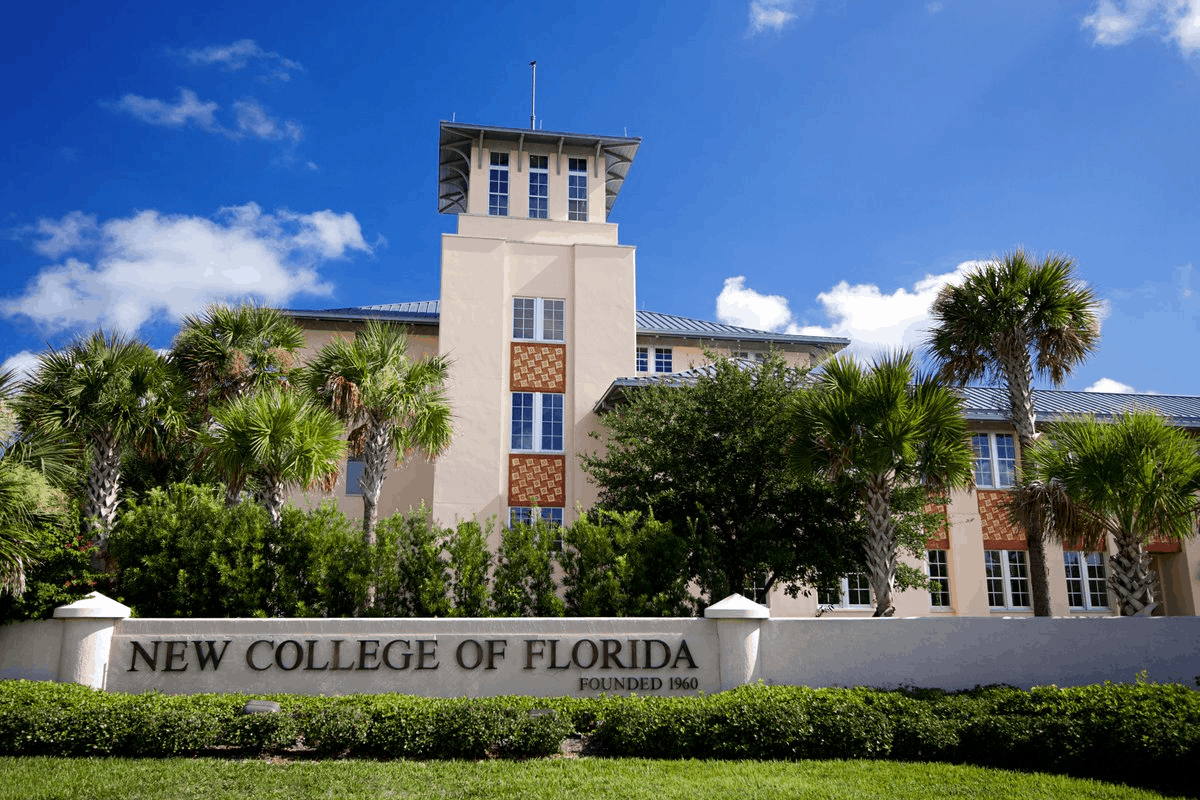 Suzanne Sherman is out as Provost. Brad Thiessen, recently Interim President, will fill the job.
The Provost for New College of Florida has stepped down.
Suzanne Sherman, who has served as the university's Provost since 2020, is quitting her position. Before holding that post, she served as associate provost, starting in 2018. Sherman also worked as an inorganic and biological inorganic chemistry professor for more than 30 years, and served as a faculty chair from 2013 to 2016.
Brad Thiessen, who briefly served as New College's Interim President after the board of trustees fired former President Patricia Okker, was named as Interim Provost and Vice President of Academic Affairs.
"New College is once again appreciative of Dr. Thiessen's willingness to serve the college in this new capacity," said Interim President Richard Corcoran. "Brad's background and experience are unparalleled and his commitment to New College and its future is second to none."
Thiessen will serve as liaison with faculty in the position.
The shake-up comes within weeks of Corcoran's hire following Gov. Ron DeSantis' appointment of a half-dozen new trustees at the school.
Faculty voices criticized Corcoran's salary and defended Okker's leadership at the school.
The changes in leadership could portend significant changes to curriculum at New College, where the student body and faculty have defended such practices as the faculty-student contract and customized educational curricula.
Corcoran has said he wants the university under his leadership to abide by the Chicago Principles that foster free expression on university campuses.
While Sherman's departure shows a shift in direction, Thiessen's elevation alternately suggests a level of consistency. He has served at the university in various capacities since 2016.
Thiessen will oversee the Academic Divisions, Center for Career Engagement & Opportunity, Library, Interdisciplinary programs, Institutional Research and Assessment, Office of Research Programs and Services, and the Study Abroad office.
He has served as New College's Southern Association of Colleges and Schools Commission on Colleges liaison, President's Chief of Staff and interim vice president of student affairs.