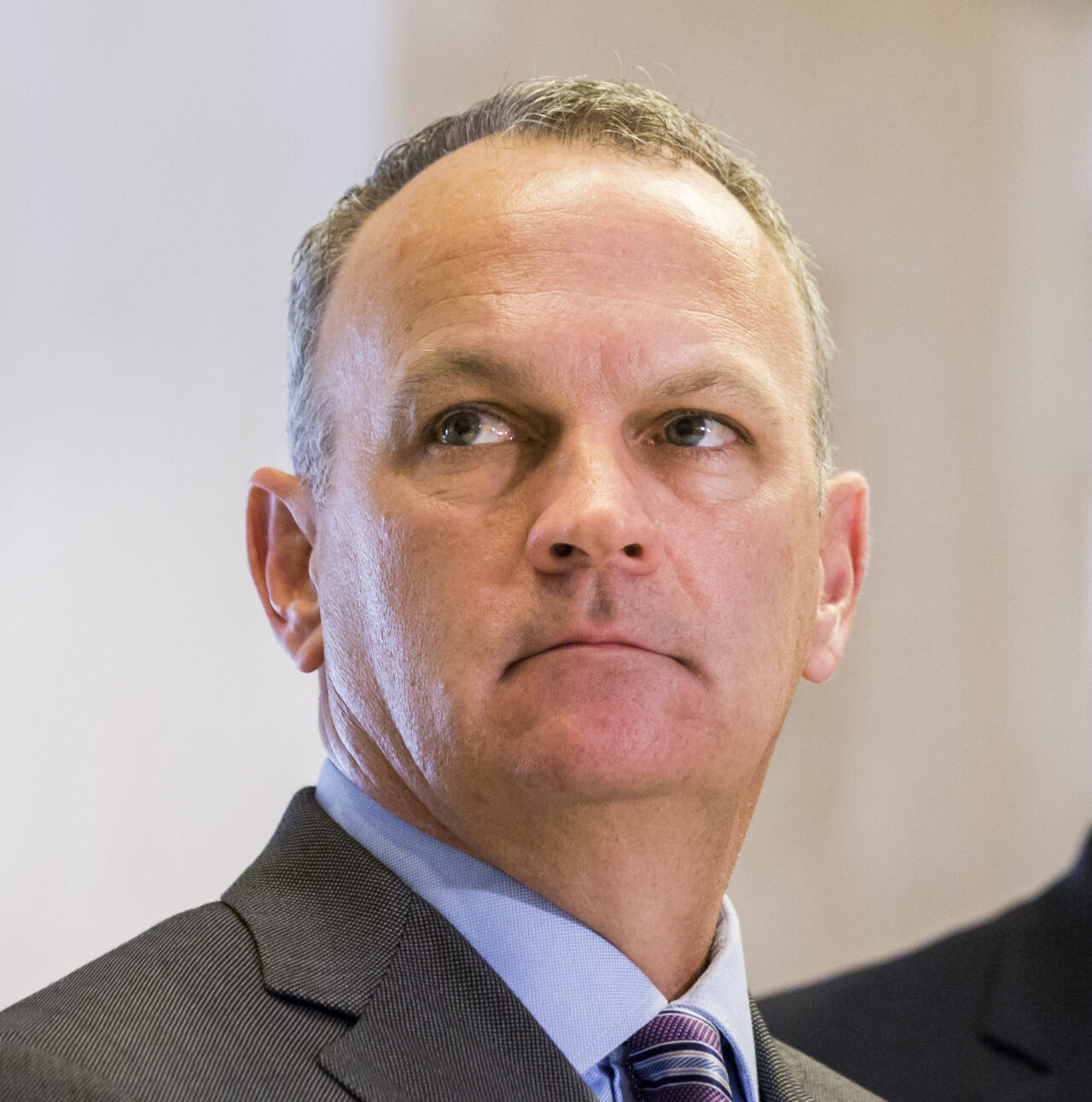 Members raised concerns about promised bonuses, but approved him as Interim President.
Florida's Board of Governors has signed off on hiring Richard Corcoran as Interim President at New College of Florida.
"Many of us have worked with Richard and have known him for a long time," said Board of Governors Chair Brian Lamb. "He's very focused on this important task."
But recent tumult around the state university and a lavish salary offered to the political leader is spurring debate. New College trustees offered Corcoran a base salary of $699,000, an $84,000 housing allowance and a $12,000 auto allowance as part of the 18-month contract.
José Oliva, a member of the Board of Governors, said he couldn't support the contract with the negotiated terms. He was one of two votes against the contract. That's especially notable as Oliva followed Corcoran as House Speaker in the Legislature and served as part of Corcoran's leadership term.
Oliva praised Corcoran as a professional, but appeared to blanch at the contract perks.
"'I've had the privilege of serving alongside Richard Corcoran in the Legislature for almost a decade. And I have on many occasions expressed my opinions about the quality and the value of his work to the Legislature and to the state," Oliva said.
"I would go further and say that if what the Board is looking for is someone that will remove the entrenched bureaucracies and fight the status quo, they'd be hard-pressed to do better than Richard Corcoran."
But he openly expressed frustration that the State University System had not served as a check on negotiations.
"I would like greater oversight and participation on how bonuses are structured and thereafter how they are awarded," he said.
Deanna Michael, a University of South Florida professor and faculty member of the Board of Governors, also raised numerous concerns around the chaotic leadership transition at New College.
Gov. Ron DeSantis in January appointed six new members to the college's board of trustees, putting in place a number of out-of-state conservative think tank leaders and pundits.
At the first meeting of the new board, trustees fired New College President Patricia Okker. That move came hours after Corcoran's lobbying firm and DeSantis' Office announced Corcoran would be named as Interim President, which trustees proposed immediately after terminating Okker.
But Michael's chief concern was the strong opposition to Corcoran's hire by the existing student body and faculty at the school. She voted against hiring Corcoran.
"With all of the media coverage and social media posts, I'm worried that the current students at New College do not feel as though they are welcome to continue as New College," she said.
Debra Jenks, the new trustee chair for New College, said the school would be failing its primary mission if its existing students were not served.
"We do plan, along with President Corcoran, to absolutely preserve, protect, appreciate and work with the current students at New College," Jenks said. "At the end of the day, if we can't take care of our students, the ones today, tomorrow, a year from now or 10 years from now, we should all pack up our desks and go home."
Corcoran notably did not attend the Board of Governors meeting, which was held remotely by Zoom. He also did not attend the meeting where Okker was fired and trustees proposed hiring him, nor two following meetings where trustees discussed his contract.
The installation of Corcoran as college President puts a close ally of DeSantis in College Hall. After his term ended in the Legislature, DeSantis appointed Corcoran as his first Education Commissioner. Corcoran also served in the House with current Education Commissioner Manny Diaz and with State University System Chancellor Ray Rodrigues.
Most members of the Board of Governors said New College would be in good hands with Corcoran. Steven Scott noted that university President salaries in recent years have escalated substantially; the state recently hired Ben Sasse as the University of Florida's new President with a contract worth $1.6 million in total.
"Given the speed with which the change occurred with the President, I was grateful that Mr. Corcoran was available and willing to do this," said Board member Alan Levine.
"There's nobody who can help New College navigate this transition better."