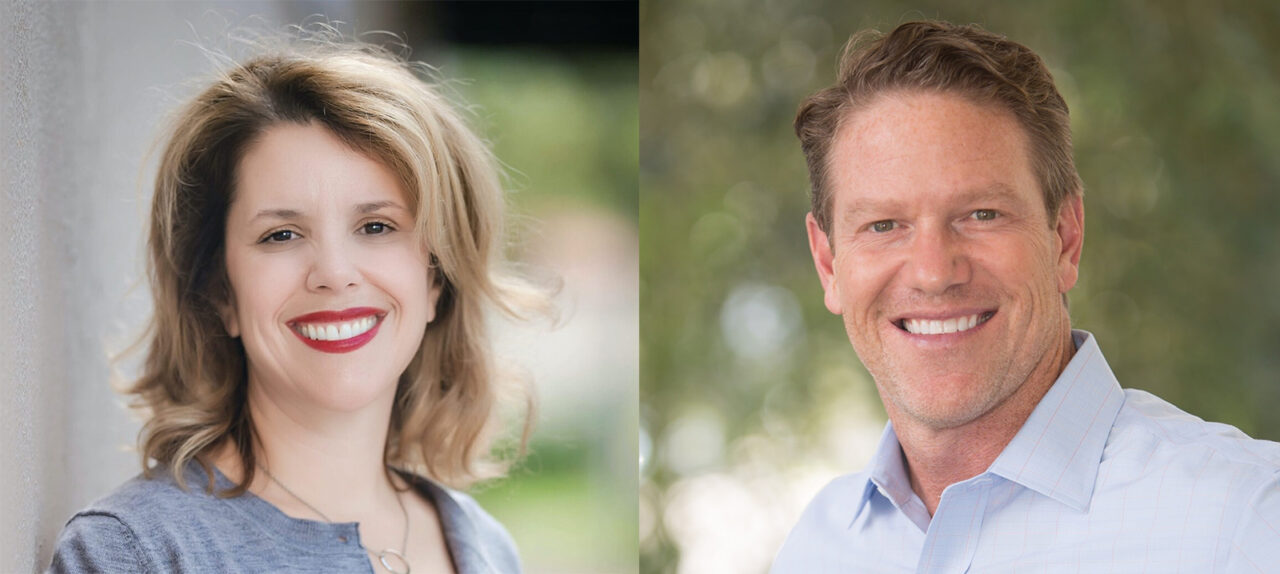 Ads, endorsements continue for Republicans ahead of the March 21 First Election.
Republicans in the Jacksonville mayoral race continue to stake out the public safety lane.
Jax Chamber CEO Daniel Davis is trumpeting a new endorsement from the Jacksonville Brotherhood of Firefighters, while City Council member LeAnna Gutierrez Cumber has a new spot contrasting a reduction in police officers over a decade ago when Davis was on the City Council with budgets passed during her tenure.
"The Jacksonville Brotherhood of Firefighters is proud to support Daniel Davis because we have seen firsthand how he prioritizes access to opportunity for everybody in our community. It is important to us that Jacksonville's next mayor listens to our concerns and gives us a seat at the table, and we are confident Daniel will do just that," the JBF said in a statement.
"There are many fine candidates in this race, but it's not enough just to show up at election time. Daniel has spent years building a relationship with our members and worked to earn our trust. As a result, 86 percent of our members voted to support Daniel Davis for Mayor of Jacksonville."
The JBF endorsement was particularly meaningful in light of the Jacksonville Association of Fire Fighters not endorsing Davis ahead of the March election. Davis was endorsed by Sheriff T.K. Waters and the Fraternal Order of Police, however, giving him an inside track on public safety support ahead of the March 21 First Election.
But Cumber is spending to muddy that message. The new ad, called "Safe," makes the case that Jacksonville is not in fact "safe" as long as "dangerously liberal" Davis has anything to say about it.
The spot notes that the City Council Finance Committee rejected a proposal to add 40 community service officers to the Sheriff's Office in 2006, then contends that Davis voted for an amendment on a 2013 bill in the Florida House favorable to the Florida Association of Christian Child Caring Agencies that exempted the agency, which investigates Christian child care agencies, from reporting requirements. The amendment did not make it into the final bill.
In contrast, the ad cites Cumber's opposition to human trafficking and notes she was part of the 17-2 majority voting in favor of the 2020 budget, despite activists seeking to cut police funding.
See the new Cumber ad below.