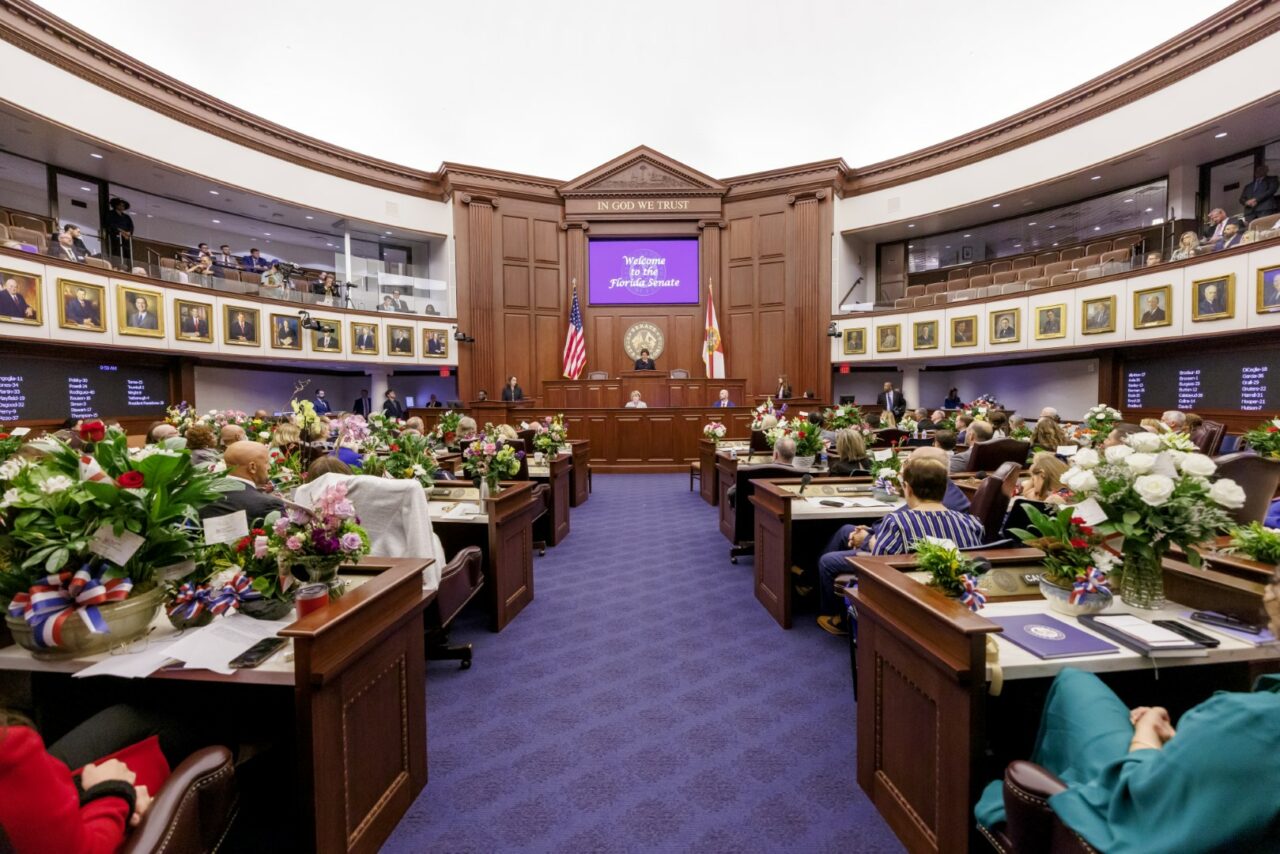 VISIT FLORIDA and the Job Growth Grant Fund would both get a funding boost under the Senate plan, but it's short of what the Governor wants.
The Senate's proposed budget for road and economic development projects falls short of Gov. Ron DeSantis' recommendations for two important tourism and jobs programs. But it keeps alive another economic development program targeted by the House for elimination.
Under the proposal, approved by the Senate Transportation, Tourism and Economic Development Appropriations Subcommittee, VISIT FLORIDA, the state's main tourism promotion agency, would get $80 million. That's $30 million more than the current budget, but $20 million short of what DeSantis suggested.
The Job Growth Grant Fund, a pot of money used by DeSantis for transportation and job training projects, would get $75 million. That's $25 million more than the current budget, but $25 million less than DeSantis prefers.
But Enterprise Florida, which House Speaker Paul Renner said in his speech on Session's opening day has "overpromised and underdelivered," would receive $25 million in economic incentives used to entice businesses to expand or move to Florida. A bill (HB 5) to eliminate Enterprise Florida is a top priority for Renner.
All of those programs are housed under the Department of Economic Opportunity (DEO), which would also receive $20 million for law enforcement recruitment bonuses of $5,000 apiece for new police officers. The program is a priority for DeSantis, who requested $30 million for it in his proposed spending plan.
DEO would also get $100 million for a rural broadband expansion program, $171 million for the State Small Business Credit Initiative and $362.6 million for Community Development Block Grants for disaster recovery.
There's also $13.4 billion for the state transportation work program and $350 million for the Hurricane Recovery Grant Program to help local governments recover from Hurricane Ian and Hurricane Nicole.
The full budget will come before the Senate Appropriations Committee next week before getting a full floor vote the following week. Then lawmakers will enter negotiations over the final spending plan with the House, whose budget is yet to be released.