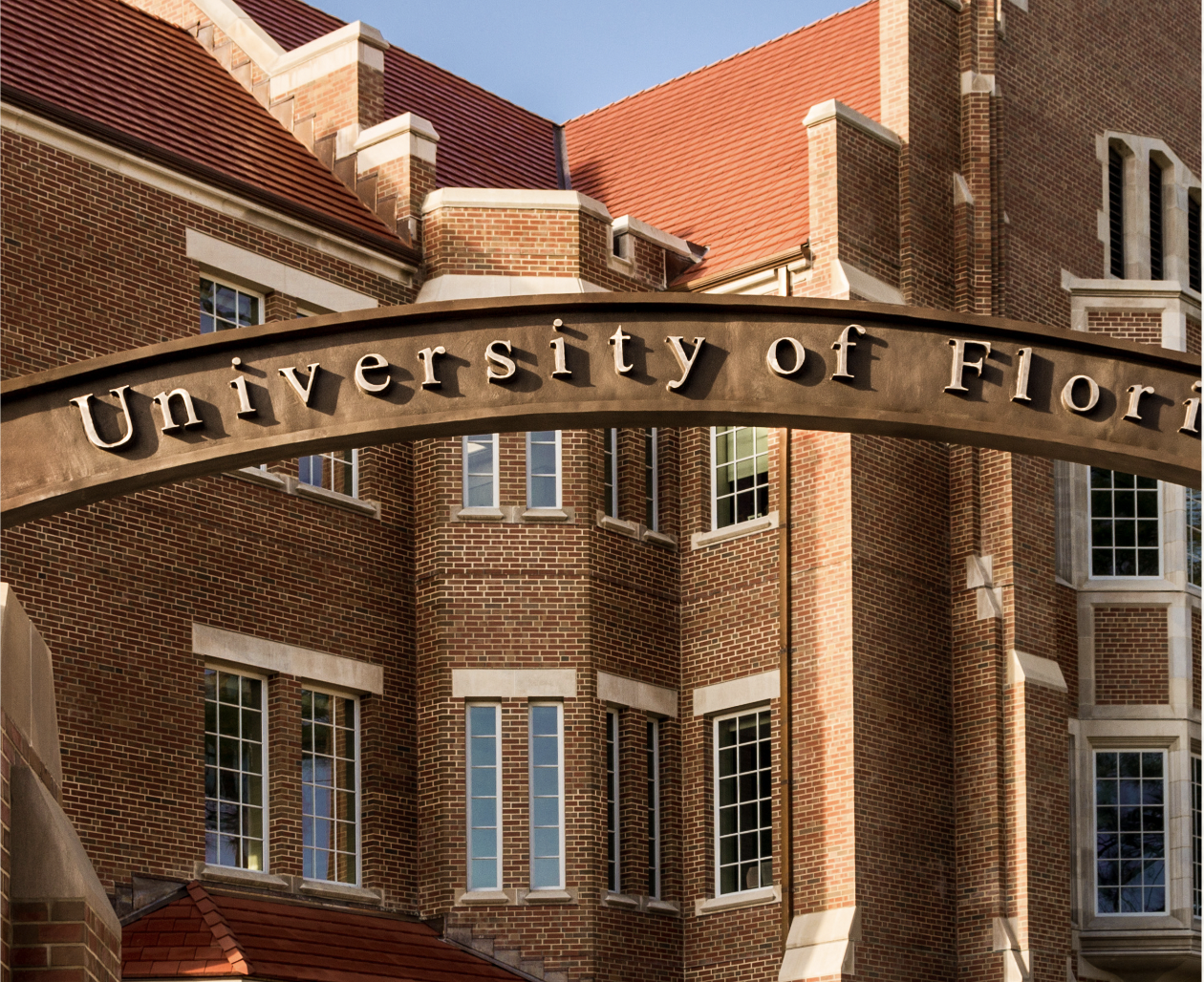 The budget includes millions for New College, the Hamilton Center and the Adam Smith Center.
House leaders are unveiling a $7.4 billion draft budget for higher education in the 2023-24 fiscal year. The budget includes significant spending on apparent efforts to elevate conservative education at Florida universities.
Rep. Jason Shoaf, Chair of the Higher Education Appropriations Subcommittee, rolled out numbers early Tuesday. The budget includes a 42% increase in per-student spending and nearly $1 billion available for financial aid, along with massive investments and incentives for workforce education.
It also includes the $15 million requested by Gov. Ron DeSantis for New College of Florida. While DeSantis has vetoed a number of spending items in recent years for the college, he requested that money after appointing a half dozen new members of the school's board of trustees.
That's the biggest allocation to make the budget so far for a single university. The budget also includes $10 million for the University of Florida's Hamilton Center for Classical & Civic Education, a conservative think tank at Florida's largest state university.
Lawmakers would also allot $5 million for the Adam Smith Center for the Study of Economic Freedom, housed at Florida International University.
Notably, the Adam Smith Center and Hamilton Center were both programs newly hired New College President Richard Corcoran recently said could be emulated at the Sarasota liberal arts college.
There's also a significant increase in spending for workforce education, with $2.5 million designated for student success in career and technical education incentive funds. That's a new program that rewards completion of workforce programs, a growing focus of the Florida Department of Education.
"That's another new performance fund that rewards tech centers and colleges for adult learners that receive their diploma and continue their education under our Florida College system," Shoaf said.
The spending is a part of some $619.2 million budgeted in the House for workforce education programs, including almost $23.9 million in increased funding for school district career colleges and technical centers.
That money is on top of $244.7 million budgeted for vocational rehab programs across the state.
The higher education budget includes more than $1.6 billion for the state's colleges.
"This provides $100 million to the Florida College System Program fund using the new size index allocation model put forth and agreed to by the Council of Presidents," Shoaf said. "We're providing $6 million and additional performance-based incentives for eligible industry certifications as well."
The Board of Governors budget for the State University System stands above $10.8 billion.
The budget has $3.7 billion in total for state universities. That includes $267 million restored for performance-based incentives at universities, along with a new $50-million recruitment and retention program under the Board of Governors' jurisdiction.
The proposal also has $3.9 million for research and extension needs for UF's Institute of Food and Agricultural Sciences.