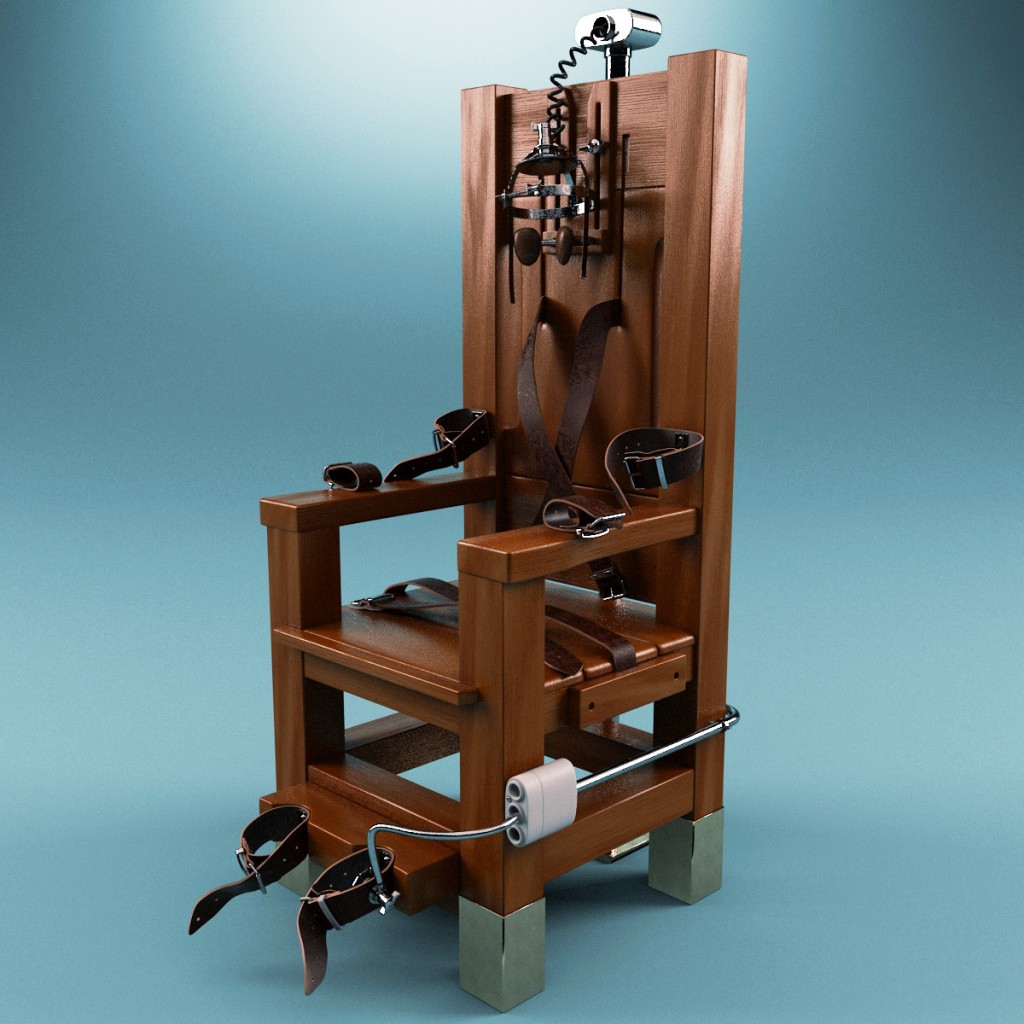 The bill would challenge federal, state rulings prohibiting capital punishment in these cases.
The House Criminal Justice Subcommittee moved legislation by a 14-3 vote that enhances penalties on sexual battery against children.
Rep. Jessica Baker's HB 1297 would pave the way for executing adults who rape children with only a supermajority jury verdict, meaning that at least eight of 12 jurors concur. If fewer than eight jurors agree on execution, then the crimes would merit life imprisonment.
"This bill seeks to punish and deter one of the most heinous and vile acts imaginable, that of sexual battery on a child, a crime so monstrous and horrific that there can be no tolerance for the perpetrators in a civilized society," Baker contended.
The legislation would present a challenge to federal and state precedent established in Buford v. State of Florida and Kennedy v. Louisiana. In those two cases — Buford at the state level and Kennedy at the federal level — judges ruled against allowing execution for individuals convicted of sexually assaulting children.
Baker said those cases were "decided and were in egregious infringement of this state's power to punish the most heinous of crimes," adding that her bill "reasserts our sovereign authority to punish these unspeakable crimes in the manner we deem most appropriate."
Democrats' questions focused on whether the bill was patently unconstitutional, with the sponsor not directly answering the question.
Baker said the decisions were "wrongfully decided" with the "court exercising its independent judgment on an 'evolving standard'" and that Florida's standard is "protecting our children." She said she welcomed a constitutional challenge, as "there is no hurdle too high to protect our kids," and that the court decisions were independent of "constitutional law."
"I'm hoping that we'll go to the U.S. Supreme Court and revisit this case," she said.
Aggravating factors would have to be in place to facilitate these executions, including a history of rape or sexual predation, the use of a firearm, financial gain, a "heinous, atrocious, or cruel" act, victim vulnerability, or the assailant holding a custodial position. Any one of these factors would suffice to impose the ultimate penalty.
Mitigating factors include the assailant having acted under duress or extreme mental or emotional disturbance.
Anyone sentenced to death under this proposed measure would have the recourse of federal appeal to the U.S. Supreme Court, and if the high court holds that the new law is unconstitutional, the sentence would revert to life imprisonment.
The bill conforms with a trend established by Gov. Ron DeSantis. He has floated supermajority capital punishment jury verdicts in recent weeks, using the atrocities perpetrated by the Parkland shooter as an illustrative example.
The former student killed 17 people with an AR-15 on Valentine's Day 2018 at Marjory Stoneman Douglas High School, in one of the most infamous school shootings in American history.
Baker's bill, which would take effect in October if it became law, has two committee stops ahead after the approval by House Criminal Justice.
The Senate companion bill (SB 1342) is moving as well. Sen. Jonathan Martin's version of the legislation cleared its first Senate committee Monday.