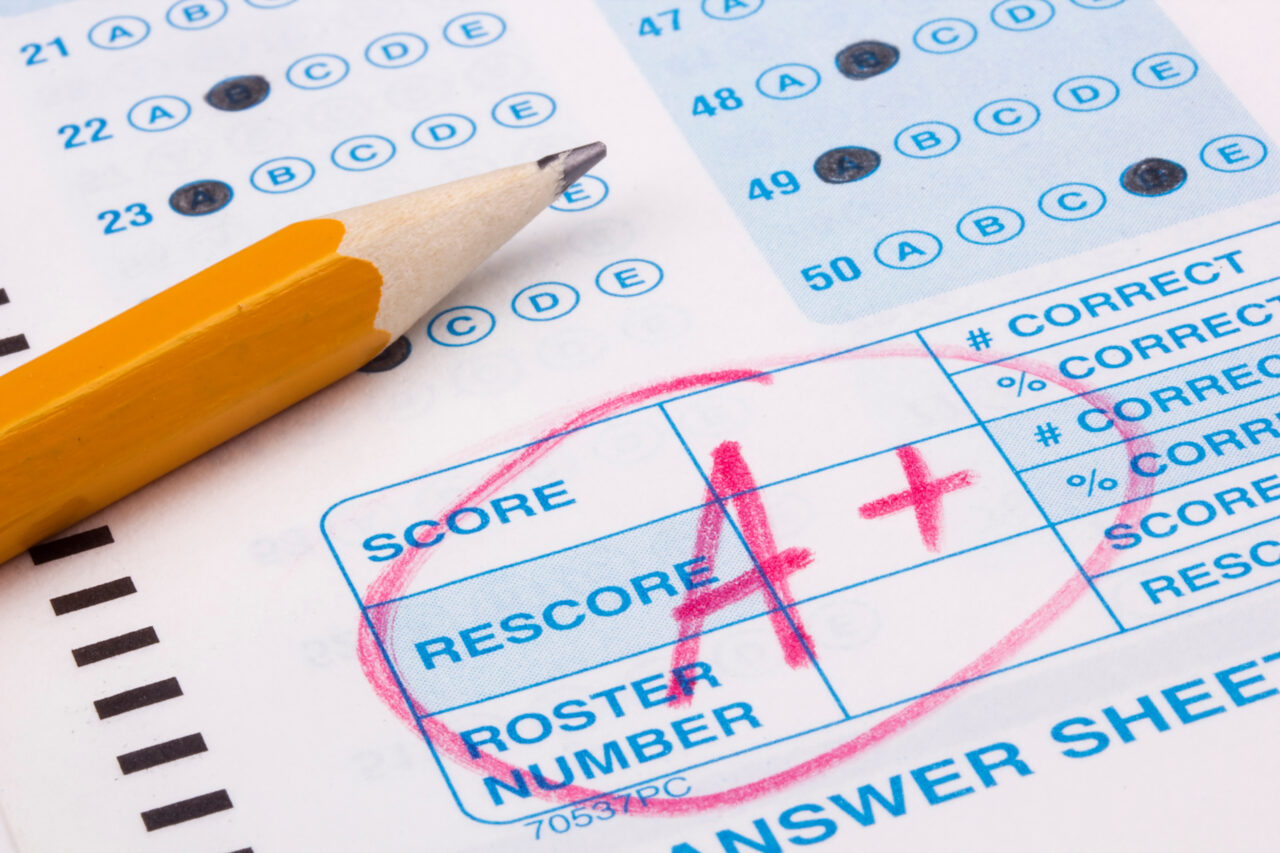 Educators have long warned of that summer slide when students fall behind academically during their months of summer vacation.
A small number of Florida elementary students could start attending public school year-round as lawmakers explore starting a new pilot program.
The House Choice & Innovation subcommittee voted to launch the four-year program at five school districts starting in the 2024-25 school year. The subcommittee approved HB 891 with little debate.
Rep. Patricia Williams, the bill's sponsor, said her proposed legislation looking to expand year-round school is important after Florida students' learning was affected during the pandemic. She also said the crime rate increases for juveniles during the summer.
"This bill could help every child that participates," said Williams, a Democrat from Fort Lauderdale.
Educators have also long warned of that summer slide when students fall behind academically during their months of summer vacation.
Under the pilot, the Florida Department of Education plans to study how the year-round schools handle student transportation, parent engagement, district budgeting and other issues. When the experiment ends, the Education Commissioner is expected to report back to the Governor and the Legislature about whether the state should adopt year-round school for all students.
HB 891 doesn't specify which school districts will participate, other than saying it should be a diverse range of schools representing urban, suburban and rural places, as well as other factors.
"Under this pilot program, a school district that would want to participate in the pilot program will apply to the Department of Education," Williams said Tuesday.
Each of the five school districts must have at least one elementary school offering year-round education.
The state hasn't determined the school schedule showing when the elementary students would get their break times.
"No one has actually put together those times; how will we actually implement this program," Williams said. "But this program will start the year of 24-25, so we'll have time to actually iron out those things."
Sixteen public schools in 10 school districts already offer year-round school, according to a staff analysis of the bill.
Maxine Lewers, vice president for Leadership Development on Florida PTA, voiced support for the bill.
Rep. Kevin Chambliss joked he wanted to sign up his children for the year-round pilot, especially during the holiday break.
"I just wanted to volunteer my kids to be guinea pigs," the Miami Democrat said. "I think it's a great bill."