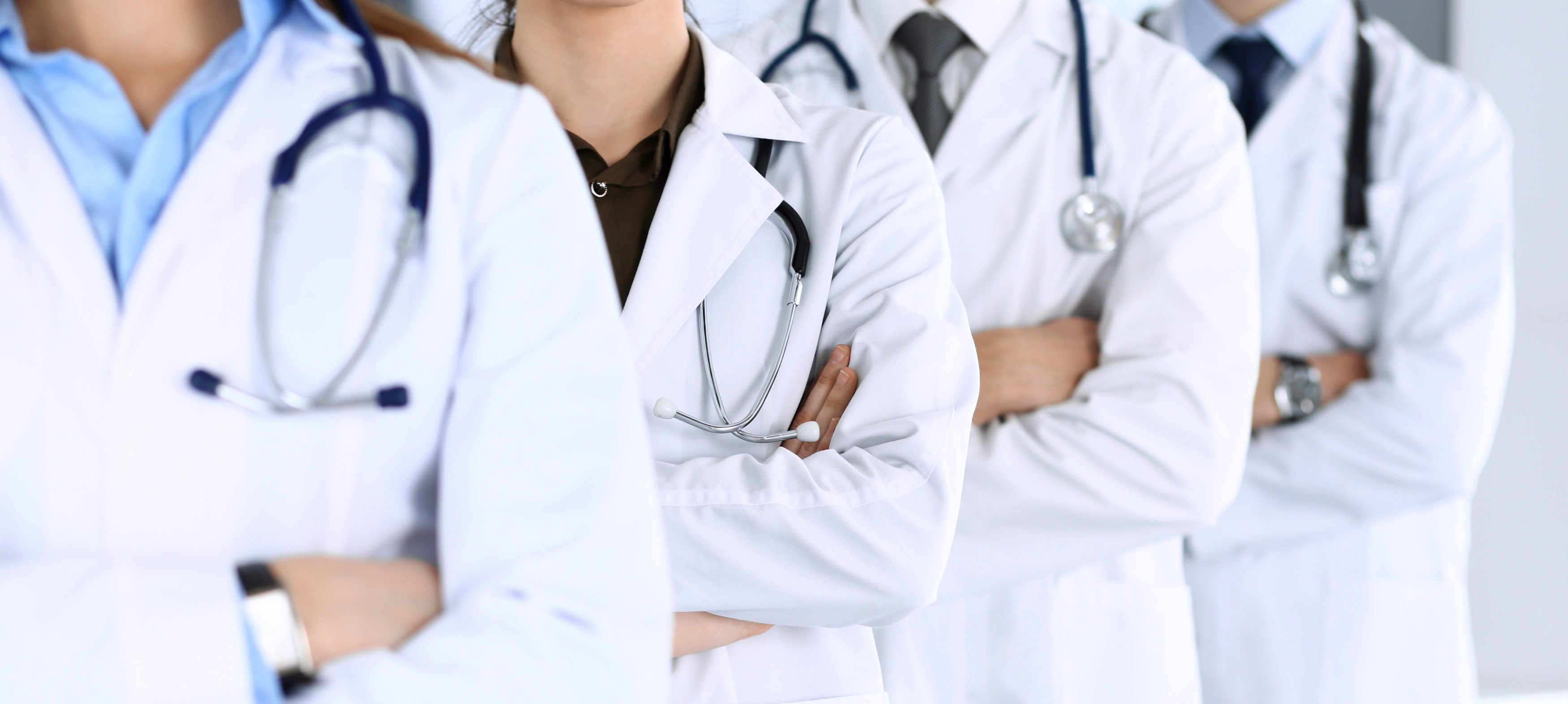 Florida is projected to have a shortfall of 17,924 physicians by 2035.
Florida is facing a looming physician shortage as the population ages and the need for health care increases.
A Senate health care spending panel released a proposed budget for Fiscal Year 2023-24 that would respond by pumping hundreds of millions of dollars into graduate medical education (GME) programs to train physicians and bolster the state's workforce.
According to an IHS Markit report, Florida is projected to have a shortfall of 17,924 physicians by 2035. This shortage would mean patient access to primary and specialty physicians would only be sufficient to meet the needs of three-fourths of the state's population by 2035.
Gayle Harrell, Chair of the Senate Appropriations Committee on Health and Human Services, released a proposed budget that adds an additional $50 million in recurring state funds to two different graduate GME programs. The state funds woulf attract additional federal dollars, bringing the total increase in those programs to $123.7 million.
One of the programs is brand new and championed by the Florida Medical Association (FMA). That program is targeted to receive $30 million. The remaining $97 million would be targeted to the existing GME program established more than a decade ago. FMA CEO Chris Clark said the physician association wants to help increase the number of trained physicians in the state.
The other GME program has been operational for about a decade. In that time, it increased the number of residencies from 3,500 to 7,000. The Safety Net Hospital Alliance of Florida (SNHAF) is hopeful that with additional funding the number of residencies can increase from 7,000 to 14,000.
The House Health and Human Services Appropriations Committee is slated to release its proposed spending plan Wednesday.
Releasing spending plans during the third week of the Legislative Session puts the chambers on track to have their proposed budgets passed out of their respective chambers before the end of the month. The Senate Appropriations Committee will consider its proposed budget next week. It will head to the Senate floor for a vote the following week.
Meanwhile, the Senate's proposal would also increase by $76 million reimbursements to the hospitals that treat the most medically complex pediatric patients.
SNHAF Chief Executive Officer Justin Senior said he was waiting to see the fine details, but when the association pitched the idea to lawmakers, it was for the funding to follow the patient.
"This is actually agnostic as to the hospital. Any hospital that does complex procedures would get the higher reimbursement rate. If it's an HCA hospital and they do a level 3 or level 4 pediatric case, they would get the higher rate," Senior told Florida Politics Tuesday.
Senior did acknowledge "a lot" of the complex pediatric care is provided at children's specialty hospitals such as Wolfson Children's Hospital, Joe DiMaggio Children's Hospital and UF Health Shands Children's Hospital. "There's a lot that happens there, but any hospital that does the enhanced procedure would get the reimbursement," he said.
Nationwide, a number of children's hospitals have closed their doors. The New York Times reported in October that pediatric inpatient units nationwide fell nearly 20% from 2008 to 2018. More recently Tulsa, Oklahoma-based St. John Medical Center and Richmond, Virginia-based Henrico Doctors Hospital shuttered their pediatric specialty care services in April. Boston-based Tufts Children's Hospital did the same in July.
"I think it's a really good investment that will prevent this wave that's kind of going on in other parts of the country from crashing on our shores."
Moreover, Harrell's proposed spending plan includes an additional $37.6 million in state funding for nursing home reimbursement. When combined with federal dollars, that increases to $92.8 million.
Florida uses a prospective payment system (PPS) to reimburse nursing homes. The PPS relies on a formula that includes different metrics. The increased funds would be targeted toward the quality incentive metric in the PPS formula, which is what the state's largest statewide nursing home association, the Florida Health Care Association (FHCA), requested.
LeadingAge Florida, which represents smaller not-for-profit nursing homes, said in a statement that in addition to the increased funding for the quality incentives, the group would like to see lawmakers direct money to the direct care component of the PPS formula.
"We're grateful to the Senate leadership for their continued investment in long-term care and their recognition of the continually increasing costs in Florida's nursing homes. Their proposal includes critical funding that will help ensure the highest quality care for Florida seniors," LeadingAge Florida President and CEO Steve Bahmer said in a statement.
"In conjunction with the new proposed funding for quality, we also support adjustments to the nursing home funding system that prioritize funding for direct care. These adjustments are more appropriate now than ever before due to the staffing crisis and the legislative directive to increase wages to a minimum of $15 per hour for all staff in nursing homes. Prioritizing direct care, as opposed to other elements of the prospective payment system, will provide more funding to high-quality providers who invest more in direct patient care."
Harrell's proposed spending plan would also increase Medicaid reimbursement for community mental health and substance abuse services by nearly $30 million (of which $12 million comes from recurring state funds) and would increase reimbursement rates for pediatric behavioral health services by $15 million.
Durable medical equipment (DME) providers also would see their Medicaid reimbursements increase by $19.3 million (of which $7.8 million comes from recurring state funding) under Harrell's proposed spending plan.