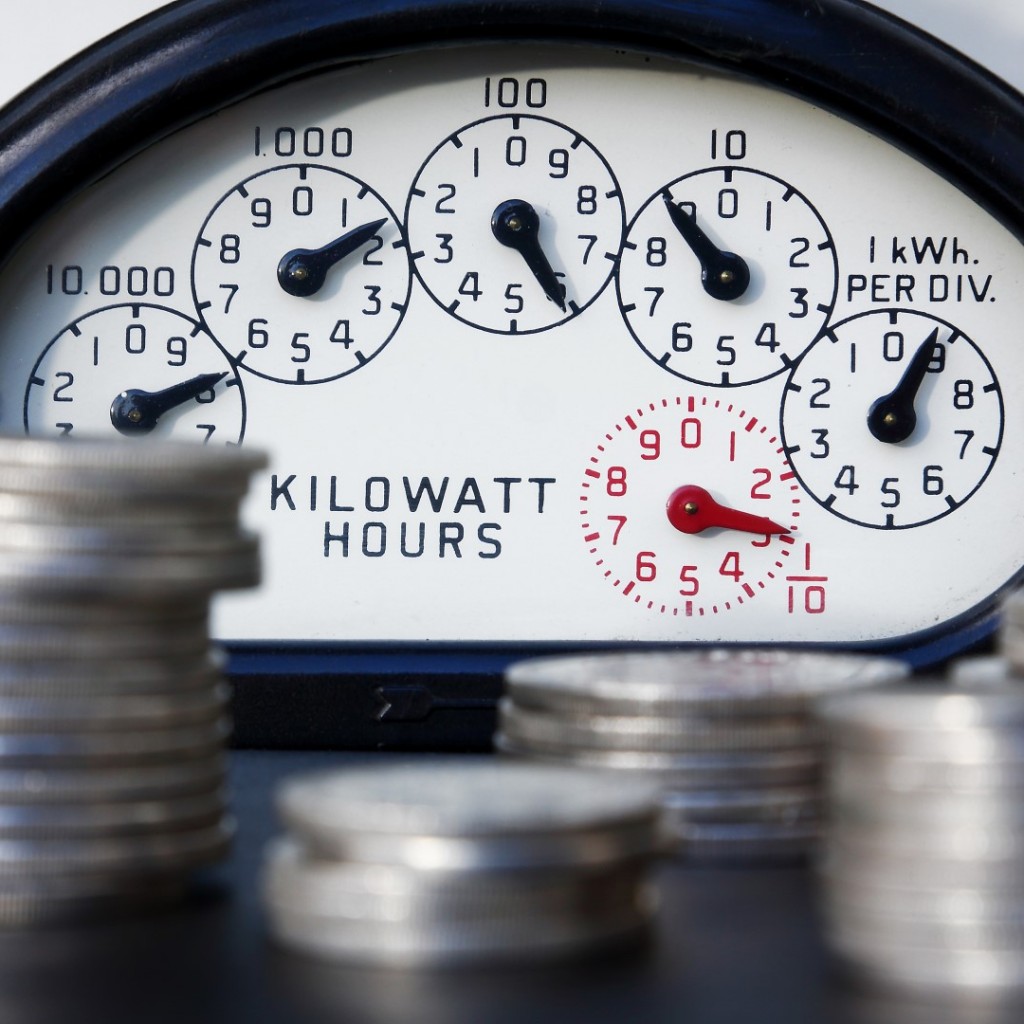 Proposed legislation would regulate municipal utilities that serve out-of-city customers.
Municipal utilities are pushing back against legislation that would give the state more regulatory authority over their operations.
Bills filed by Sen. Jonathan Martin and Rep. Demi Busatta Cabrera (SB 1380, HB 1331) would subject municipal utilities that provide service to customers outside of city limits to regulation by the Public Service Commission (PSC), the state's utility regulatory body.
Currently, PSC does not oversee municipal utilities and primarily regulates investor-owned utilities, which must secure approval from the Commission on issues that impact consumers, such as rate increases and cost recovery plans.
In addition to giving PSC authority over municipal utility operations, the bills would set limits on how much money utilities could transfer to the general funds of the city government that own them as well as specifying how those funds may be spent.
A recently filed amendment to the bill outlines a tiered transfer limit system. Under the proposed language, utilities with a customer base including 15% or more non-city residents would have their transfer rates reduced by 150 basis points, or 1.5%. The reduction would be 300 basis points if 30% or more of their customers are nonresidents and 450 basis points if 45% or more are nonresidents.
The reductions would be applied to a rate set by the Public Service Commission that limits the portion of utility funding transfers that may be spent on general government operations.
The Florida Municipal Electric Association (FMEA) has slammed the underlying bills as an overreach that will negatively impact the primarily rural ratepayers the proposals purportedly aim to protect. The association, which represents the state's 33 municipal utilities, warned that the proposed amendment would be more damaging to utilities and ratepayers.
"(The bills) substantially limit municipal electric utilities' ability to transfer revenues to cities' general funds, which is used to reinvest in the health, safety and welfare of their communities. This will inordinately affect rural, often economically distressed, communities that have a weaker tax base because of the volume of tax-exempt properties that are located there, such as houses of worship, schools and government buildings," said FMEA Executive Director Amy Zubaly.
"Prohibiting or limiting general fund transfers would eliminate a city's right as the utility owner to earn a reasonable return on the investment in its utility systems, a recognized right of every utility owner and operator, to provide an essential service and promote a higher quality of life in their communities."
She added, "The legislation will undoubtedly raise costs and diminish the quality of life, through reduced services provided or higher taxes, for millions of Floridians already struggling with the burdens of inflation."
The Senate bill is scheduled to be heard when the Regulated Industries Committee meets Tuesday. The House bill also will be heard Tuesday in the Energy, Communications & Cybersecurity Subcommittee. It is the first committee stop for both bills.