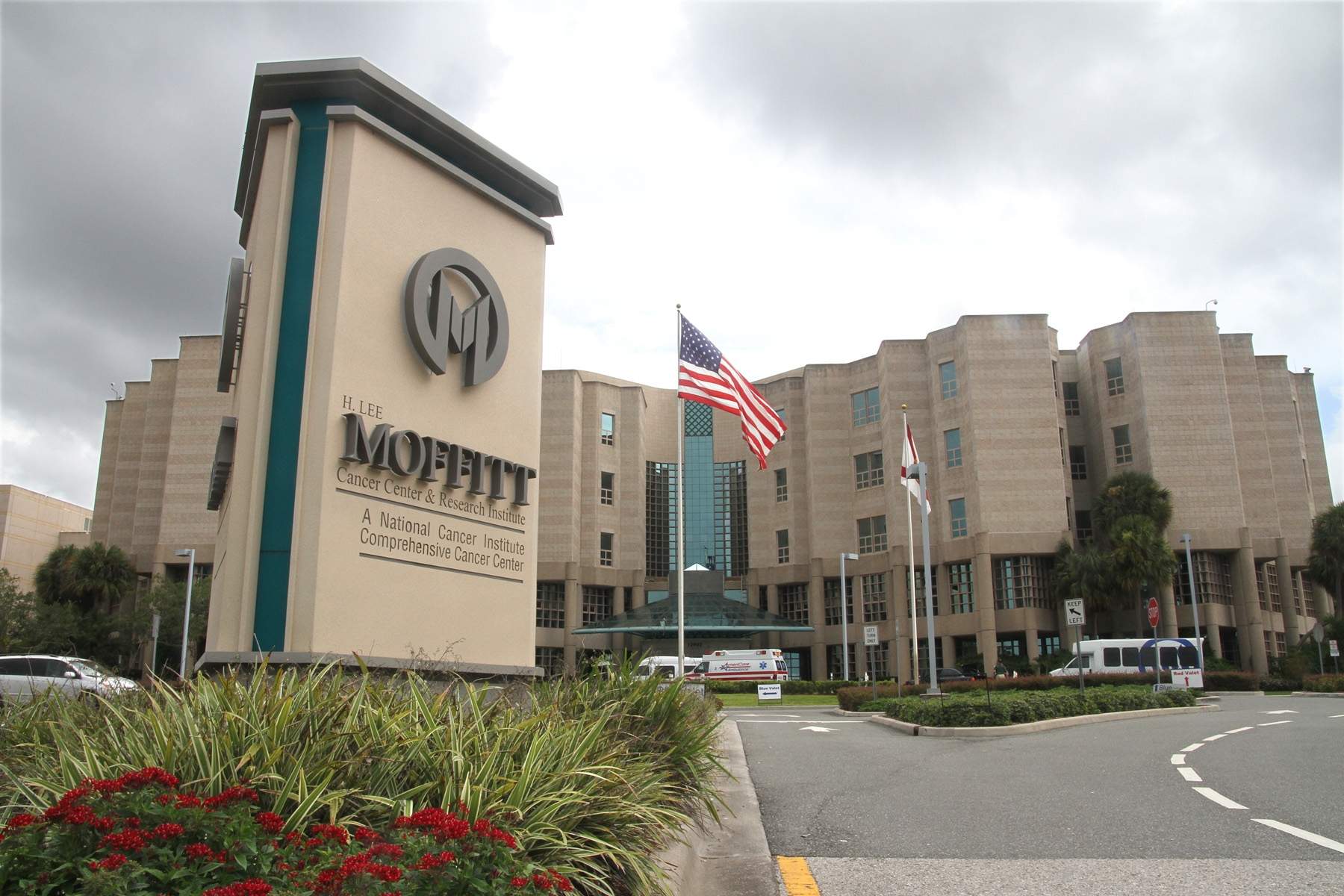 Lawmakers are getting plenty of info on cancer research and treatment.
Wednesday is Moffitt Day at the Florida Capitol, a time to feature the homegrown cancer center's impact on the treatment and cure for cancer and breakthrough research in the overall fight against the nation's second-leading cause of death.
The day will kick off at 9 a.m. with displays in the Capitol Rotunda, including a powerful breast cancer patient photo display, and information to learn more about how Moffitt is contributing to the prevention of and cure for cancer. Displays and information will be available in the Rotunda through 3 p.m.
At 10 a.m., staff from Moffitt Cancer Center will provide free head and neck cancer screenings in the Capitol Courtyard, available through 2 p.m.
But celebrations are already underway. More than 35 cyclists participating in this year's Cure on Wheels Capitol Ride embarked Sunday on a 325-mile bike ride from Tampa, where Moffitt is located, to Tallahassee to raise money for cancer research at the institution. 
Lawmakers, staff and others on hand at the Capitol are invited to greet the cyclists as they arrive at 11:15 a.m. The cyclists will present a $70,000 check to Moffitt, proceeds from the group's previous ride. 
As the day winds down, Moffitt Cancer Center will host its reception from 5-6:30 p.m. on the 22nd floor of the State Capitol. 
The Tampa-based facility is one of just 53 National Cancer Institute-designated Comprehensive Cancer Centers, a distinction that recognizes scientific excellence, multidisciplinary research, and robust training and education. The Center's nursing staff is recognized by the American Nurses Credentialing Center with Magnet status, the group's highest distinction. 
Moffitt has more than 7,800 team members and creates an economic impact in Florida of $2.4 billion.