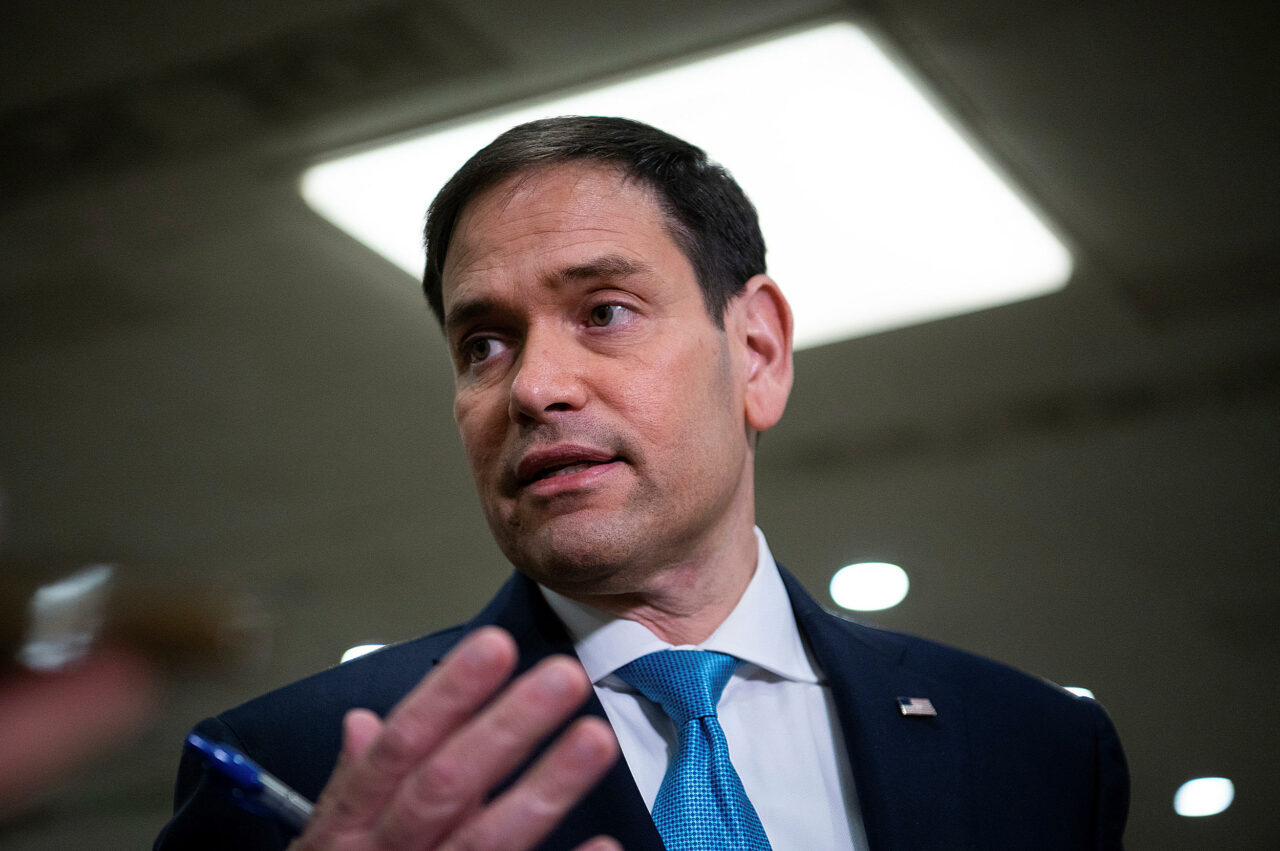 The Center for Effective Lawmaking gave high marks in the House to Gus Bilirakis and Darren Soto.
U.S. Sen. Marco Rubio remains one of the most effective members of the U.S. Senate.
That's according to the University of Virginia and Vanderbilt University's Center for Effective Lawmaking, which releases rankings each Congress on lawmakers based on their ability to usher measures into law.
Over the course of the 117th Congress, the Miami Republican was ranked as the third-most effective member of the Senate, behind only U.S. Sens. Gary Peters, a Michigan Democrat, and John Cornyn, a Texas Republican. That's all the more notable considering Democrats controlled the Senate through the two-year period in question.
Rubio credited a focus on nuts-and-bolts lawmaking.
"There is a lot that happens in Congress that the media doesn't care about because it doesn't generate ratings or clicks," he said. "I am going to keep focused on the things that matter and do what I can to help real people in Florida and all across the country."
Florida's senior Senator did slip in rankings behind Cornyn after being ranked as the most effective Republican in the 116th Congress.
Rubio's Office said 13 bills he introduced ultimately became laws signed by Democratic President Joe Biden last year. That included bipartisan bills on issues such as expanding coverage for veterans exposed to toxic burn pits and increasing research on, and mitigation of, harmful algal blooms.
The Center noted Rubio's high ranking despite having a voting record the center scores as ideologically conservative. Indeed, three of the 10 most effective Republicans in the Democratic-controlled body were graded as conservatives.
"Some of this bipartisan success may be attributed to Republican moderates scoring particularly well, examples such as conservative Sen. Rubio suggest the possibility of a successful lawmaking path for all members of the minority party," reads a release from the Center.
Rubio scored a 2.624 on the 10-point Legislative Effectiveness Score, compared to Peters' 6.725 and Cornyn's 4.487. U.S. Sen. Jon Tester, a Montana Democrat, scored a 2.612 and U.S. Sen. Rob Portman, an Ohio Republican, received a 2.579.
By comparison, U.S. Sen. Rick Scott received a 1.134 score. That was the 11th highest score among the 50 Republicans in the Senate last Congress, and the 34th highest score for all members.
In the House, the highest ranking for a Florida Representative again went to a Republican despite Democrats holding a majority in the last Congress. U.S. Rep. Gus Bilirakis, a Palm Harbor Republican, boasted a legislative score of 2.461, making him the seventh most effective member of the Republican caucus.
U.S. Rep. Darren Soto, a Kissimmee Democrat, came in next with a score of 2.444. The Center graded him as the 28th most effective member of the Democratic majority.
U.S. Rep. Michael Waltz, a St. Augustine Beach Republican, was listed as the 16th most effective Republican, though his score of 1.382 came in below Soto.
Since-retired U.S. Reps. Val Demings, an Orlando Democrat, and Ted Deutch, a Boca Raton Democrat, were ranked respectively at 107th and 109th among Democrats in effectiveness. Demings, who scored a 1.253, challenged Rubio last year for his Senate seat but lost. Deutch scored a 1.249, and left Congress early to lead the American Jewish Committee.