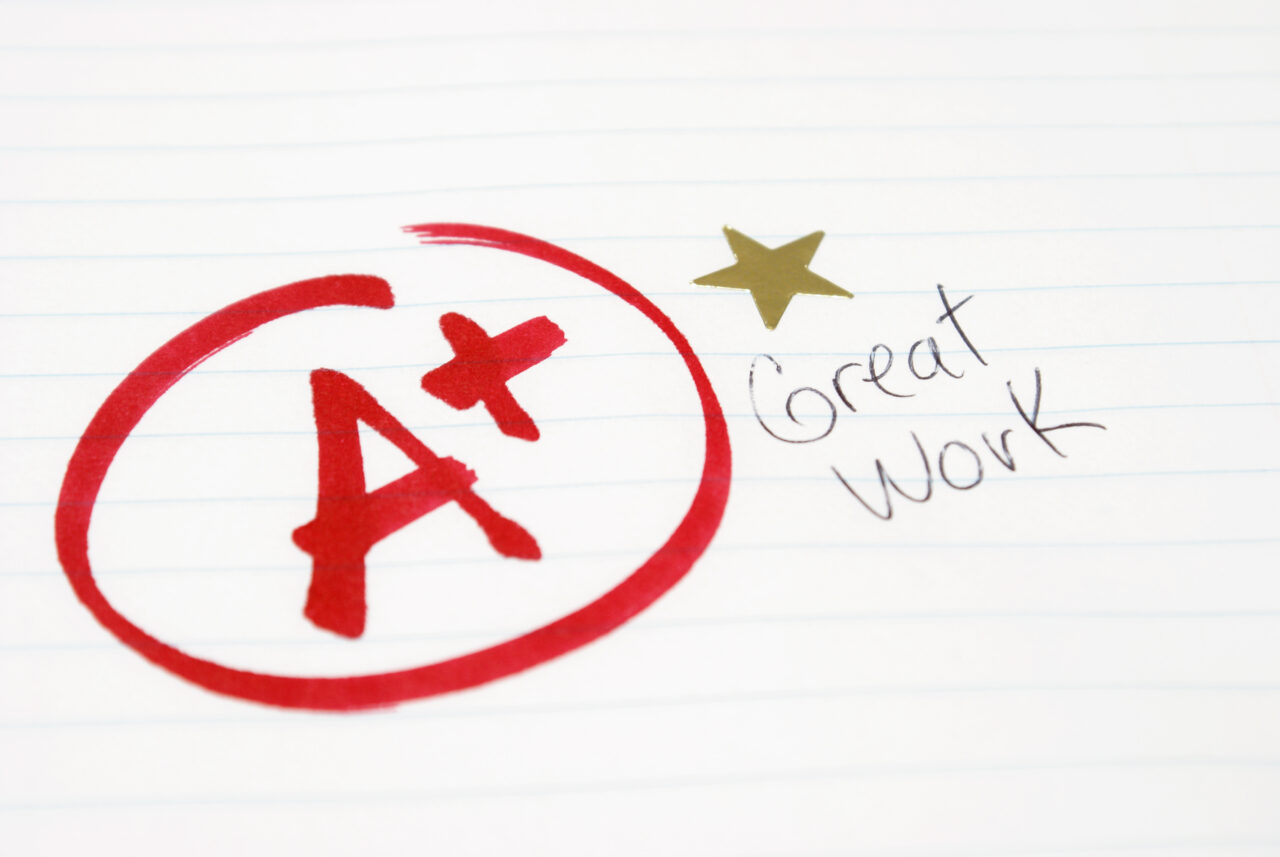 Florida Politics reporter A.G. Gancarski also nailed it.
The week before Jacksonville's first election, St. Pete Polls surveyed likely voters about the Property Appraiser's race and pretty much nailed it.
Poll results put Jacksonville City Council member Joyce Morgan way in front, with a vote margin that threatened to reach the majority needed to win the race outright Tuesday.
When all votes were counted, Morgan came even closer than the poll predicted, a likely result of the 16% of respondents who were still undecided at the time of the survey.
The difference between Morgan's predicted performance and her actual performance was just over 2 percentage points, with the poll showing 45.5% support and the unofficial election results showing Morgan captured nearly 48%.
Likewise, the poll came pretty close to predicting Morgan's lead over Republican opponent Jason Fischer. Morgan's actual lead over the second-place finisher was about 17 points. The St. Pete Polls survey predicted a 23-point margin.
Fischer closed out the night with just under 31% of the vote, while St. Pete Polls pegged him at just over 22%.
And they accurately called Republican candidate Danny Becton's third-place finish, putting him at 16%. By the end of Tuesday, Becton landed at about 22% of the total vote.
Again, it's important to keep in mind that each candidate's overperformance compared to the poll can be explained by the distribution of undecided voters.
The combined difference between St. Pete Polls' survey results and actual election results was just over 16 percentage points, nearly identical to the number of undecideds in the poll, which was taken March 18 and 19.
St. Pete Polls likewise displayed remarkable accuracy in its polling of the Jacksonville mayoral race. And this time, they weren't alone in that success, with a University of North Florida Public Opinion Research Lab survey also displaying spot-on predictions.
The UNF poll showed Democrat Donna Deegan as the clear front-runner, with 37% support, in its poll in late February. St. Pete Polls, in a survey conducted a couple of weeks earlier, showed Deegan with 35% support. Deegan indeed finished first in the crowded contest, with more than 39% of the vote.
Like the St. Pete Polls survey in the Property Appraiser's race, the share of undecided voters in each poll explains differences in vote predictions, but trends hold up regardless.
Both polls also put Republican Daniel Davis in the No. 2 slot, setting up a May runoff. St. Pete Polls showed Davis with 17.5% support, while UNF slotted him at 20%. Davis' actual finish: nearly 25%.
Another hat tip goes out to Florida Politics reporter A.G. Gancarski who, despite not being a pollster himself, proved to have an uncanny ability to call results in the mayoral race, guesstimating Deegan at 39% and Davis at 25% — a prediction that mirrored actual results almost identically.
He was less than a percentage point off for third place finisher Al Ferraro, predicting 17% with actual results at just over 16%; and on the No. 3 and 4 finishers Audrey Gibson and LeAnna Gutierrez Cumber, who were just under 9% and just under 8%, respectively. Gancarski called 8% for both.
Gancarski's prediction that the other two candidates — Frank Keasler and Omega Allen — would take home about 3% total was also on the money, with Keasler landing just over 2% of the vote and Allen grabbing slightly less than 1%.
Mayoral Predictions: Deegan 39, Davis 25, Ferraro 17, Cumber 8, Gibson 8. Others ~3. https://t.co/mOXP1rILsj

— AG Gancarski (@AGGancarski) March 21, 2023