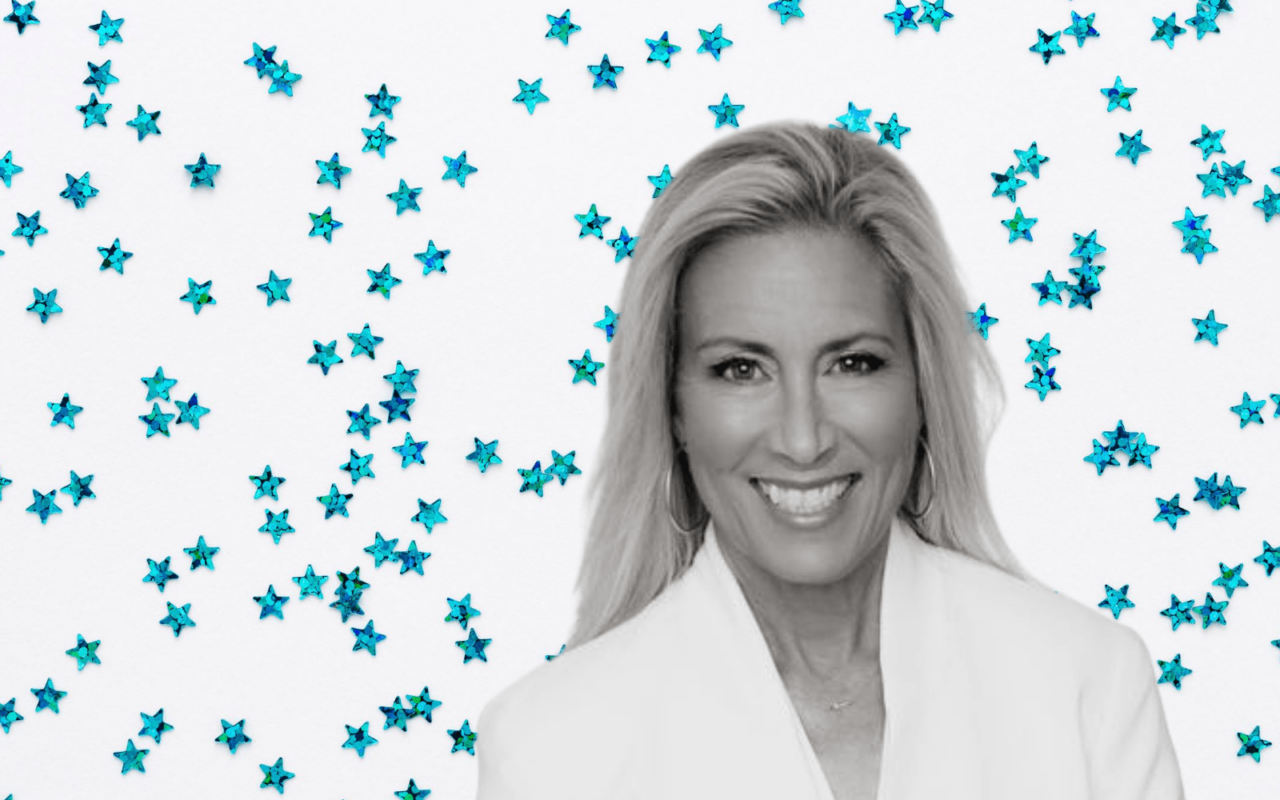 That comes despite a significant fundraising disadvantage.
Democrat Donna Deegan is the clear front-runner to replace Lenny Curry as Jacksonville Mayor, according to results from a new St. Pete Polls survey commissioned by Florida Politics.
The poll, taken Monday among 478 likely Jacksonville voters, showed Deegan with a decisive lead over the crowded field of candidates, with 35% support. No other declared candidate in the race — not even the top-funded candidates — polled better.
Daniel Davis, a Republican candidate with the biggest campaign war chest, polled at just 17.5%. LeAnne Gutierrez Cumber, a Republican who has also raised big, came in at just 4% support.
Nearly 20% of surveyed voters were still undecided in the broader field.
Deegan likewise outperformed the top contenders in hypothetical one-on-one matchups, earning well over half the vote against both Davis and Cumber.
Against Davis, Deegan would secure more than 51% of the vote, with 23% of respondents still undecided. Davis secured just 26% support in the poll.
Cumber fared worse, with just 15.5% support, compared to 55% support for Deegan. In that hypothetical, nearly 30% of voters are still undecided.
The poll's findings are a big deal for a few reasons. While the city has a Democratic voter registration advantage — 40% to 35%, according to the most recent L2 voter data — Republicans have more traditionally held the Mayor's Office. Incumbent Lenny Curry, a Republican, has been in office since 2015.
A Democrat, Alvin Brown, served just one term from 2011 until 2015. Before that, a Republican held the city's highest office since 1993, when former Mayor Ed Austin switched parties from Democrat to Republican.
But more interesting are the fundraising numbers. Both Davis and Cumber have by far outraised Deegan in this year's mayoral contest.
Davis has more than $3 million on hand between his campaign account and affiliated political committee, Building a Better Economy. Cumber maintains $2.13 million between her two accounts. Deegan, meanwhile, has just $644,000 on hand between her campaign account and political committee, Donna for Duval.
That could be because Davis and Cumber are dropping cash fast attacking one another.
Jacksonville's First Election is on March 21. If no candidate receives more than 50% of the vote, a high likelihood given the number of candidates in the race, the top two vote-getters move on to a General Election on May 16. Davis and Deegan, both Republicans, are battling to ensure a spot in the top two, likely banking on conventional wisdom that they might perform better in a General Election against a Democrat.
But that race to the General intraparty battle is pricey.
Davis has already spent $1.78 million from his committee, as of the end of January since November, with another $177,000 shelled out from his campaign since it launched in October.
Cumber, likewise, has been dipping deep into her coffers, with $1.04 million spent from her committee, JAX First, from late October through January. She's spent another $272,000 from her campaign since launching last April.
Deegan, meanwhile, has spent just $86,000 from her committee since November and just over $113,000 from her campaign.