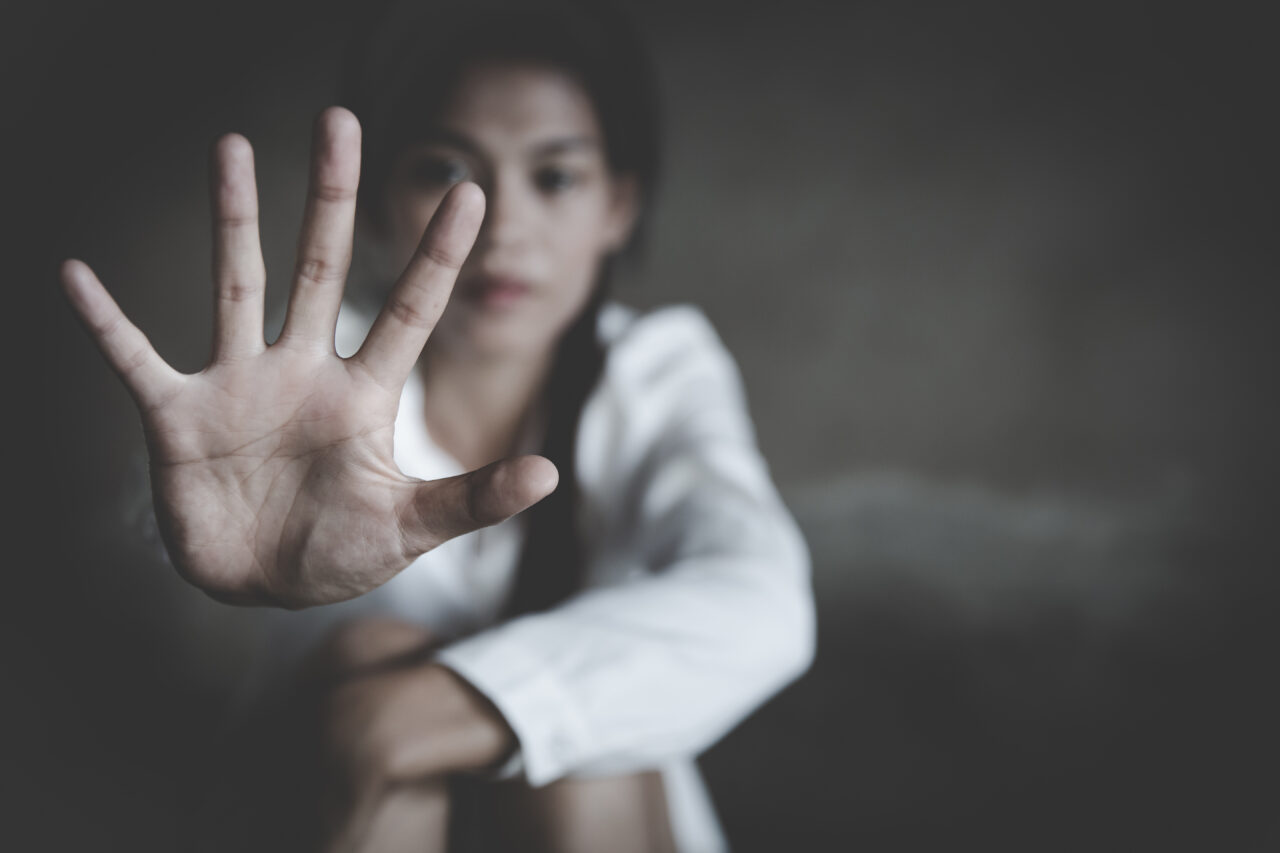 Members of the club commit to training every employee on how to spot and safely report trafficking.
Simply Healthcare Plans is committing to the 100 Percent Club, the company announced on a podcast.
The 100 Percent Club is an initiative of Attorney General Ashley Moody aimed at ending human trafficking in Florida.
The club recognizes Florida businesses that pledge to train every employee how to spot and report suspected human trafficking safely and effectively.
"Simply has the honor and responsibility of serving some of Florida's most vulnerable populations," Simply Healthcare Plans President Holly Prince said.
"Our commitment to the 100 Percent Club is an important milestone in our ongoing efforts to protect the safety and strengthen the well-being of our members. We will continue to work closely with partners like the Alliance to End Human Trafficking, local nonprofit organizations and law enforcement agencies to support community-based resources, services and programs for those at risk of being trafficked."
Joining the 100 Percent Club is just one of many ways Simply is working to combat human trafficking. In January, the company became the first organization in the nation to complete Florida State University's "Trauma Aware" certification program, a first of its kind program in the U.S. that cultivates a resilient and trauma-educated workforce.
More than 90% of Simply's Florida workforce participated in the training and are now able to identify and respond to patients with trauma history, such as those who have been victims of human trafficking.
Simply also teamed up with the Domestic Violence and Sexual Assault Council of Greater Miami to host events educating local law enforcement and first responders about resources available to support human trafficking victims.
The company is also working the Survive and Thrive Advocacy Center in North Florida to develop a podcast featuring human trafficking survivors and their stories; and it donated $85,000 to the Camillus House to support and expand the organization's work providing food, housing and care to the homeless, many of whom have been victims of violence or human trafficking.
"Human trafficking is a hidden crime," said Ellyn Bogdanoff, Chair of the Florida Alliance to End Human Trafficking. "We must all work together to identify the signs, report incidents and bring victims to safety. That's why the 100 Percent Club was established; to partner with organizations who share our mission to end human trafficking. Thank you to Simply for joining the cause."
The U.S. Department of Health and Human Services estimates more than 20 million men, women and children are victims of human traffic worldwide. Florida ranks third in the U.S. for human trafficking cases reported, including more than 2,000 victims identified in the state in 2021.
Human trafficking refers to both forced labor and sex trafficking and it denies victims their basic human right of freedom. The average age of victims of sex trafficking is between just 12 and 14 years old.
Through strategic partnerships and critical investments, Simply continues to focus its mission on the health and well-being of all Floridians. That includes health equity, mental health, maternal and children's health, disease management, secondary education, workforce development, and rural health equity.
Simply Health Plans is a Florida managed care plan that serves Medicare Advantage and Medicaid members in the state. The company also operates Clear Health Alliance, which serves Florida Medicaid members who are living with HIV/AIDS.
The company's mission is to provide health care and related services that are comprehensive, integrated and patient-centered.