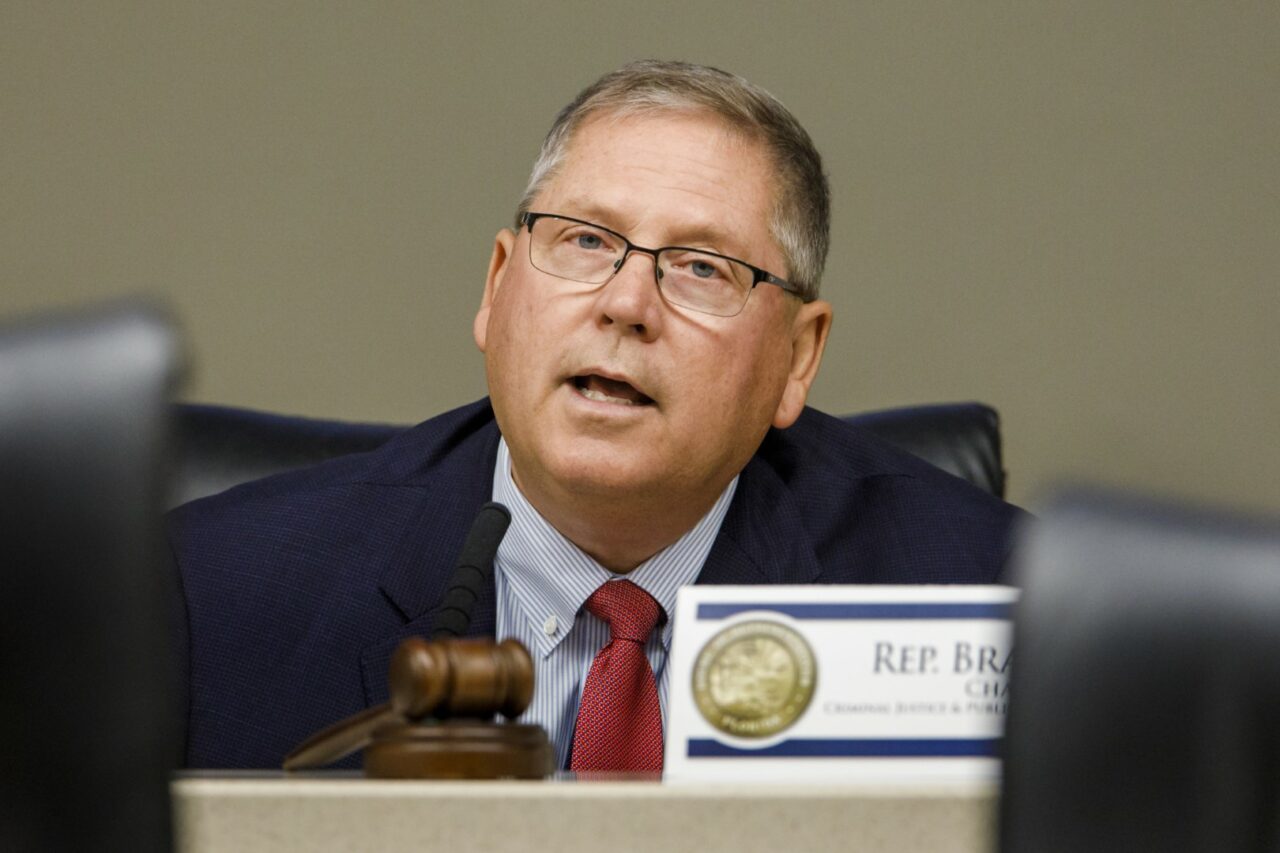 'It's taking the government out of that process.'
A bill allowing Floridians to carry concealed firearms without a permit took a step closer to becoming reality as Republicans rejected a series of Democratic amendments to water down or add new safety provisions to the measure.
Democratic amendments to HB 543 included changes that would have prohibited those convicted of a violent misdemeanor from being able to carry without a permit, added firearms training requirements and required gun owners to report to police when their weapons were stolen or lost.
"Preventing people convicted of violent misdemeanor crimes, such as assault and battery, from carrying concealed weapons is actually the current law, and keeping it for permitless carry is simply common sense," said Rep. Christine Hunschofsky, a Parkland Democrat. "I don't understand why this simple public safety amendment was not supported by the Republicans in the House."
Democrats also bemoaned the bills removal of background checks and firearms training as part of the permit process. Those amendments were rejected by Republicans in charge of the House on Thursday ahead of a final vote Friday. The bill would then head to the Senate.
Rep. Chuck Brannan, a Macclenny Republican and sponsor of the bill, said the measure was about removing the governmental hurdle for citizens to exercise their Second Amendment right to bear arms. He also noted the bill includes $1.5 million to provide law enforcement with firearm training programs and encouraged gun owners to take firearms training classes.
"It's taking the government out of that process," Brannan said. "Obviously (training is) important but we're not going to require that under this bill."
Other parts of the bill include provisions aimed at buttressing Florida's school safety laws passed in the wake of the mass shooting at Marjory Stoneman Douglas High School in Parkland in 2018 that left 17 dead, including 14 children. Democrats have said they support those provisions but decried the move to include them in the same bill with the permitless carry measure.
Republicans did accept amendments from Hunschofsky, who was Mayor of Parkland at the time of the massacre, to add the name of two adult victims of the shooting, Chris Hixon and Scott Beigel, to the name of the Guardian Program for safe school officers. The program was already named for Aaron Feis, a coach at the school. All three adult victims attempted to save the lives of students during the shooting.
Much of the criticism of the bill, however, has come from gun rights advocates who want it to include the ability to carry a firearm in public in open view. Gov. Ron DeSantis has said he'd sign such a bill but didn't think the Legislature would pass it. The Florida Sheriff's Association has backed HB 543 but is opposed to open carry.