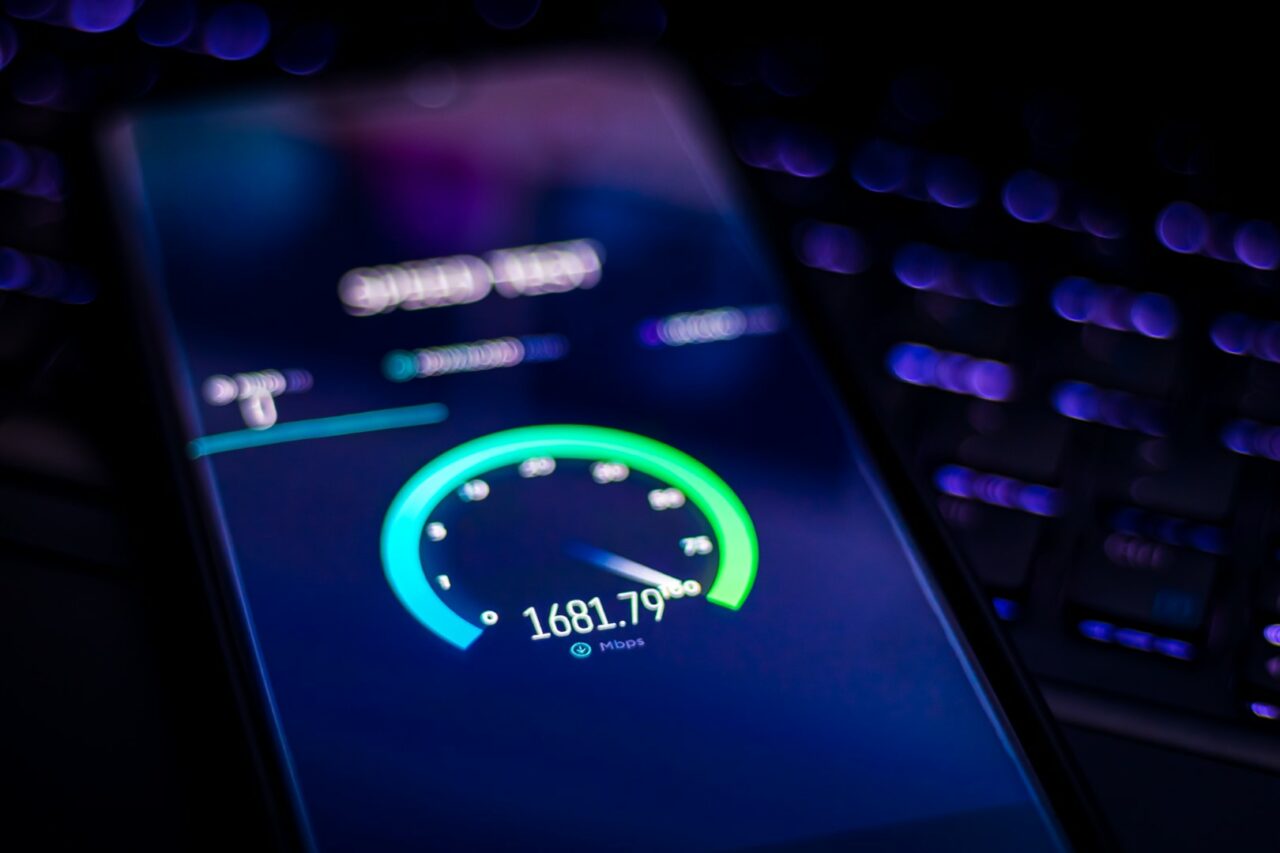 Partnership, connectivity and opportunity – these are the keys to Florida staying atop the nation.
Gov. Ron DeSantis this month delivered his annual "State of the State" address, noting that Florida is now the No. 1 state in the nation for new business formations. That's an impressive statistic that proves the Sunshine State is open for business.
Equally impressive is that Florida recently ranked as a top state for innovation, one of the "emerging technology hot spots for entrepreneurs, investors and policymakers," according to The Wall Street Journal.
From 2015-2020, Central Florida's high-tech employment grew more than three times the national average; in Northwest Florida, high-tech jobs climbed by nearly five times the national average.
Just as important as rising to the top of the rankings is staying at the top. And one key component to staying at the top that powers business growth – especially growth that fosters innovative, high-tech jobs – is connectivity.
In a society where seemingly every issue is plagued by polarizing politics, this is one of the few upon which leaders across the political spectrum can agree: more and better, access to connectivity is the backbone of Florida's economic future.
If innovation is like Florida's economic train, connectivity is the track upon which our state speeds ahead – and everyone's onboard.
Reliable, fast connectivity, especially next-generation 5G connectivity, is underpinned by communications infrastructure – an area where this partnership-driven approach to boosting our state's economy should continue.
Meeting the demand for connectivity will be achieved by robust shared communications infrastructure – a combination of towers, small cells and fiber. Smaller than traditional cellphone towers, small cells can attach to existing poles and expand coverage and network capacity.
Small cell networks are underpinned by lightning-fast fiber, which is a secure, adaptable, high-capacity network cable that moves data and voice at the speed of light.
In less than 10 years, mobile data usage has increased a hundredfold. There are more ways than ever for people to stay connected. From tech entrepreneurs to new companies setting up shop in Florida, to students relying on the internet at home and school for learning, to millions of people working remotely, to the app-connected economy, the need for reliable, consistent, high-speed internet is at an all-time high. Connectivity is needed in communities across our state, from rural to urban.
Our business, government, and civic leaders know that in Florida's modern economy, connectivity is the basis from which opportunity grows. After all, an estimated 8.5 million jobs will be created by 2025 as a result of 5G, contributing over $900 billion to the U.S. economy.
That's why bipartisan agreement on the importance of communications infrastructure underpinning connectivity is critical to Florida's continued economic growth.
As Florida continues modernizing its economy to meet 21st-century opportunities and challenges, we must also work together to modernize and expedite the ways in which we strengthen the emerging connectivity foundation of that economy.
Partnership, connectivity and opportunity – these are the keys to Florida staying atop the nation.
 ___
Jessica Fernandez Ibarra is Government Affairs Manager for Florida and Puerto Rico at Crown Castle. As the nation's leading provider of shared communications infrastructure, Crown Castle is helping build the 5G network powering Florida's economic expansion.