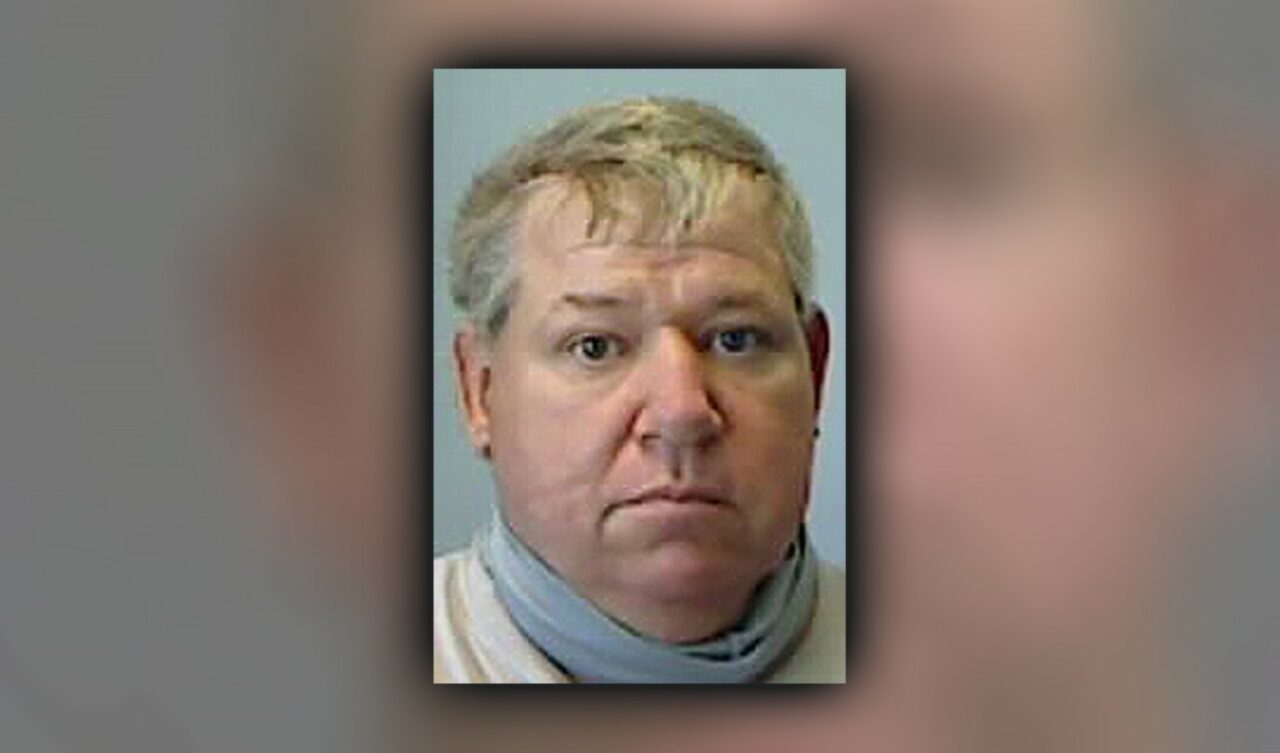 He surrendered himself to jail months after the Supervisor of Elections forwarded an investigation.
A Hawthorne man has been arrested by the Department of Justice for illegally voting.
Daniel John Pernini surrendered himself to the Alachua County Jail, according to the Alachua County Sheriff's Department. He faces charges of fraudulent voting by an unqualified elector and perjury.
The arrest came months after Alachua County Supervisor of Elections Kim Barton sent a list to prosecutors of nine registered sex offenders who voted in the 2020 election, according to the Alachua Chronicle. The list was sent in August, ending a stalemate between Barton's office and State Attorney Brian Kramer regarding who was responsible for the investigation.
Capt. Chris Sims, commander of the Sheriff's Office public information office, said a warrant was active for Pernini's arrest. Circuit Judge James Colaw issued the warrant and set bond at $50,000. Pernini remains in custody and awaits a first appearance.
Sims said the Sheriff's Office does not investigate voting crimes.
Circuit Court records show the charges were filed on March 16.
Voter records show that 50-year-old Pernini was registered as a Republican. He initially registered in 1991 but was convicted of a sexual crime in 2010. He registered again in September of 2020 and voted, according to Barton's investigation.
Notably, Florida voters in 2018 passed a constitutional amendment restoring the voting rights of most convicted felons after they completed sentences and met financial obligations. But that did not restore rights for those convicted of sexual offenses or murder.
While a state election police force made high-profile arrests before the election of 20 individuals on charges they voted illegally, the Alachua County Republican was not arrested in that sting.
Of note, a Tampa man this week became the first person arrested in that sting to be convicted. Byron Leonard Smith pleaded guilty to a similar charge of illegally voting as an unqualified elector, and was sentenced to six months of probation.
A number of voters were also independently arrested in The Villages in 2021 for voting illegally in the election. All admitted to crimes and agreed to pre-trial intervention programs, as reported by News 6.