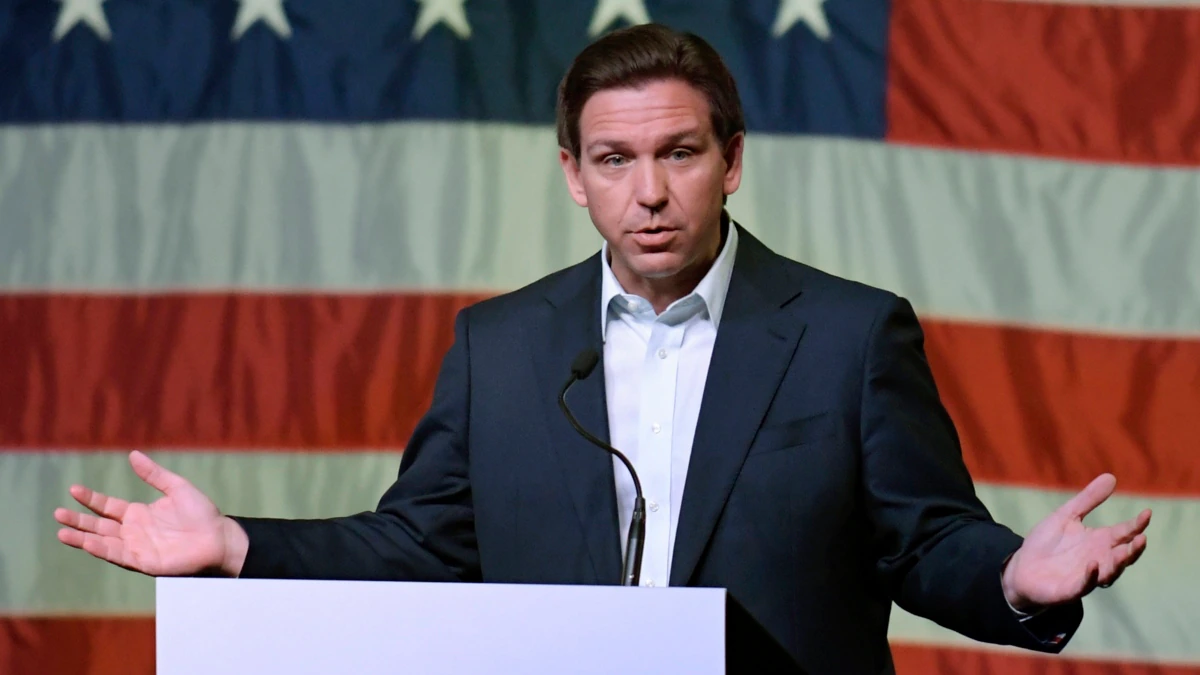 'Florida's economy continues to be number one in new business formations while growing our labor force and creating jobs faster than the national rate,'
Florida's unemployment rate remained steady at 2.6% in February as the state added nearly 35,000 private sector jobs, Gov. Ron DeSantis announced.
The state's unemployment rate was also 2.6% in January.
DeSantis, who many political pundits say is making a run for President, touted Florida's numbers as being better than the national unemployment rate of 3.6%.
"Florida's economy continues to be No. 1 in new business formations while growing our labor force and creating jobs faster than the national rate," DeSantis said in a statement. "As the federal government continues to flounder on key issues like inflation, Florida will continue to get the fundamentals right."
DeSantis' office said Florida's unemployment rate "has remained lower than the nation for 28 consecutive months since November 2020."
Some of the fastest-growing job sectors were trade, transportation and utilities which gained 12,800 new jobs in February, according to the press release from DeSantis' ffice.
Meanwhile, education and health services grew by 11,400 jobs while leisure and hospitality added 10,700 jobs.
Across Florida's metropolitan areas, Miami's unemployment rate dropped to 1.7%.
In Orlando — where tourism has rebounded since the pandemic shut the theme parks and airport down in 2020 —  the unemployment rate was recorded at 2.6%. A year earlier, in February 2022, it had been 3.4%.
"In February 2023, the Orlando metro area led all other metro areas in job gains over the year in leisure and hospitality, increasing by 31,600 jobs," said a press release from Florida Department of Economic Opportunity (DEO).
Southwest Florida's job numbers were also improving after Hurricane Ian devastated the region.  The unemployment rate for Fort Myers was 2.8% while Naples' unemployment rate was 2.5%.
Both Tampa, Fort Lauderdale and Jacksonville areas' unemployment rates were all recorded at 2.5%. The rate was 2.6% in West Palm Beach and Pensacola.
"Thanks to Gov. DeSantis' ongoing commitment to investing in infrastructure enhancements and workforce development initiatives across the state, Florida's economy continues to fire on all cylinders," said Meredith Ivey, DEO's Acting Secretary.
"Florida gained nearly 35,000 jobs over the month in February 2023 and our state's unemployment rate remains consistently low. DEO is committed to continuing to champion Gov. DeSantis' mission through its partnerships and programs to ensure Florida sustains its economic success."