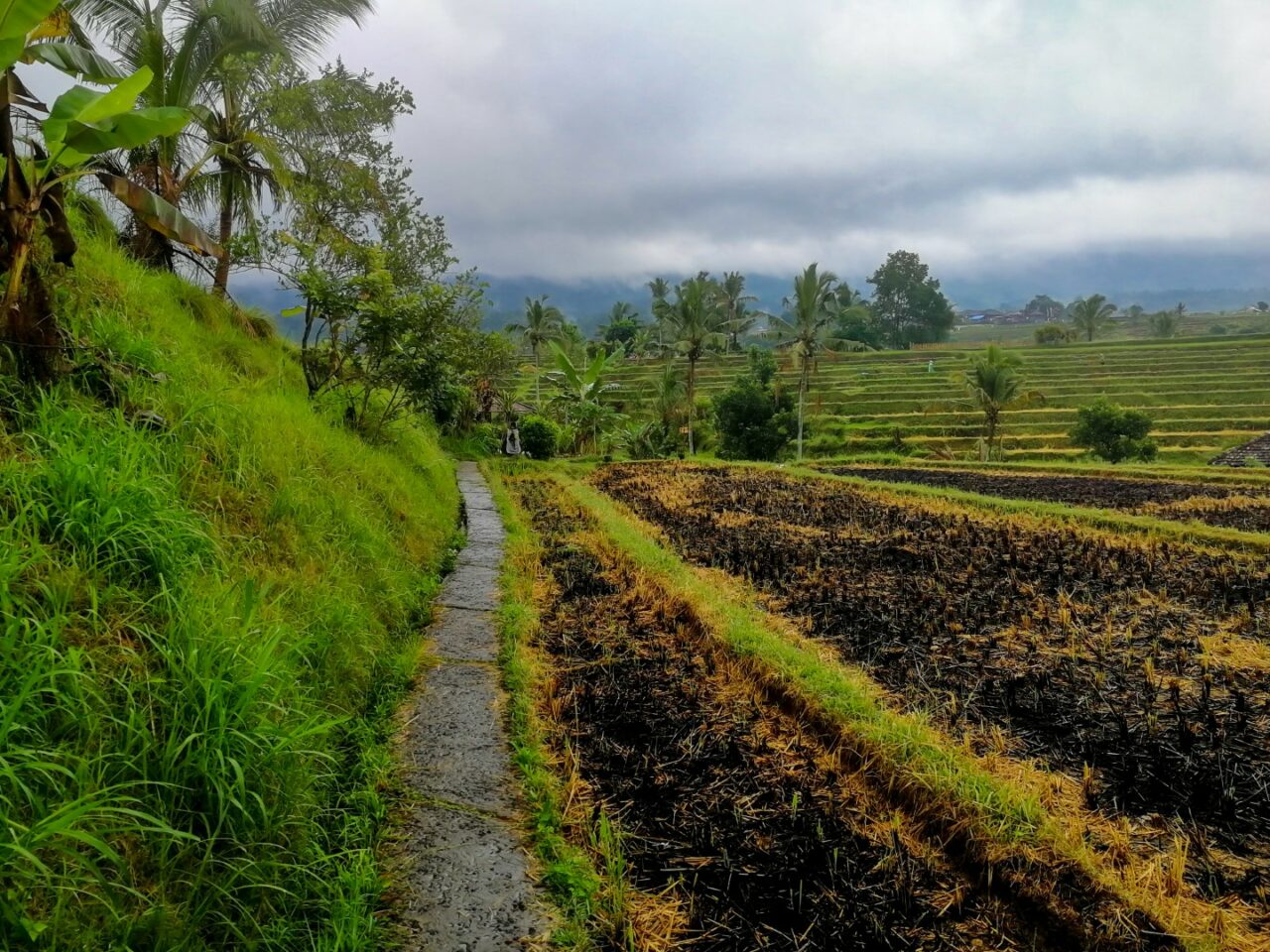 Data shows all South Florida enjoys excellent air quality.
As someone who spent my 35-year career at the Florida Department of Health — Palm Beach County specializing in environmental chemistry and air quality, my job involved looking at the facts surrounding health issues in our local communities.
Over the years, we would field questions about air quality, and we could always go into the lab where the science and data revealed those facts. As a public servant, I was responsible for analyzing samples collected from the field, and reporting to the public what I discovered during on-site investigations, chemical and/or microscopic evaluations.
The good news is that I usually found that Palm Beach County, much like all of Florida, enjoyed good air quality due to our coastal breezes and flat land formations that help us avoid lingering air quality issues seen in other heavily populated and/or mountainous-type areas around the world.
In fact, the Florida Department of Environmental Protection (FDEP) says ambient air quality in Florida is among the best it has been in history: "Thanks to a statewide effort, emissions in Florida continue to decrease and are now the lowest they have been on record."
While working at the Florida Department of Health, I would get calls from the public or organizations believing one source or another was responsible for deteriorating air quality, but oftentimes their claims were unfounded, lacked affirming data, or another (other) source(s) was (were) determined responsible. Many times, any visible smoke is blamed on seasonal prescribed sugar-cane burns, which are far from the only type of burning that goes on in South Florida every day.
These farmers, like all prescribed burners, must receive daily approval for burning from the state, and according to multiple air quality monitors, they meet all state and federal air quality standards.
Florida's rigorous permitting program has requirements that help limit smoke and ash exposure in general, and in the case of prescribed sugar-cane burns, the smoke quickly rises up and away so there is little to no exposure or risk regardless of where the prescribed burning takes place.
This government data has also been analyzed and reported by reputable, independent sources such as the American Lung Association (ALA).
In The ALA's most recent "State of the Air" report, Palm Beach County received an "A" for "24-hour particle pollution," noting the county has passed its test for good air quality.
For some reason, activist groups have continually sought to discredit the monitoring consistently showing good air quality in the Glades — even though the state has installed the most advanced and sophisticated government air quality monitoring equipment available.
Claims suggest that the Glades monitor misses peak values when, in fact, it captures those and other air quality events, including Saharan dust events such as the one currently influencing the air quality in Palm Beach County (PBC) since early February of this year.
The dust haze recently observed in the air in PBC has been Saharan dust. Saharan dust haze contributes to "heat waves" globally in all continents worldwide.
The equipment captures evidence of emissions from local dust sources (i.e., paved and unpaved roads, vehicle emissions, soil erosion, dust devils and construction sites, among others). The equipment captures evidence of air quality influence from wildfire events, including the most recent wildfire in western Broward County a few weeks ago.
The equipment also captures evidence of air quality influence from fireworks.
Contrary discrediting claims pollute the discussions regarding air quality in South Florida and mislead the public.
However, agencies who deal with air quality, like Florida's Department of Environmental Protection, are confident their network of air quality monitoring remains second to none.
According to the department, "The state of Florida has one of the best outdoor air quality monitoring networks in the country, enabling the FDEP to provide accurate and timely data to the state's residents and visitors."
On top of state-collected data, local sugar-cane farmers regularly publish the results of their air quality monitors (which are the same professional equipment used by the state), and their data confirms state air quality results: the Glades communities as the rest of South Florida have safe, good quality air.
Our state is blessed with an abundance of sunshine and great weather and the facts show having good, clean air is yet another reason to love living in South Florida.
 ___
Randy Miller is an air quality expert who retired after a 35-year career at the Florida Department of Health — Palm Beach County, Environmental Health Program, Air and Solid Waste. He established an ambient and indoor air quality consulting company in 2016, Miller Environmental Solutions, offering environmental insight to residential, commercial, governmental, and agricultural interests in Palm Beach County.