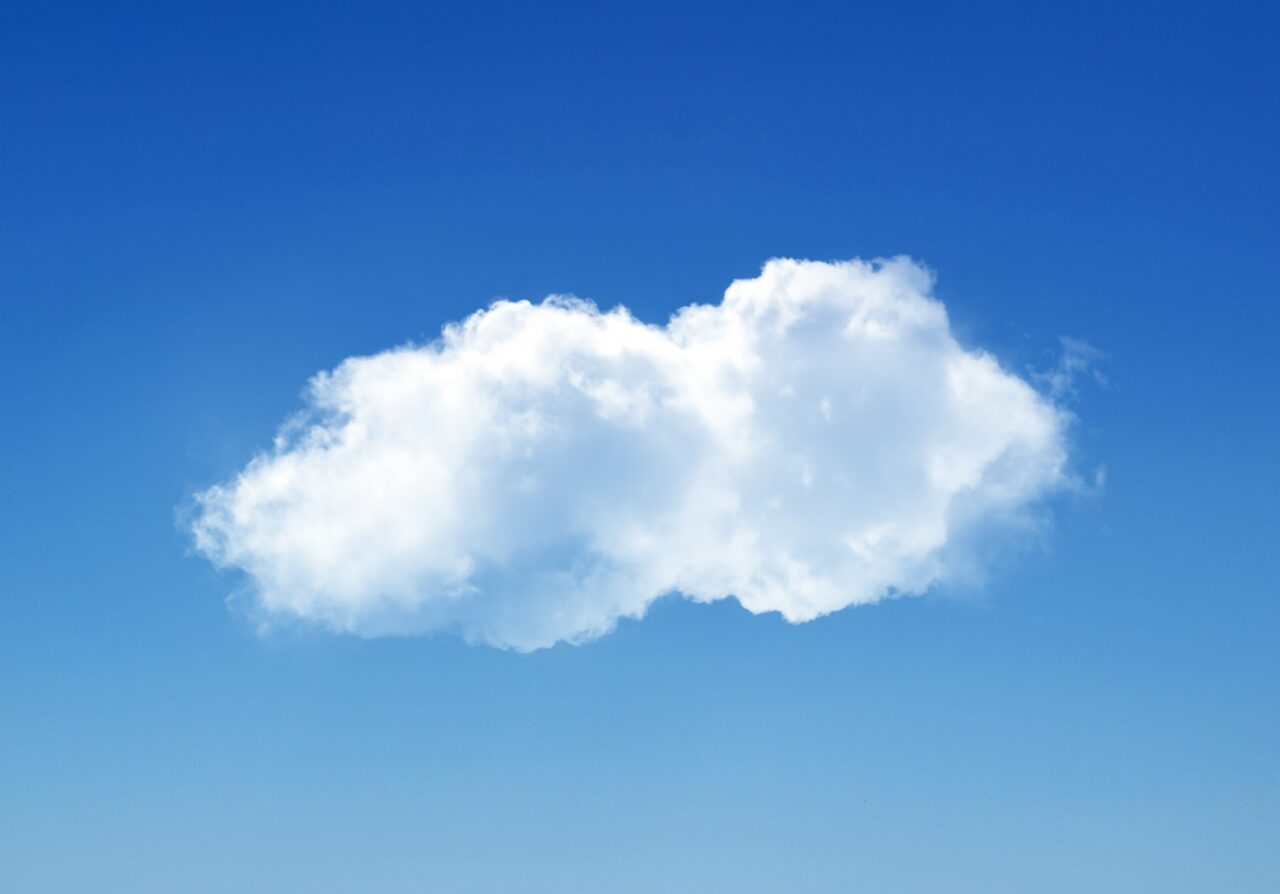 The cloud can increase efficiencies, cut costs and accelerate strategic priorities for Florida businesses according to a new Deloitte report.
The adoption of cloud platforms and services is growing at a rapid rate — with 45% year-over-year growth.
For many organizations, the cloud is now the default for innovation. It supports advanced cybersecurity to protect sensitive information, enables artificial intelligence and machine learning, and aids in the development of new services and products.
By implementing cloud solutions, and strategic investments in these services, organizations in Florida can boost business performance, drive outcomes, and enable breakthroughs in innovation, according to a recent report from Deloitte on the future of cloud strategy.
"Many organizations have come to realize that while moving to the cloud can double their speed and efficiency, leveraging and building on the cloud can also give them enhanced capabilities that reach 10x multiples," Deloitte affirms.
The report surveyed 500 senior cloud decision-makers to identify how investments in cloud services are creating space for innovation goals.
"Closing the cloud strategy, technology, and innovation gap" also measures the extent cloud investments also drive positive outcomes.
"Cloud investments have the potential to drive organizational strategies forward in every major outcome area," the report says. "Yet our analysis shows most organizations are missing out because their innovation capabilities are not aligned with their strategic priorities."
Deloitte's report also found that leaders who see the most value from their investments in cloud-based strategies and innovations don't necessarily spend more than others. The report sums it up succinctly: "It is not just (the) spend, but action that matters."
Investment in strategic business priorities that align with cloud strategies will help spur innovation and help businesses in Florida succeed.
Utilizing the cloud to enable transformation — not just back-office systems — can boost the cloud's potential impact and, therefore, an organization's return on investment.
Read the full report at deloitte.com about how organizations can optimize the use of the cloud.