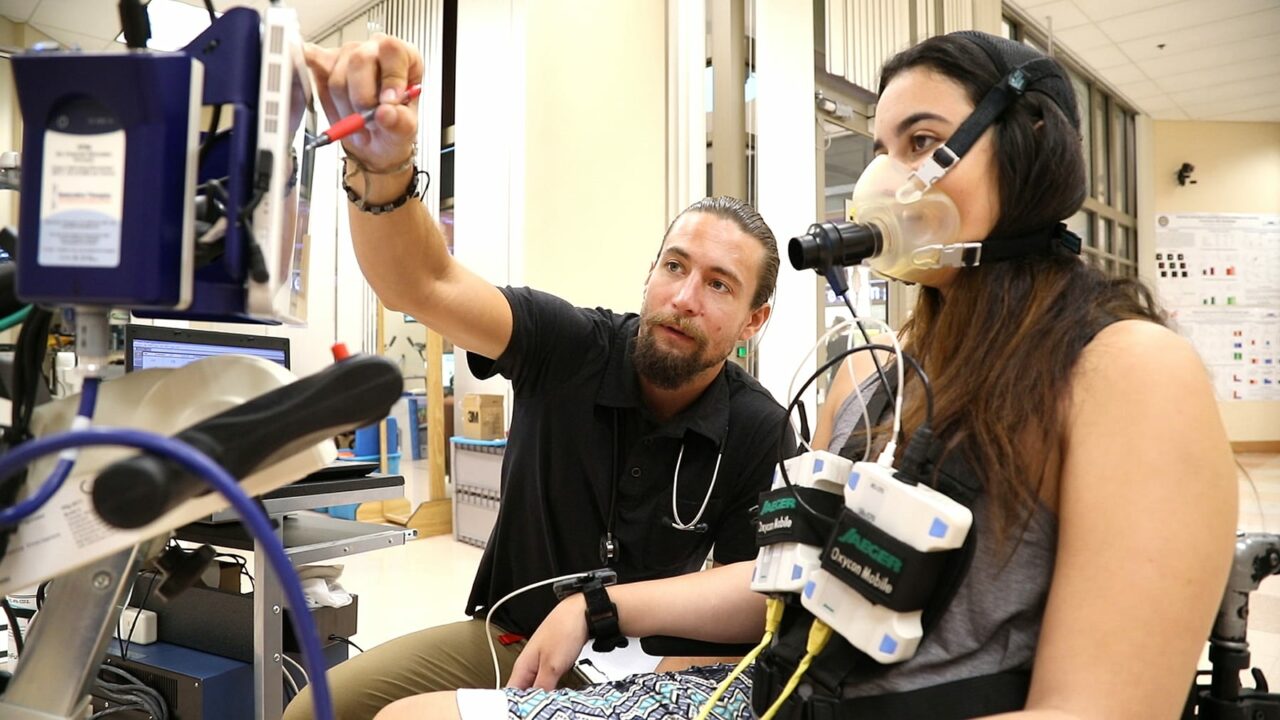 The center's funding is an interest prominent members of both political parties have championed in recent years.
The Senate and House have some negotiating to do over how much money from Florida's 2023-24 budget will go to the Miami Project to Cure Paralysis.
The House released its proposed spending plan Friday, one day after the Senate published its version. While neither offers the $2 million lawmakers from Miami-Dade County requested for the coming year, the House gets at least halfway there.
Through the current House budget, the Miami Project would get $1 million in nonrecurring funds to support spinal cord and traumatic brain injury research at its University of Miami Miller School of Medicine center.
The money would supplement nearly $2.2 million in additional recurring state funds, $4.78 million in federal set-asides and $9.2 million from other sources.
The Senate budget, meanwhile, offers just $250,000.
Doral Republican Sen. Ana Maria Rodriguez and Miami Republican Rep. Vicki Lopez filed the requests this year in their respective chambers. Miami Project Scientific Director Dr. W. Walton Dietrich wrote in the requests that the money will pay for continued research, therapies and clinical applications that have "already resulted in significant improvements in the care and treatment of patients."
Dietrich added that the research "has the potential to be translated to treat other neurological disorders such as ALS, Multiple Sclerosis, Parkinson's and Alzheimer's disease."
Lobbyist Ron Book advocated for the funding earmark in Tallahassee — as he did for a similar request Rodriguez submitted last year for the same sum, which the Legislature ultimately apportioned in full.
The Miami Project, which operates out of the Lois Pope LIFE Center, was co-founded by neurosurgeon Dr. Barth Green and late NFL Hall of Famer Nick Buoniconti. The two men joined forces to create the center in 1985 after Buoniconti's son, Marc, sustained a spinal cord injury during a college football game.
Funding for the center is an interest that prominent members of both political parties have championed in recent years. Among them: Lt. Gov. Jeanette Nuñez, Senate President Kathleen Passidomo, Senate Democratic Leader Lauren Book — Ron Book's daughter — and House Speaker-designate Danny Perez.