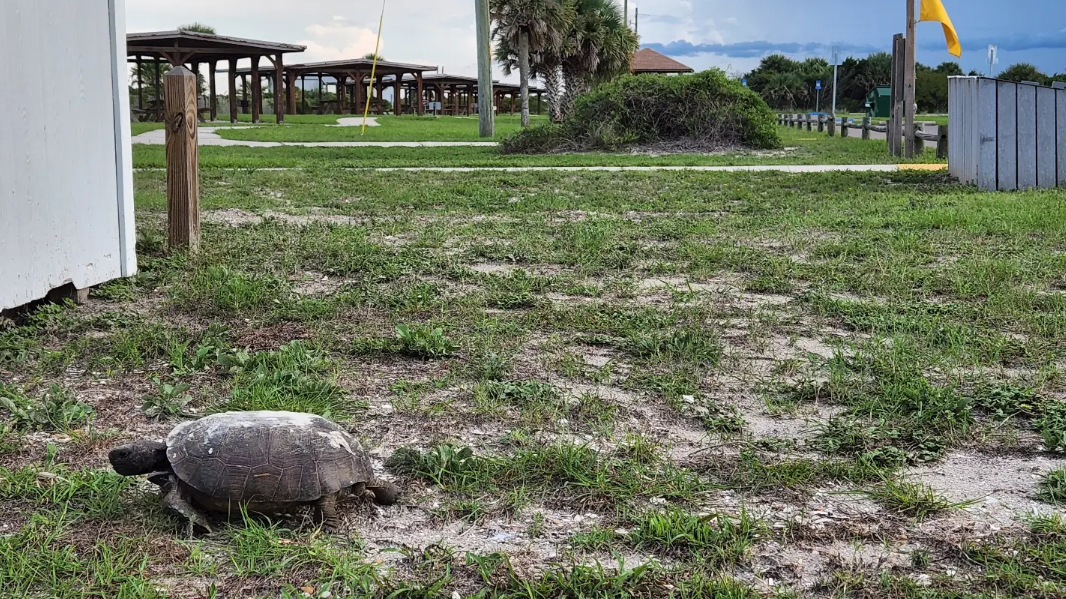 Florida has 175 state parks, covering around 800,000 acres and 100 miles of coastline.
Floridians will get an early shot at state park reservations, compared to the rest of the world, if legislation recently passed by the House of Representatives makes it to the Governor's desk.
HB 109 directs the Department of Environmental Protection's Division of Recreation and Parks to open up reservations for Florida residents 11 months in advance, and for nonresidents, 10 months in advance.
"The goal is to ensure that Floridians, whose tax dollars primarily pay for our state parks, have the first shot at accessing them," Lakeland Republican Rep. Jennifer Canady said as the bill came up for consideration. "This is a Florida-first bill. It's one that my constituents, and I think yours, will be very excited about."
The House voted 107-0 on third reading to send HB 109 to the Senate, where it awaits action. The Senate version of the bill, SB 76, passed its second committee recently and is set for a hearing in the Senate Committee on Fiscal Policy.
Reservations would cover state park cabins, campsites, and RV, tent, boat and equestrian sites. Anyone looking to book a campsite more than 10 months in advance would need to provide a valid Florida driver's license number or the identification number from a Florida identification card.
"We have a problem with access," Canady said when the bill came up in the House Agriculture, Conservation and Resiliency Subcommittee. "This morning, I tried to reserve a site for the first weekend in the open period — a long weekend — from Thursday, Jan. 4, to Sunday, Jan. 7, 2024, so we're 11 months out. 
"As of 7 a.m. today, there were 22 of our state parks entirely full, with no availability whatsoever, for 11 months out."
Florida has 175 state parks, covering around 800,000 acres and 100 miles of coastline. 
"During fiscal year 2021-2022, over 32 million people visited Florida state parks," according to the House staff analysis. "While approximately 75% of those visitors were 'non-local,' meaning they traveled from more than 50 miles away, Florida residents have, on average, made up 61% of all overnight visitors."