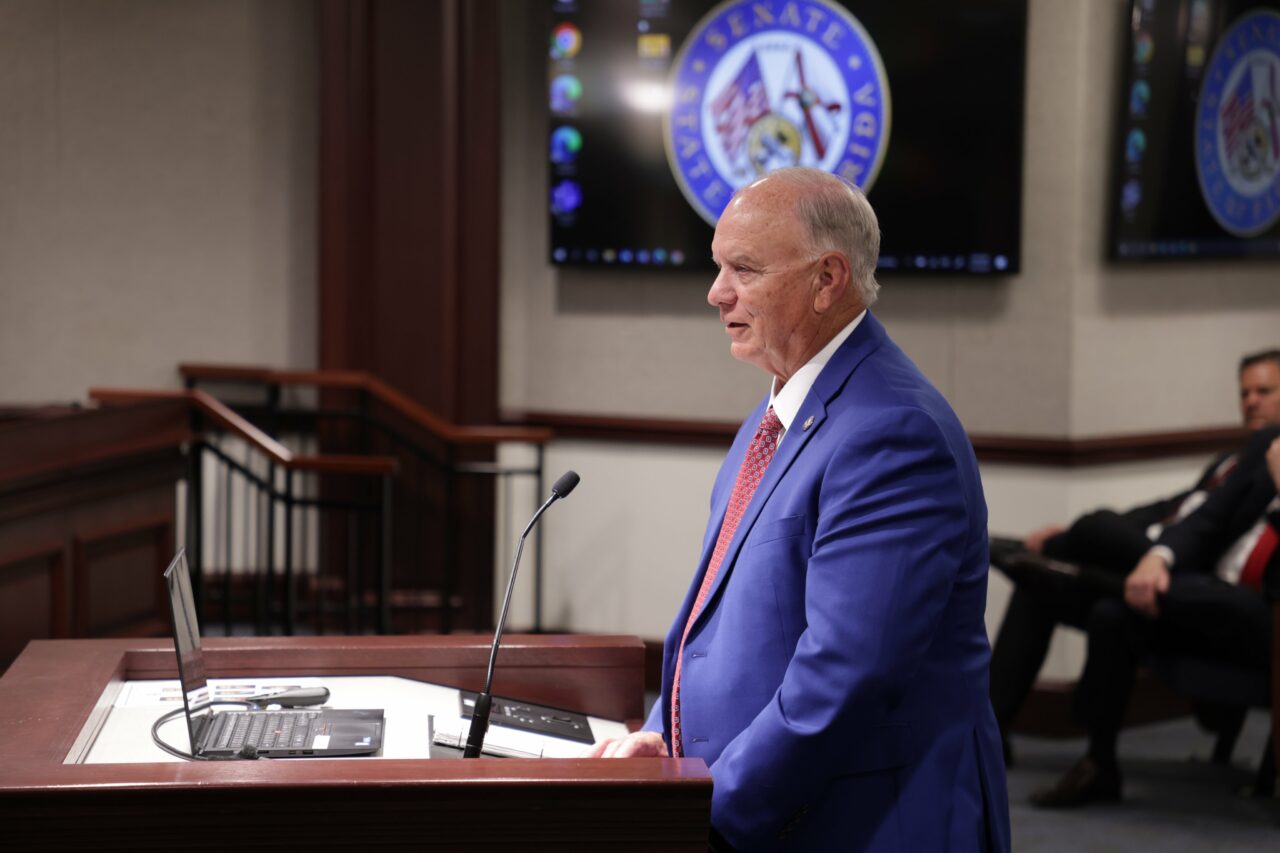 Florida residents will get a jump on state park reservations by a month.
Florida residents would get a jump on state park reservations by a month under a Senate bill that unanimously passed committee on a committee substitute this week.
"Florida residents and visitors from around the world are drawn to our 175 award-winning state parks — 800,000 acres and 100 miles of coastline," bill sponsor and Palm Harbor Republican Sen. Ed Hooper said regarding SB 76.
"During Fiscal Year 2021-2022, over 32 million people chose to come visit our state parks. Now, that's good, and that's got some bad."
Hooper made the remarks in front of the Senate Appropriations Committee on Agriculture, Environment and General Government.
The system presently allows for making reservations 11 months in advance, but Hooper said third-party companies snap those up immediately, leaving in-state visitors out in the cold.
"This bill makes a slight change to give Florida residents a one-month advance opportunity to make that reservation," Hooper said.
A Florida resident who wants to take advantage of the new early window would have to provide proof of residence, like a valid state driver's license or other identification card issued under Section 322.051 of the Florida Statutes.
SB 76 covers reservations for state park campsites, including RV sites, but Senate staff noted in a pre-meeting analysis it was unclear whether that includes reservations for all campground amenities, like cabins, glamping sites and boat slips.
The amendment to the bill cleared up some of that confusion, and moved up the reservation window from 12 and 11 months, respectively, to 11 and 10 months.
"Based on our conversation with (the Florida Department of Environmental Protection), the amendment does the following — it allows Florida residents to make reservations 11 months in advance and non-residents 10 months in advance," Hooper said.
"It also expands from RV sites to include not only RV, but state park cabins; campsites; tent, boat and equestrian camping — everything but primitive and glamping."
Passed unanimously, the bill awaits action in the Senate Committee on Fiscal Policy.