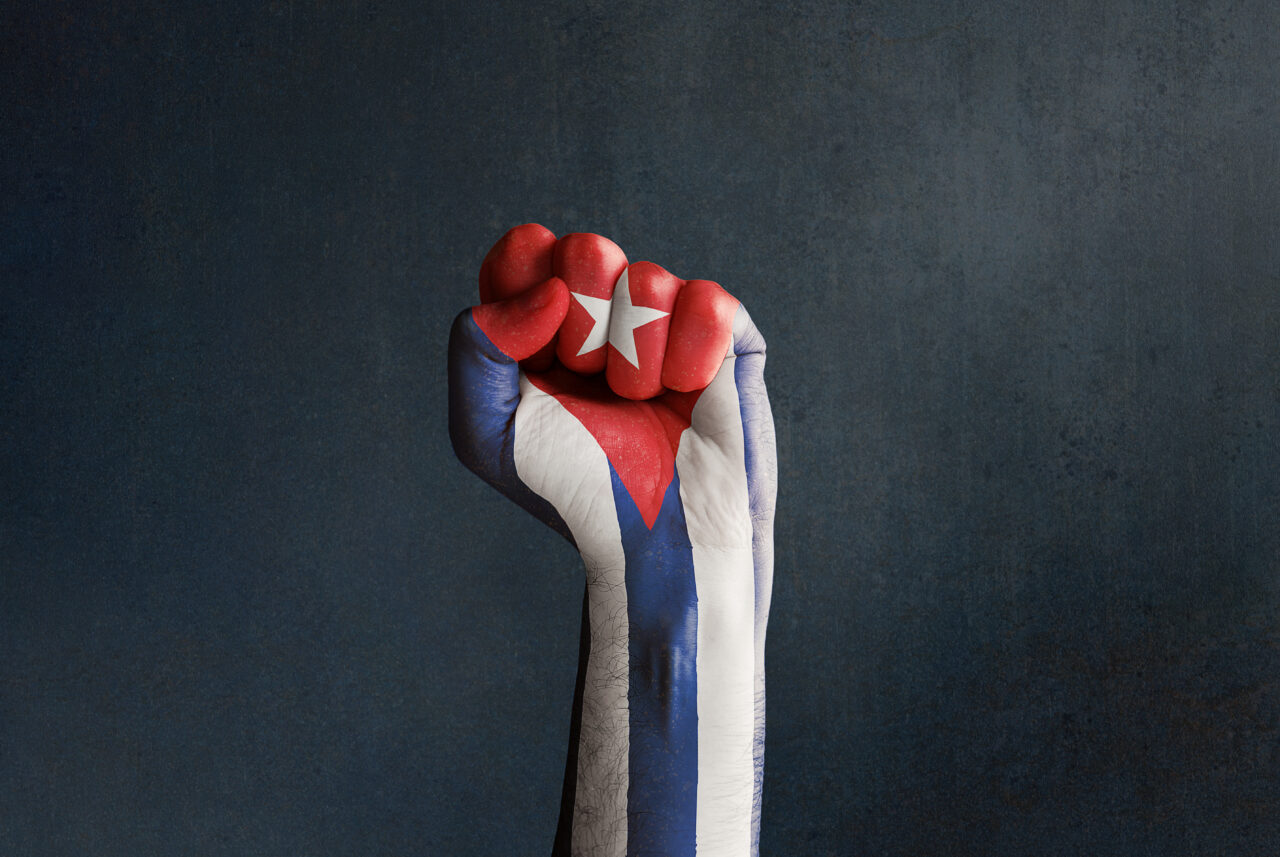 'We stand united with the people of Cuba against the repressive regime.'
Tampa area officials who met with Cuba's U.S. Ambassador would be officially condemned under a resolution filed in the Senate.
Sen. Jay Collins, a Tampa Republican, filed the measure (SR 1728), which mentions Tampa City Council member Guido Maniscalso, Hillsborough County School Board Member Karen Perez and Hillsborough Clerk of Court Cindy Stuart by name.
"We stand united with the people of Cuba against the repressive regime and we believe there is freedom for everybody," Collins told reporters outside the Capitol on Monday.
Ambassador Lianys Torres Rivera had dinner with Tampa politicians and business officials on March 3 at Mise en Place, a Tampa restaurant. Dissidents held a protest outside the establishment.
Since Fidel Castro's takeover of Cuba on Jan. 1, 1959, exiles fleeing his communist dictatorship have condemned his regime and pushed the U.S. to take a hard-line stance against the government there. Many of those exiles settled in Miami, which became the heart of the anti-Castro movement.
The U.S. imposed an embargo on the island in 1960, and travel restrictions on U.S. citizens looking to visit Cuba remain in place. President Joe Biden eased some of those restrictions put in place by President Donald Trump, following President Barack Obama's move to form relations with the Cuban government in 2014.
But in Tampa, where Cuban immigrants settled in the decades before the Castro takeover, a more lenient approach has been taken by business and political figures. In the previous decade, the Greater Tampa Chamber of Commerce organized three trips to Cuba. And U.S. Rep. Kathy Castor, a Tampa Democrat, was the first member of Congress to call for relaxation of travel restrictions.
Any connection or effort to set up business relationships with the Cuban government, however, is abhorred by Cuban exiles who see any such move as a way to enrich the regime, at the expense of Cuban citizens.
That community has historically aligned with the GOP, and Republicans from both Tampa and Miami were on hand Monday to slam the officials at the meeting.
"I thought in 2023 you would get the message that if you deal with communists you don't believe the same thing that we do," said Rep. Danny Alvarez, a Hillsborough County Republican and the son of a Cuban immigrant. "The excuses that we get for standing by as we do business with communist Ambassadors, as we meet with them on friendly terms — well, quite frankly, it's unacceptable."