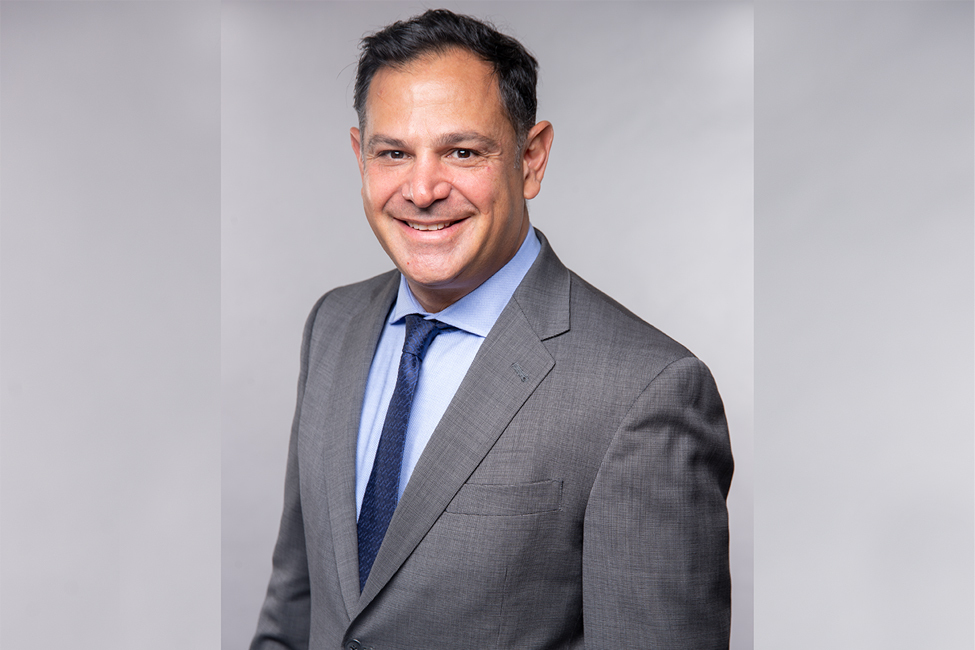 He's held appointed roles under Ron DeSantis, Rick Scott and Charlie Crist.
Software entrepreneur and investor Brad Levine is headed for another five-year term on the board of trustees at Florida Atlantic University (FAU).
Gov. Ron DeSantis' Office announced Levine's reappointment to the board, pending Senate approval.
Members of the FAU board of trustees serve staggered five-year terms, according to the organization's bylaws.
Levine has been a member of the 13-member FAU board since 2018, when former Gov. Rick Scott appointed him to the post. He became Chair last May.
A Boca Raton resident who got his start in banking, Levine boasts nearly three decades of experience in the software industry. He has founded and helmed several companies, including Blue Frog Solutions and the Internet Broadcasting Company.
Currently, he is the CEO of Tellus LLC, a tech development firm with offices in Florida and Vietnam; senior vice president of Netsmart, an IT provider for health care companies; and the owner of Tarpon Dreams, a luxury vacation rental business.
Before assuming the chairmanship last year, Levine served as Vice Chair of the board and Chair of the FAU Academic and Student Affairs Committee from 2021 to 2022. His FAU bio says he now chairs the FAU Lab School Leadership Committee "to help raise money to build a new school."
Levine holds a master of business administration from Schiller University and a bachelor of agricultural economics from the University of Florida, according to his LinkedIn page.
DeSantis previously tapped him to serve on the Florida Blockchain Task Force, which first convened in late 2019 to examine the technology, how to harness it for Florida's benefit and how it should be regulated.
Gov. Charlie Crist twice appointed Levine to Florida's Board of Medicine. He served there from 2009 to 2013.
Levine was also a member of the University of Florida Alumni Association from 2012 to 2016.