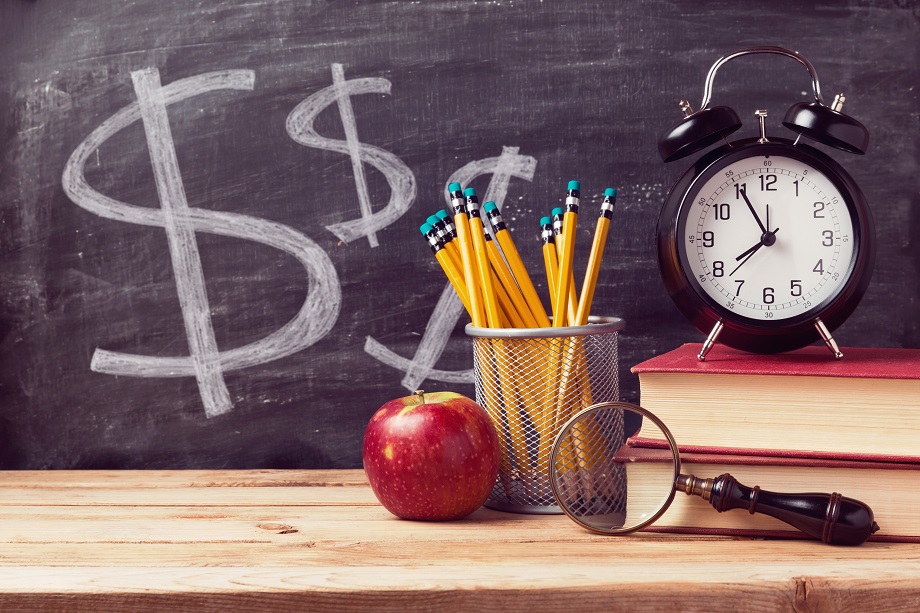 A budget advanced in the Senate also programs an extra $350M in back end reserves.
Universal choice legislation has already been signed by Gov. Ron DeSantis. Now, lawmakers are figuring what it will cost.
A budget advanced by the Senate Appropriations Committee includes at least $2.2 billion to fund expected enrollment for students obtaining opportunity scholarships to private schools.
But Sen. Keith Perry, a Gainesville Republican chairing the Senate Education Appropriations Committee, said the state needs to be prepared for an uptick in enrollment.
"That's why we have an extra $350 million in the back of the bill," he said, "and that will be used if there were additional growth."
Perry noted the state currently has students using school vouchers, so the state already budgeted dollars for that purpose.
Sen. Tracie Davis, a Jacksonville Democrat, questioned the breakdown of the funding for scholarships.
"There are a number of numbers talked about as far as how we're going to handle the universal voucher," she said.
The state had already anticipated needing an additional $802 million to cover organic growth in use of existing school choice programs offered through the state.
After the Legislature approved a universal school choice bill (HB 1), Perry said an additional $535 million was added to funding to cover expected growth as a result of that bill.
Gov. DeSantis signed a massive expansion of education vouchers Monday, a day before the Senate Appropriations Committee took up the budget. The legislation provides up to $8,000 to each student using an opportunity scholarship.
Those vouchers are now available to all Florida students, regardless of income, under the new law.
Perry also stressed the Senate budget includes record funding for public school districts. He also said the goal in building the education budget was to make sure school districts won't be detrimentally impacted by the universal school choice plan.
The expansion was House Speaker Paul Renner's top legislative priority this year.