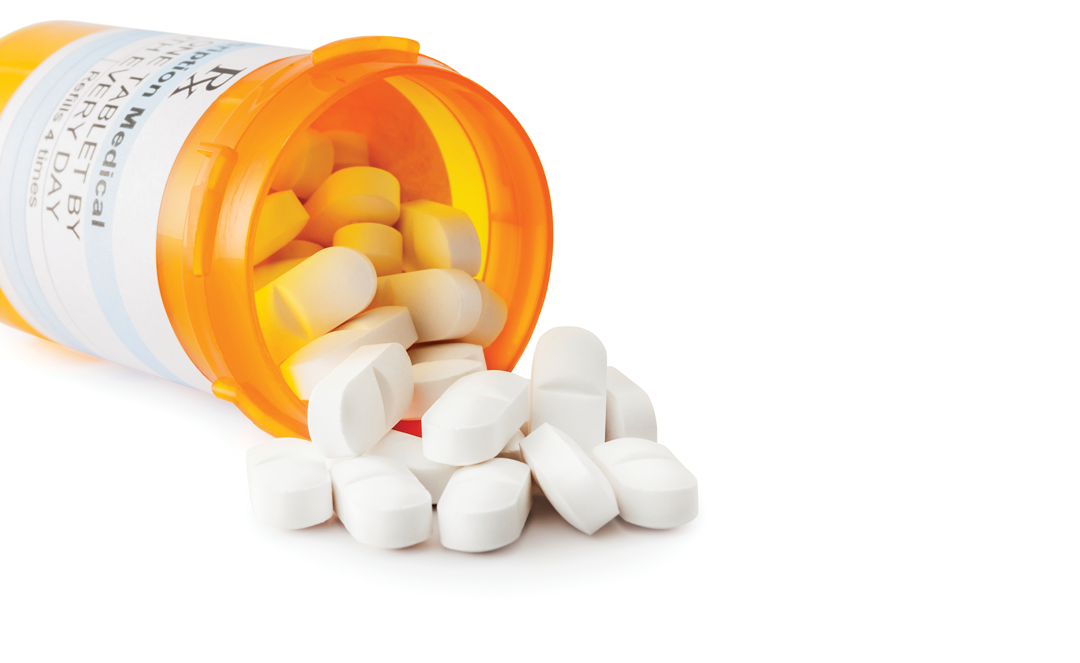 Funds will be set up for service centers, overdose treatment and efforts to take fentanyl off the streets.
The Senate plans to establish trust funds in multiple budget silos using a $200 million settlement with opioid manufacturers.
The Senate Appropriations Committee voted to establish funds intended to deal with a drug abuse epidemic.
"What we are doing is really we put together a whole opioid plan to address this holistically across the various agencies and entities to truly get down to some of the root causes," said Sen. Gayle Harrell, a Stuart Republican chairing the Senate Health and Human Services Appropriations Committee.
The projects include a $67.5 million fund within the Department of Children and Families to provide services associated with opioids.
Harrell said money will go to a statewide office addressing opioid recovery. Harrell said she has worked with Palm Beach County on a program that will cost $15.7 million.
Harrell added that an online bed system will cost $4.4 million.
The budget now also calls for $5 million to fund a media campaign discouraging the use of opioids.
Direct recovery efforts will absorb $40.2 million, Harrell said.
Meanwhile, the Department of Health will see extended funding as well, much of which will address overdoses.
Harrell wants to dedicate $8 million budgeted for naloxone, a treatment for use in overdose situations, at Florida's colleges and universities. She'd like another $13 million to make the drug more widely available to first responders around Florida. And $8 million is now in the Senate budget for Health Departments to receive the drug.
Another $4 million is budgeted for the Agency for Healthcare Administration to better train medical professionals for dealing with opioid patients.
She also proposed $45 million in local funding initiatives addressing the crisis.
Outside the health silo, Senators also plan to direct $25.7 million through the criminal justice system.
Sen. Jennifer Bradley, a Fleming Island Republican chairing the Senate Criminal and Civil Justice Appropriations Committee, filed a budget amendment to spend $3 million on additional beds in prisons and community-based care centers using opioid settlement dollars.
She also said the Senate will follow a recommendation from Gov. Ron DeSantis' budget to spend $20 million on a fentanyl eradication grant program.